Take a look at the renovated Gruuthuse Museum in Bruges
The Gruuthuse Museum in the West Flemish city of Bruges is a building with as much history as most of the items exhibited in it. The building that houses the museum was constructed in the first half of the 15th century. It was then that Jan IV van der AA built a city palace on the Dijver in Bruges.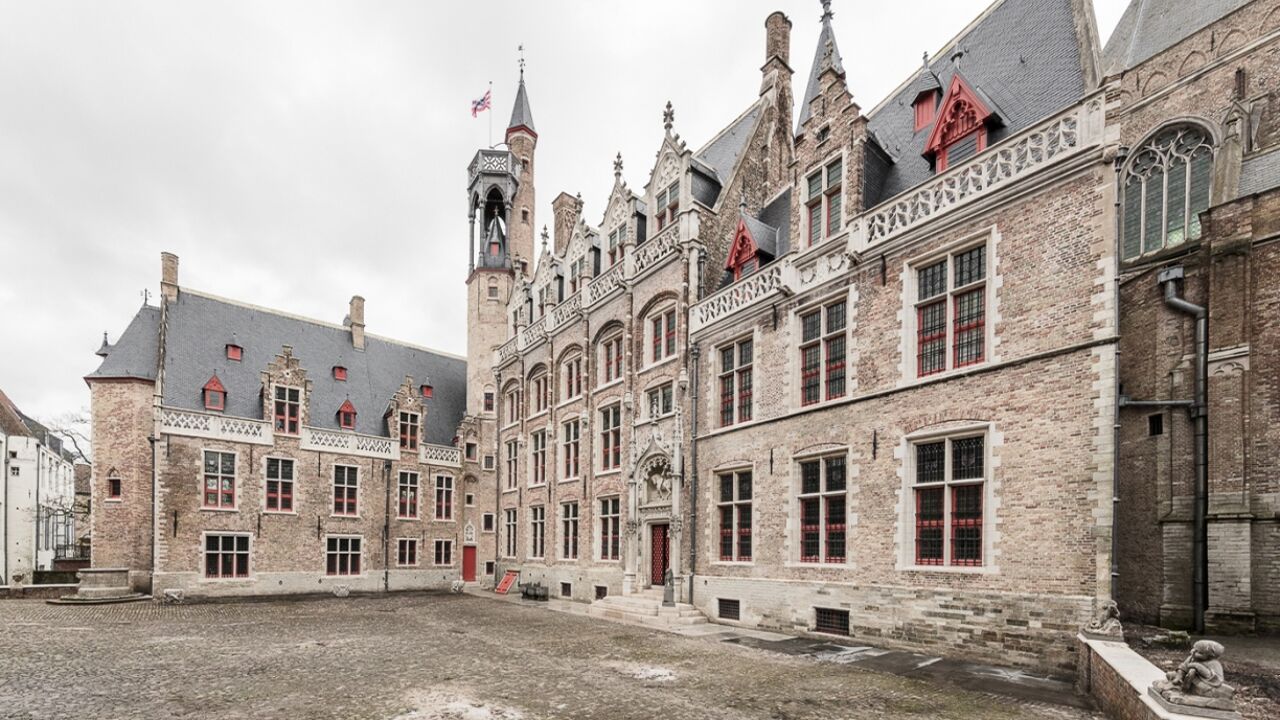 His son, Lodewijk van Gruuthuse, extended the palace with a new wing and a chapel for prayer.
The Gruuthuse family was a rich family that since the 14th century had enjoyed the exclusive right to sell gruit. Gruit (also known as grut or gruyt) is a herb mixture used for bittering and flavouring beer. It was popular before the use of hops became widespread.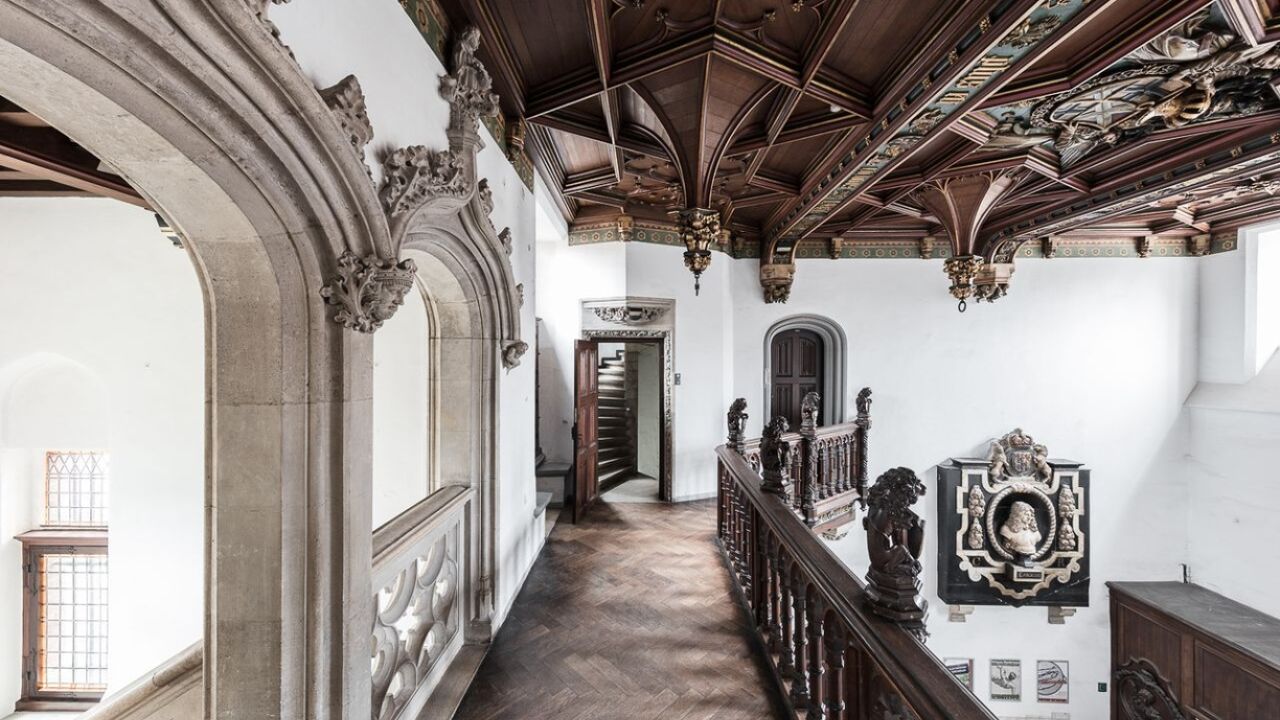 In 1596 the palace complex was bought by the Spanish King Philip II. Spain later gave the palace to Wenceslas Cobergher. In 1623 Wenceslas Cobergher opened a mount of piety, an institutional pawnbroker run as a charity, in what is now the museum.
The historical and archaeological society "Société Archéologique de Bruges" was set up in 1865. Its first exhibition was held in the hall of the Bruges Belfry. However, this soon proved to be too small. In 1874 Bruges City Council bought the Gruuthuse Palace with the intention of turning it into a museum.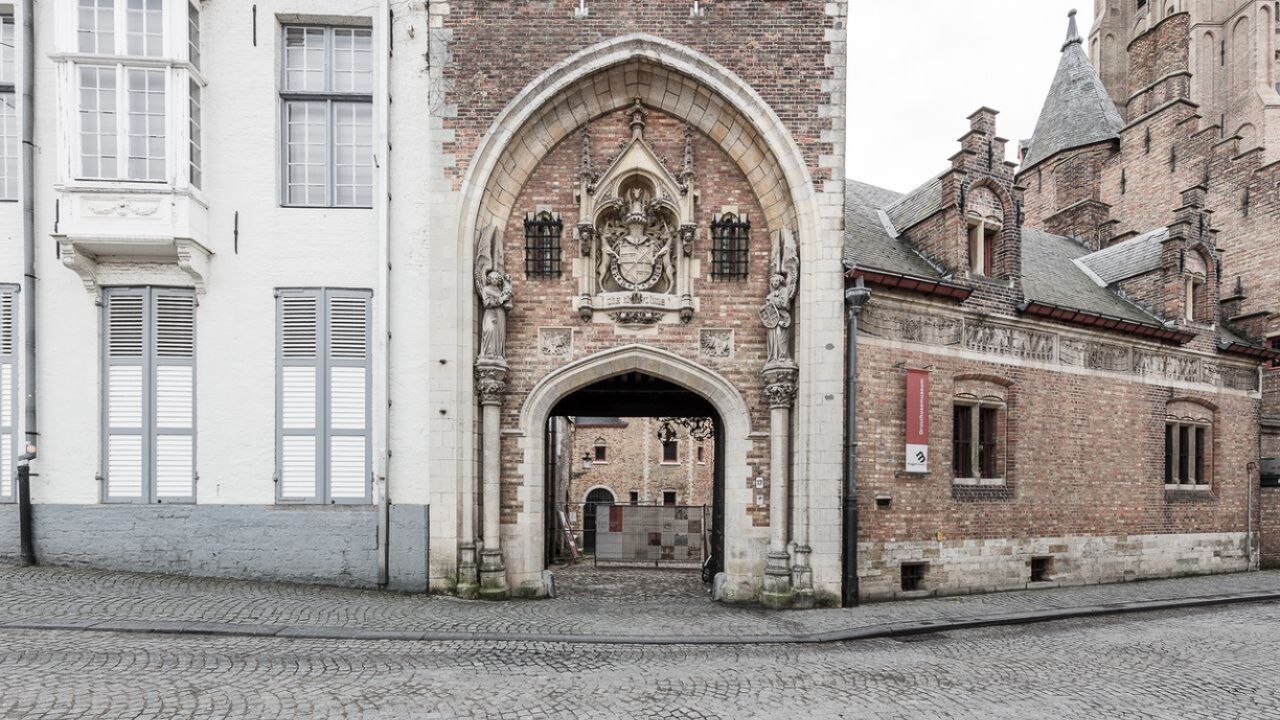 The building was in a poor condition and required a thorough renovation. It was first used as a museum in 1902 for what was then a ground breaking exhibition of Flemish primitive art and ancient art.
The museum closed in September 2014 ahead of large-scale renovation work. The work was completed earlier this month. Over the coming year the museum's fixtures and fitting will be given the once over and its collection put back in place ready for its reopening that is planned for the spring of next year.