Antwerp celebrates Baroque art
This summer Antwerp will be celebrating Baroque culture with the "Antwerp Baroque 2018" festival. The festival will take visitors back to the age of one of Antwerp's most famous sons Peter Paul Rubens. It contrasts work from Rubens' age with that of his contemporary artists and provides some interesting artistic and social contrasts.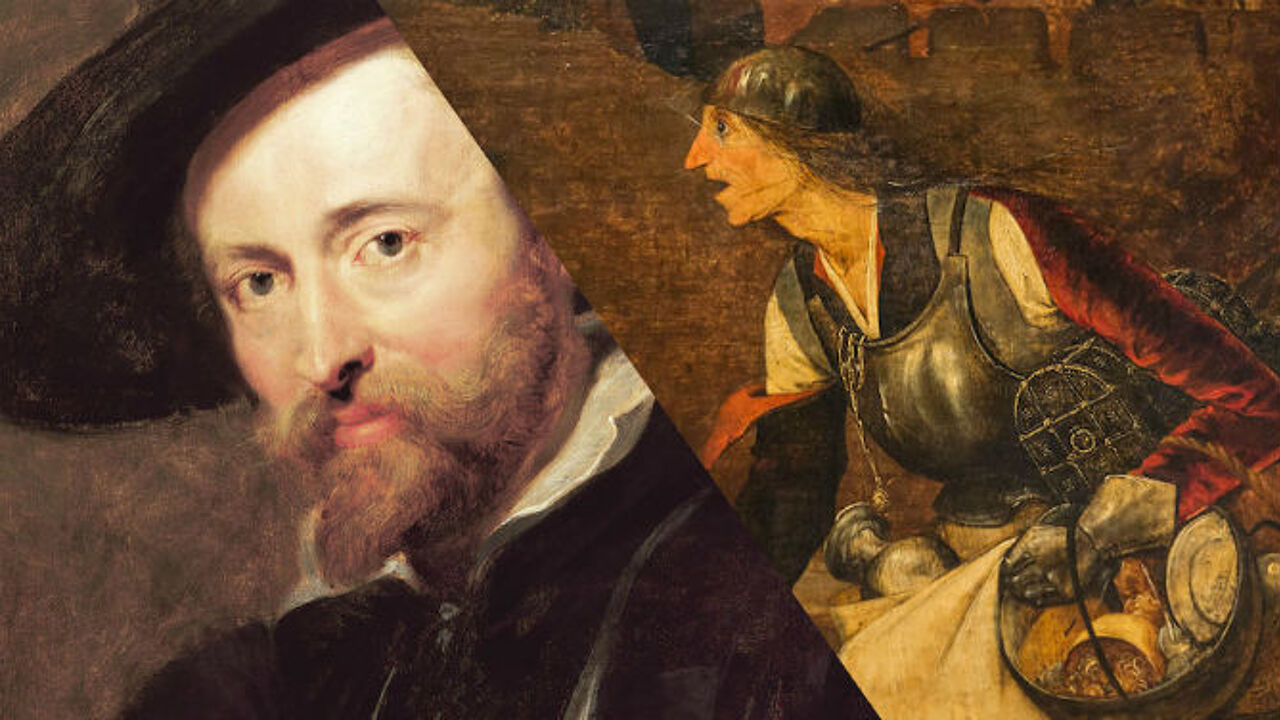 Baroque stands for a certain opulence and extravagance. As the home city of one of the world's best-known Baroque artist Rubens, Antwerp hopes that the festival were serve as a celebration of Baroque all in all its forms, including music, dance and theatre.
The focal point of the festival will be the Michaelina Exhibition in the MAS Museum (photo below).
The MAS has joined forces with the Rubenshuis Museum for what is the first retrospective exhibition of the oeuvre of Michaelina Wautier (1614-1689).
The exhibition shows the work of an exceptionally-talented female artist from a time when female artists were something of a rarity.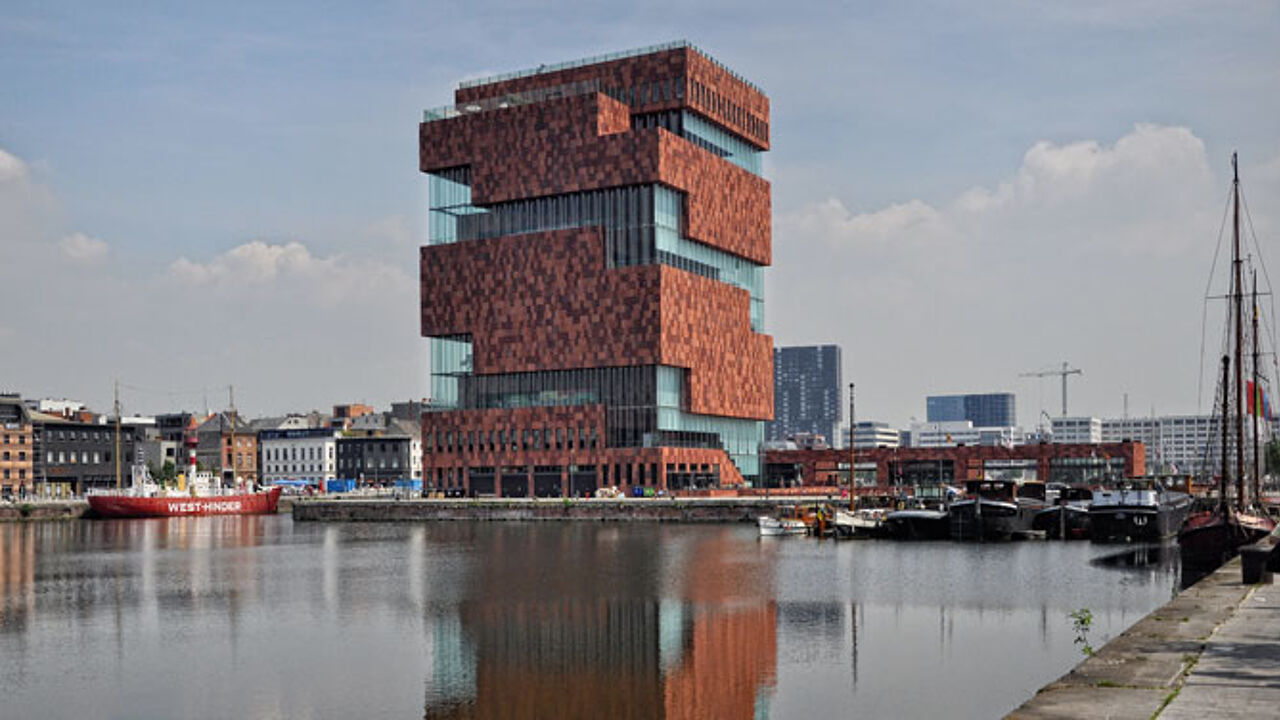 The work of Baroque art's leading lady will be on display in the MAS Museum from 1 June until 2 September.
The Flemish artist Jan Fabre will form the focal point of an exhibition in the now deconsecrated Saint-Augustus Church.
He will be replacing alter pieces by Rubens, Jordaens and Van Eyck with his own Baroque pieces. The church will also host a festival of early music that will get under way on 3 July.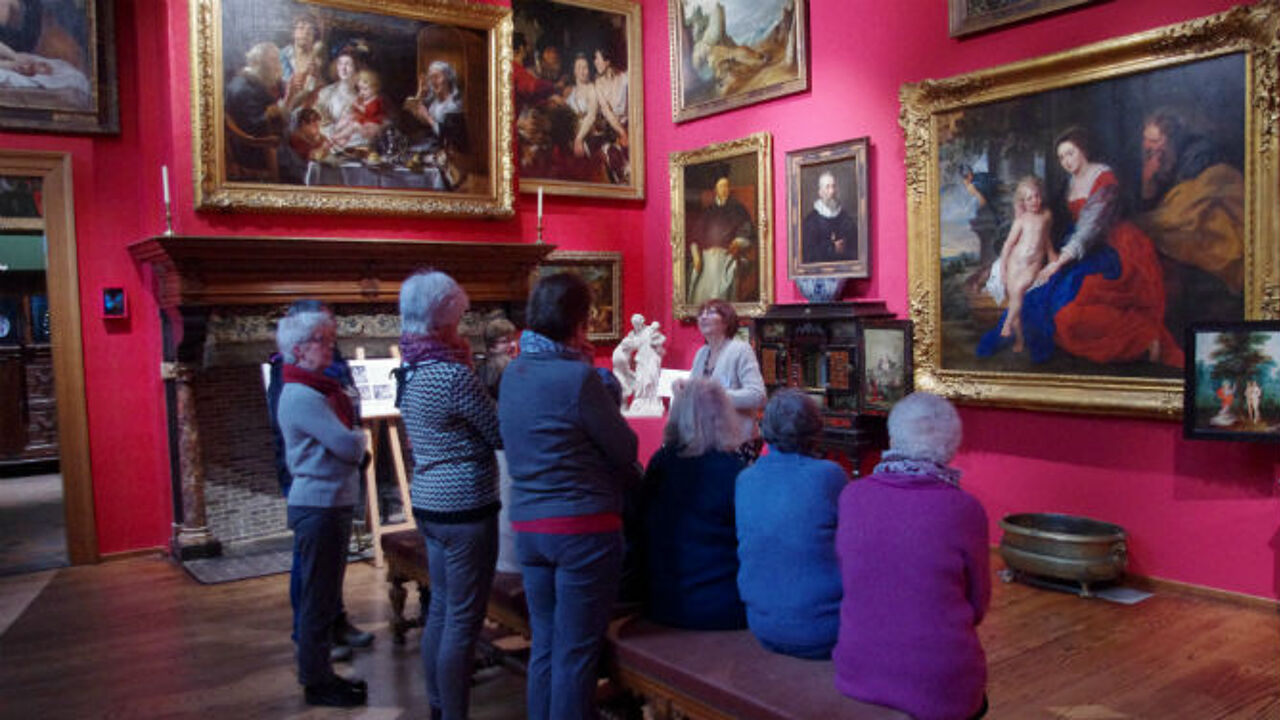 The food photographer Tony Le Duc will be exhibiting in two museums: the Rockoxhuis (photo above) and the Snydershuis. He will be exhibiting his work next that of the artist Frans Snyders (1579- 1657). The exhibition will run from 28 September 2018 to 13 January 2019.
Similarly the photographer Paul Kooijker's Barocken Nude's sets his own work against that of Rubens and Rembrandt in the FOMU photography museum from 29 June to 7 October.