Greater parity between the sexes in Brussels municipal authorities
The Internal Affairs Comity of the Brussels Regional Parliament has approved rules that will ensure that no more than two-thirds of Aldermen will be able to be of the same sex. In the majority of Brussels 19 municipalities this will mean that after October's municipal elections a there will be a greater number of female Aldermen than is currently the case.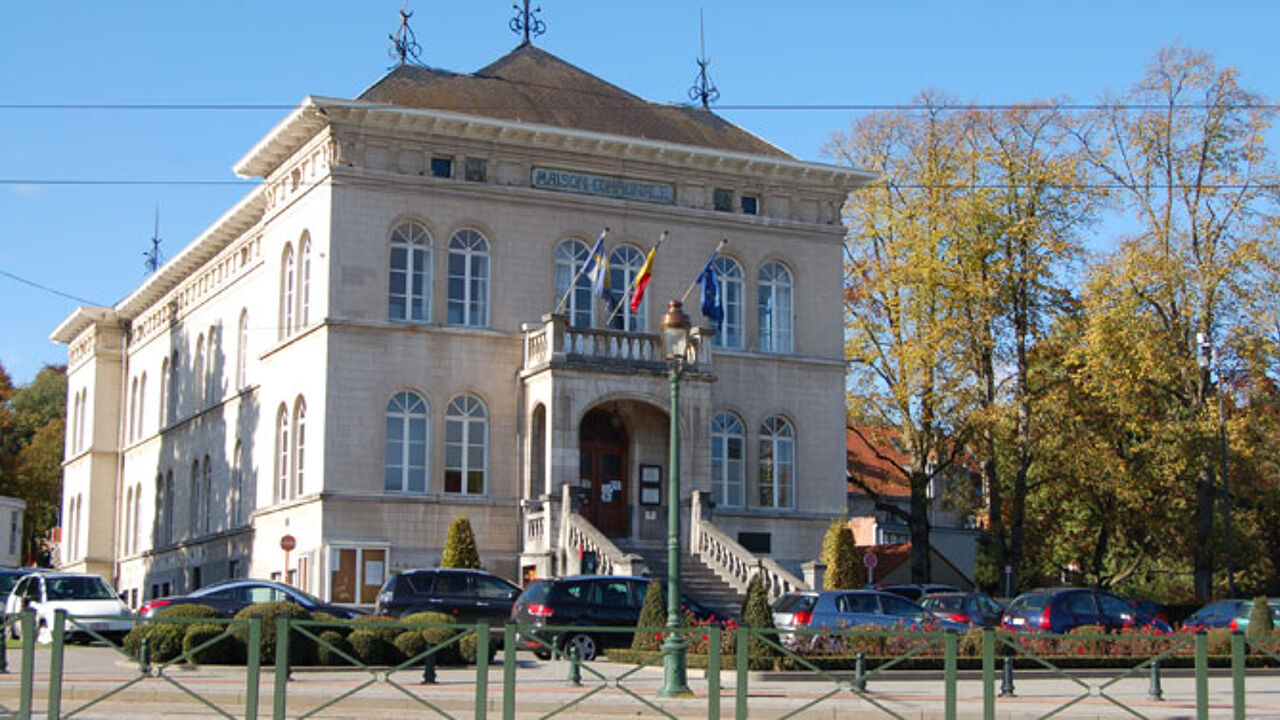 However, in Elsene more men will be required in the municipal cabinet in order to comply with the new law. There there are 3 male and 6 female Aldermen and a woman Mayor.
It is already the case that parties that stand for the municipal elections in the Brussels-Capital Region must have at least 50% female candidates on their electoral lists. Furthermore the first candidate on the list must be of the opposite sex to the second candidate on the list.
Despite this it is often the case that too few women play a role in municipal politics once the votes have been cast. For example, in Schaarbeek just one of the 10 Aldermen is female. Furthermore , there are just two female Mayors: in Sint-Jans-Molenbeek and in Elsene.
The Flemish Green Brussels Regional MP Bruno De Lille told VRT News that "This is an important step in the battle for greater gender equality in politics".
"A better representation of women in Brussels' municipal cabinets is the best guarantee for more female-friendly policies locally."