Lithuanian craft beer weekend in Sint-Gillis (Brussels)
The Dynamo pub in Sint-Gillis (Brussels) is the place to be during the weekend of 9 February for anybody interested in craft beers. The bar is hosting a Lithuanian Craft Beer Weekend, the first of its type in Belgium and Western Europe.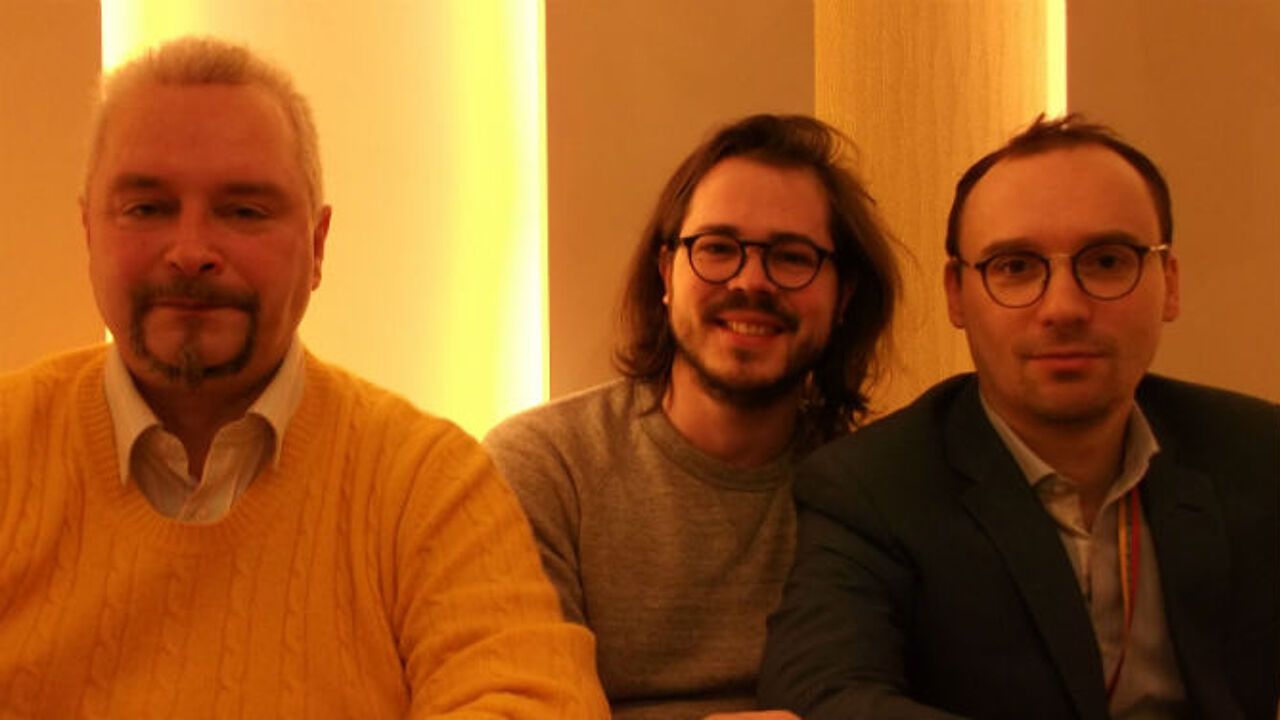 Lithuanian expat Matas Maldeikis (right) explains how the Lithuanian craft beer weekend came about: "A couple of months ago we were attending the Estonian craft beer weekend. There is a community spirit among the nationalities of the Baltic, but also a rivalry and as the evening progressed the Lithuanians present became more and more determined not to let the Estonians get away with all the honour and to present our own craft beers too!"
"Lithuania is on a journey. It is busy rediscovering its beer heritage and once again becoming a beer nation. Vodka, a spirit invented in Lithuania during the Middle Ages, was more popular in the country during Soviet times, but now it's more about enjoying yourself and being less drunk!"
Laurynas Gerikas (left) is active in the World Lithuanian Community: "Four Lithuanian craft brewers are participating in the Lithuanian Craft Beer weekend. 26 different craft beers will be available. The beer weekend is a unique opportunity because it's the first time that Lithuanian craft beer will be available in Belgium. We expect a lot of people because these are all original brews that should interest the sophisticated Belgian beer palate. The brewers represent the modern style of craft brewing and are busy reinventing Lithuanian traditions. "
Grégoire Rifaut (centre) is the landlord at the Dynamo: "We expect a full house, around 500 people over the entire weekend. There's one keg of each craft beer and you can be sure there won't be any left over by the end of the weekend. Don't miss the 'Meet the Brewers' event at 4PM on the Saturday when everybody will be able to meet and chat with the four brewers who will be present in person."
All the beers will be available on tap. There are no bottled beers, so nothing to take away. All the craft brewers are artisans and small businesspeople and would struggle with larger orders. So what is so distinctive about Lithuanian craft beers? Grégoire Rifaut: "The beer tradition in the Baltics, Lithuania, Estonia and even Finland is quite different. One of the beers that will be available during the weekend is a bragget, an ale sweetened and spiced with berries. A bragget is something in between beer and mead. It's a tradition that is very alive in the Nordic and Baltic countries. Everybody does an IPA, but we will have IPAs with a distinct Lithuanian twist."
"Craft beer is booming across the continent. New breweries are opening all the time. There's an active beer fan scene in Brussels, but eastern Europe is ahead of us this time. Take a city like Warsaw where there are around 44 craft beer bars. In Brussels there are around a dozen at a pinch."
In addition to the craft beers punters will also be able to partake in traditional Lithuanian snacks that are well suited to accompany the beer: baked black bread with garlic, smoked baked cheeses and cured Lithuanian meats that have been brought to Belgium especially. The Dynamo regularly hosts country-themed craft beer weekends and has just hosted a successful event devoted to the beers of Scotland.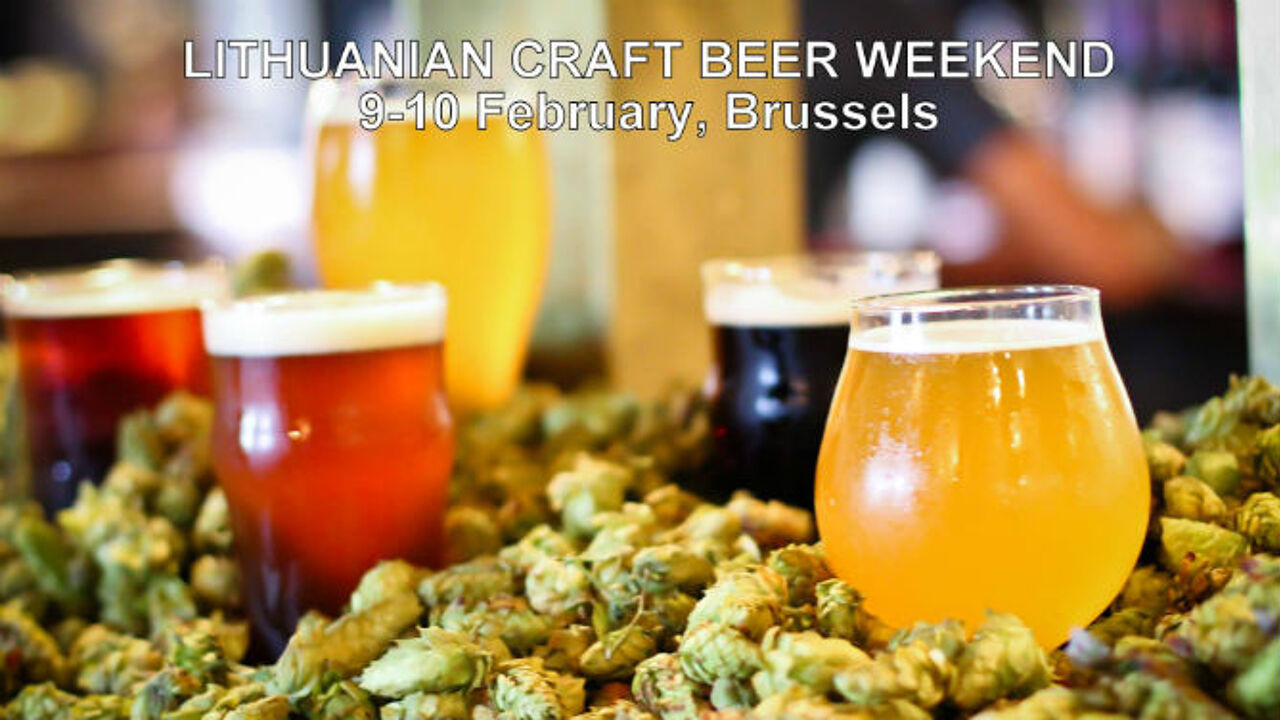 Lithuania is a member of the EU. Up to 3,000 Lithuanians live in Belgium with some 1,600 alone in Brussels.