Murder investigation launched into woman and children's deaths
The Halle-Vilvoorde Judicial Authorities report the three children that were found dead at a house in the Flemish Brabant village of Dworp on Monday had been suffocated. Their mother that was also found dead at the house had been killed with a blunt incident.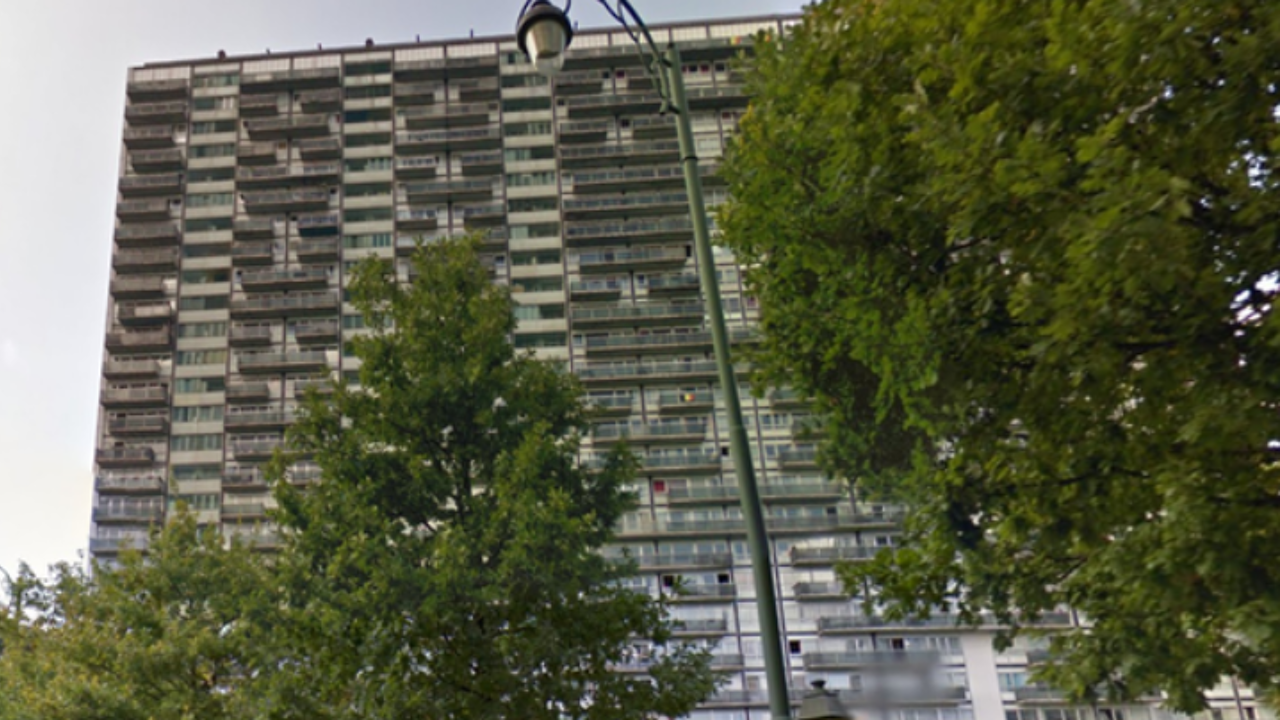 "An autopsy will be carried out as will texts by a toxicologist to try and find the precise cause of death", the Halle-Vilvoorde Judicial Authorities' Spokeswoman Carol Vercarre told journalists.
"The time of the death and the order in which they died is currently difficult to say".
The bodies were discovered when police from the Zennevallei Local Police Service went to the house in Dworp to tell the woman that her former partner and the children's father had taken his own life. He had jumped from his flat on the 20th floor of a tower block in the Brussels municipality of Sint-Jans-Molenbeek (photo above).
The police suspected straight away that he might have killed his children and former partner before taking his own life. The Halle-Vilvoorde Judicial Authorities have appointed an Examining Magistrate who has launched a murder investigation.