Privacy Commission has reservations about terror data base
The Privacy Commission has serious reservations about the way in which the Federal Government wishes to expend the terrorism data base. The Privacy Commission's reservations are expressed in articles that appear in Tuesday's editions of the dailies 'De Tijd' and 'De Standaard'.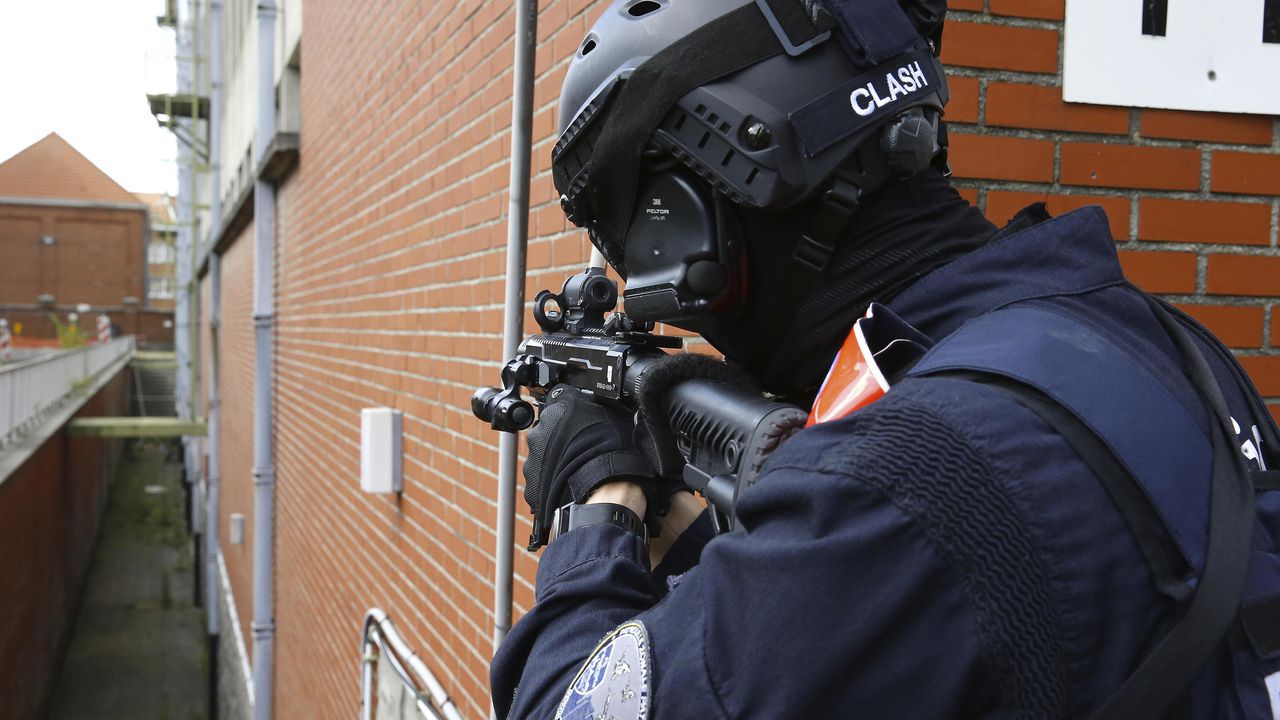 The data base was originally set up to collect information about jihadi that had fought in or intended to go and fight in Syria.
However, the Federal Government now wants to add information to the data base about anyone suspected of intending to commit a violent act in Belgium.
"But this would mean that at lot people would end up in the data base that don't really belong there", Willem Debeuckelaere of the Privacy Commission told the papers.
The Foreign Terrorist Fighters data base provides a valuable exchange of information about potential jihadist terrorists.
The government is currently working on extending the data base. Not only will the names of (would-be) jihadi listed, but also data about "home grown" terrorists will be included in the data base. These range from eco-terrorists to far-right extremists and anarchists.
"However, the government hasn't been clear enough in ring fencing who will be included in the data base and why", Willem Debeuckelaere said.
"The threat from jihadist terror is clear to all. But these changes threaten to widen the net to such an extent that people are included that shouldn't be there".
"The government should re-do its homework. Without clear definitions it will be difficult for a police officer or a judge".
Mr Debeuckelaere also wonders whether it is really necessary for all Mayors to have access to the data base as is currently the case.