The final death blow for Euro Stadium plans?
The Flemish Minister for Planning and the Environment Joke Schauvliege (Christian democrat) has decided not to grant a building and environment permit for the construction of a new football stadium on Car Park C of Brussels Expo in Strombeek-Bever (Flemish Brabant).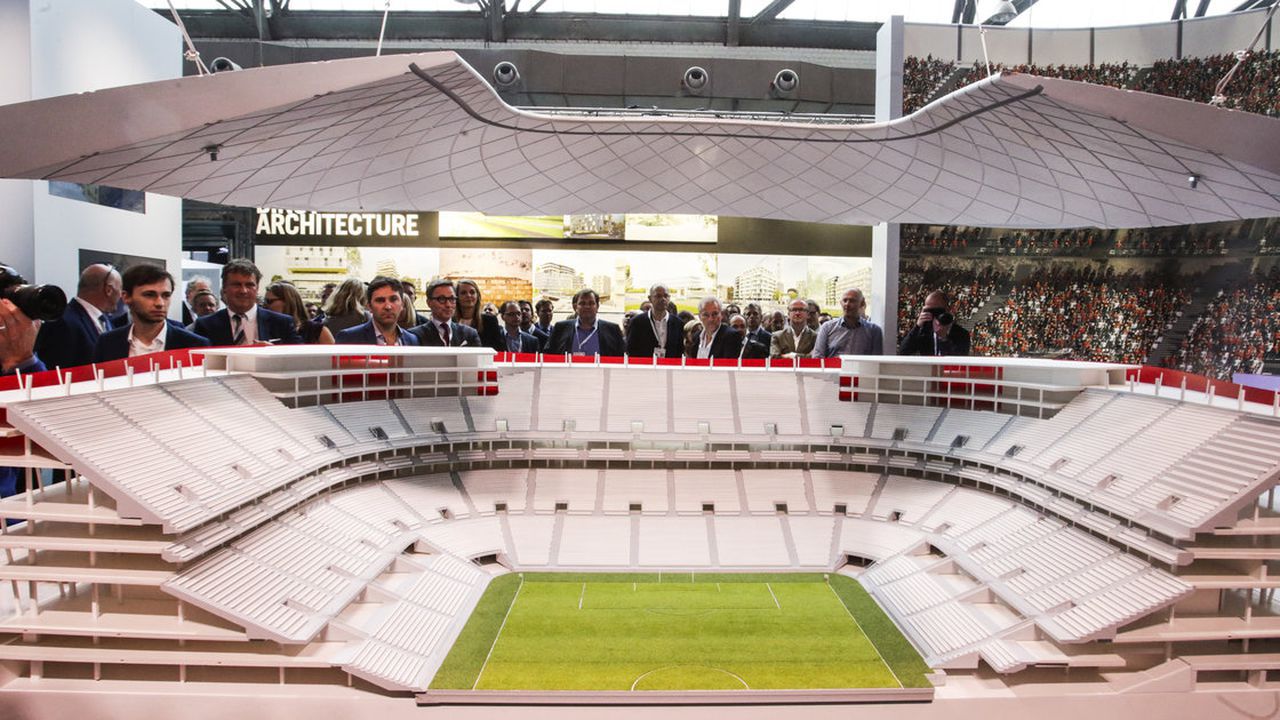 In a statement released on Tuesday morning, Ms Schauvliege said that "The nuisance and risks to people and the environment couldn't be kept to acceptable levels" if construction of the stadium were to go ahead. The decision would seem to be a final death blow to the stadium plans.
Ms Schauvliege's decision is based on the advice she had received from the relevant bodies and had to be taken before the end of the month. Tuesday morning's announce was, as excepted, negative for the stadium plans.

The advice given to the Minister from the municipal authorities in Grimbergen (of which Strombeek-Bever is a part), the Flemish Transport and Public Works Department and the Roads and Traffic Agency was all negative.

Moreover, the request for the permit is "not in accordance with planning regulations and good mobility".
"Creative use of the surface area"
Ms Schauvliege also follows the judgement of the Regional Surroundings Commission about the "creative use of the surface area".
The total surface area taken up by the proposed recreational activities is significantly more than the allowed 50,000m². Ms Schauvliege says that it is in fact double what is possible at the site, not including washroom and food and drink facilities and utilities. 
The developer Ghelamco also gave too little information about how it would address traffic issues around the stadium.
Finally, the final permit application differed so much from a previous application made last year (on which an Environmental Impact Report was based) that the environmental impact of the project could no longer be assessed.