Well-known TV journalist changes gender
The television journalist Bo (formally Boudewijn) Van Spilbeeck has been speaking about her announcement that she is to live as woman from now on. Ms Van Spilbeeck (58) who fathered two children is a well-known face as a reporter for the Flemish commercial television network.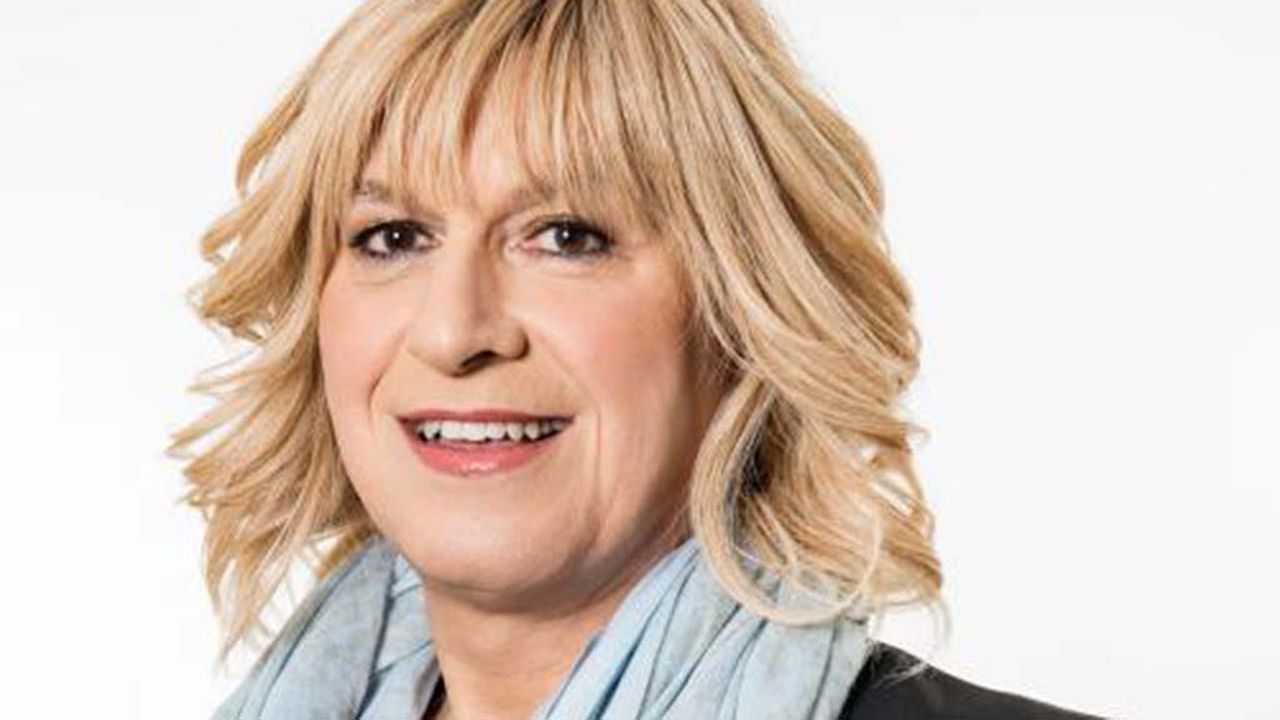 Speaking in interviews with the VRT's pop music station MNM and our rock and alternative music station Studio Brussel, Bo Van Spilbeeck said that she hopes that her viewers will accept her transition from man to woman.
Audibly relieved, Bo Van Spilbeeck told MNM that "I feel liberated, zo happy".
"I know that it will take time. I've been appearing on television as a man for the past 28 years. From today it will be as a woman. The viewers will have to get used to it. I hope, I am convinced that they will soon take me just as seriously and believe me to be just as credible in my new appearance as a woman."
 
Caitlyn Jenner
Bo Van Spilbeeck what wanted to come out of the closet as a transwoman 15 years ago, but didn't believe that the time was right then.
The decision of the former American athlete Caitlyn Jenner to become a woman in 2015 made an impression on Bo Van Spilbeeck.
"That she made that decision at the age of 65 was the moment at which I realised that I still could".
"I went to seek help. Through Dr Petra De Sutter, another transgender and a role model, I arrived at the Gender Centre in Ghent. I started my transition 6 months ago. I have been taking hormones for the past 2 months and a load of operations await".
Speech therapy
"A first operation on my face to make it more feminine is planned for next month. But operations won't help to make my voice higher that will require training. That's why I am going to the speech therapist".

"The rest will follow within the coming year and then it's the final cut with a breast augmentation and all the rest. I am looking forward to it as I have wanted it for so long. I am not scared at all".
Her bosses at VTM News responded positively to her decision. "I was given the guarantee straight away that I can carry on doing what I do".
 
Wife and children
It wasn't an easy decision for Bo. "My wife knew of my feelings before our marriage, but it was only recently that she found out that I wanted to go all the way".
"We actually always both wanted the same: to remain a close family and loving family. So we've said that we have no other choice than to make a success of it. I get a great deal of support from my wife who I still as much as ever and from my children and their partners.