Monkfish is "Fish of the year"
The Flemish Centre for Agriculture and fisheries marketing (VLAM) and the Flemish fisheries industry have chosen the monkfish as their fish of the year. The monkfish succeeds the tub gurnard as fish of the year.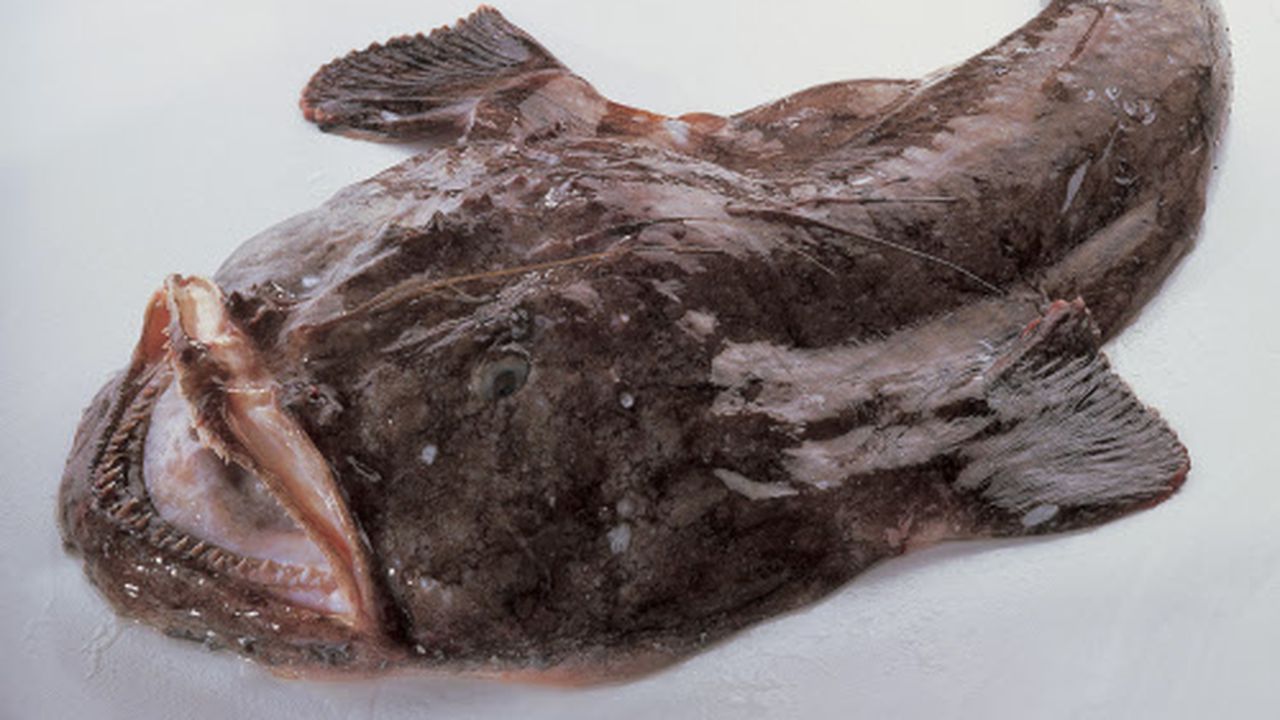 It is the 30th time that a fish of the year has been chosen. Each year an undervalued fish that is caught by our fishermen is chosen in an effort to promote it among the region's fish eaters.
Just 2% of Belgian families said that they had eaten monkfish during the course of last year.
Monkfish is relatively expensive, but doesn't have any bones and is easy to prepare. VLAM's Liliane Driesen told VRT News that sustainability also speaks in its favour.
"There are dozens of kinds of fish, but they need to be amply available and caught by Flemish fishermen. We also look at whether a fish is tasty enough and look at the health of the population of the species of fish", Ms Driesen said.
Where can the monkfish be found?
The monkfish is not found in Belgian waters. The fish lives in UK, French and Spanish waters. During the month of June West Flemish fishermen fish for monkfish in the Bay of Biscay.
It is fished in other areas during other months. It lives on the sea bed and is plaice and sole. Sometimes it makes up as much as 30% of the catch.