New airline Air Belgium hopes to create 600 jobs
A new airline Air Belgium is to launch services between Belgium and Hong Kong. The airline has existed on paper for the past two years and is now ready to start up for real. The new airline should create 600 jobs and will operate a total of 4 planes that it hopes will transport a total of 500,000 passengers a year.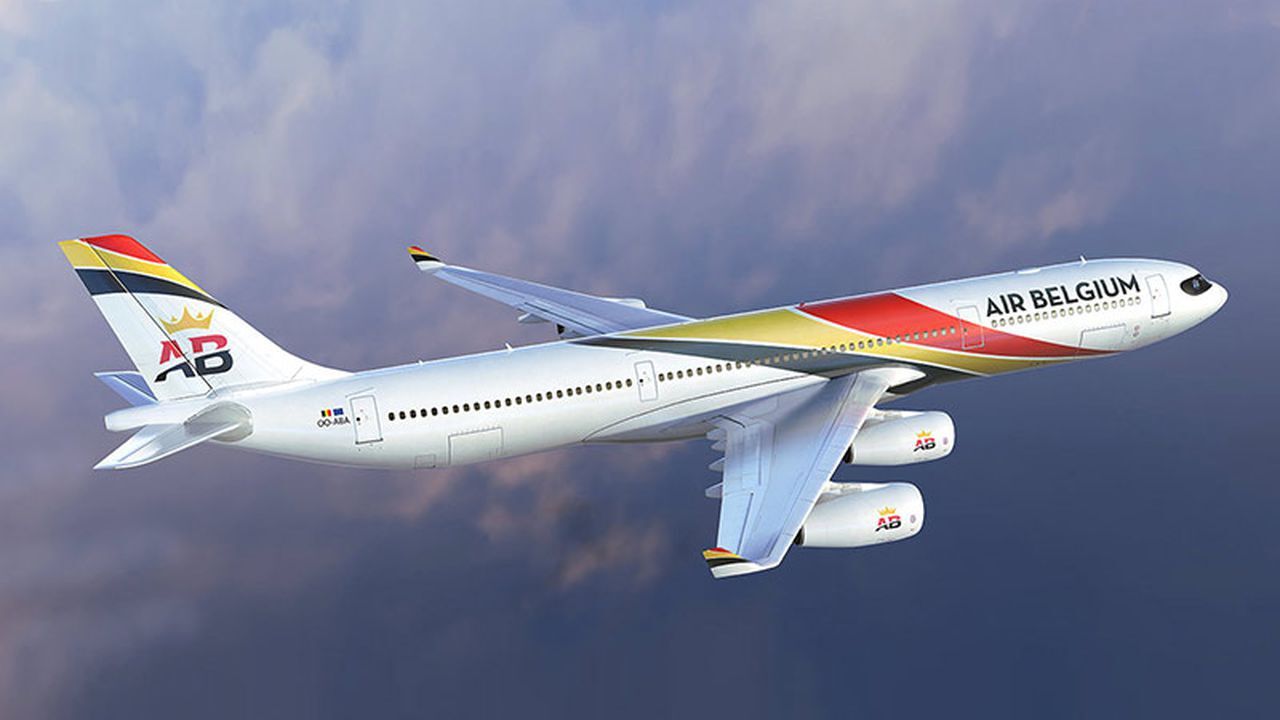 However, it will need an aviation licence before it can do so.
With a launch capital of 20 million euro Air Belgium has a 10-year partnership contract with Charleroi (also known as "Brussels South") Airport in Hainaut.
The launch of the airline should create 600 jobs, 360 at the airline its self and 240 elsewhere at the airport. A new terminal will be built and the runway extended by 700 metres to 3,200 metres.
Initially Air Belgium will fly to Hong Kong. However, before it can start operating, it will require an Air Operator Certificate, something that it hopes to obtain by March. Furthermore, as yet no planes have been registered to Air Belgium.
But why China? This is because there is little if any room for a new player on the market for European short-haul flights, the same is true on trans-Atlantic routes and competition on routes to and from the Middle East is getting stiffer all the time.
The Far East is just about the only region where there is still growth potential. The growing middle class in China has fuelled a growth in air travel within, to and from the World's most populous country.
The man behind Air Belgium is the Greek Nikci Terzakis. Until 2014 he was the CEO of the courier TNT. He has financial backing from investors from Belgium and from Hong Kong.
It is expected that the airline's maiden flight will be at the end of March. Initially it will offer 3 flights a week to and from Hong Kong. By June it is hoped that the airline will be able to offer 6 Asian destinations.