No big surprises at this year's Music Industry Awards
The annual Music Industry Awards were held in Brussels on Tuesday evening. The group Lost Frequencies put the gathering of "Famous Flemings" and other that were at the event in the party mood. The show was broadcast live on the VRT's first television channel Eén and was watched by hundreds of thousands of people from the comfort of their own sitting rooms.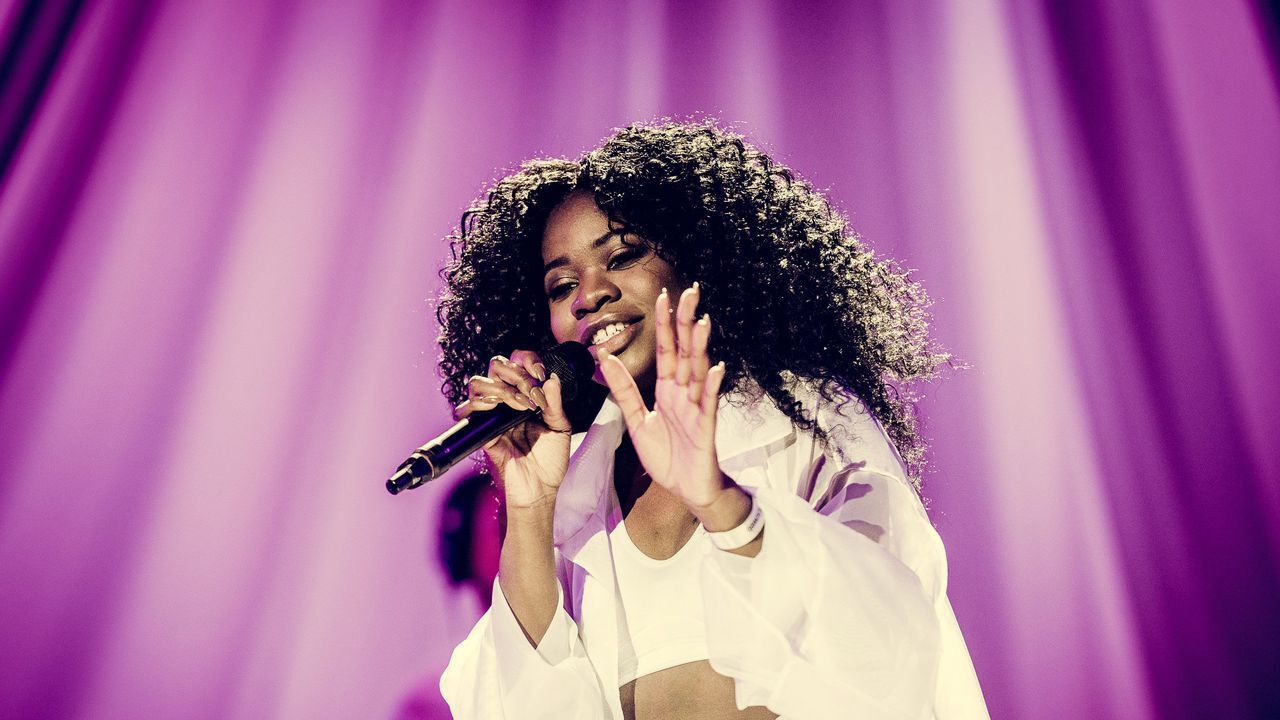 Last year's Belgian Eurovision Song Contest entrant Blanche was the only artist to win two MIA's. There was also MIAs for Coley (photo above), Souwax, Oscar and the Wolf…and a lifetime achievement award for Raymond van het Groenewoud.
Below you will find a full list of all the winners of Flanders' most prestigious popular music awards.
 
This year's winners
Hit of the year: Blanche - City Lights
Best Album: Soulwax - From Deewee
Best Pop: Oscar and the Wolf
Best Dance: Lost Frequencies
Best Alternative: Warhaus
Best Urban: Coely
Beste Dutch-language: Bazart
Flemish Popular: Niels Destadsbader
Best New Artist: Blanche
Best Composer: Melanie De Biasio
Best Musician: Lander Gyselinck
Best Live Act: Oscar and the Wolf
Best Video Cclip: Millionaire - 'I'm Not Who You Think You Are'
Best Artwork: STUFF - 'Old Dreams New Planets'