How much do Belgians spend on their hols?
The Holiday Fair at the Expo in Brussels opened today. The biggest fair promoting tourism and leisure activities is celebrating its 60th anniversary this year. Wellness on holiday and cruise travel are two of the topics that will receive a lot of attention, but have you ever wondered how much money Belgians fork out on their holidays.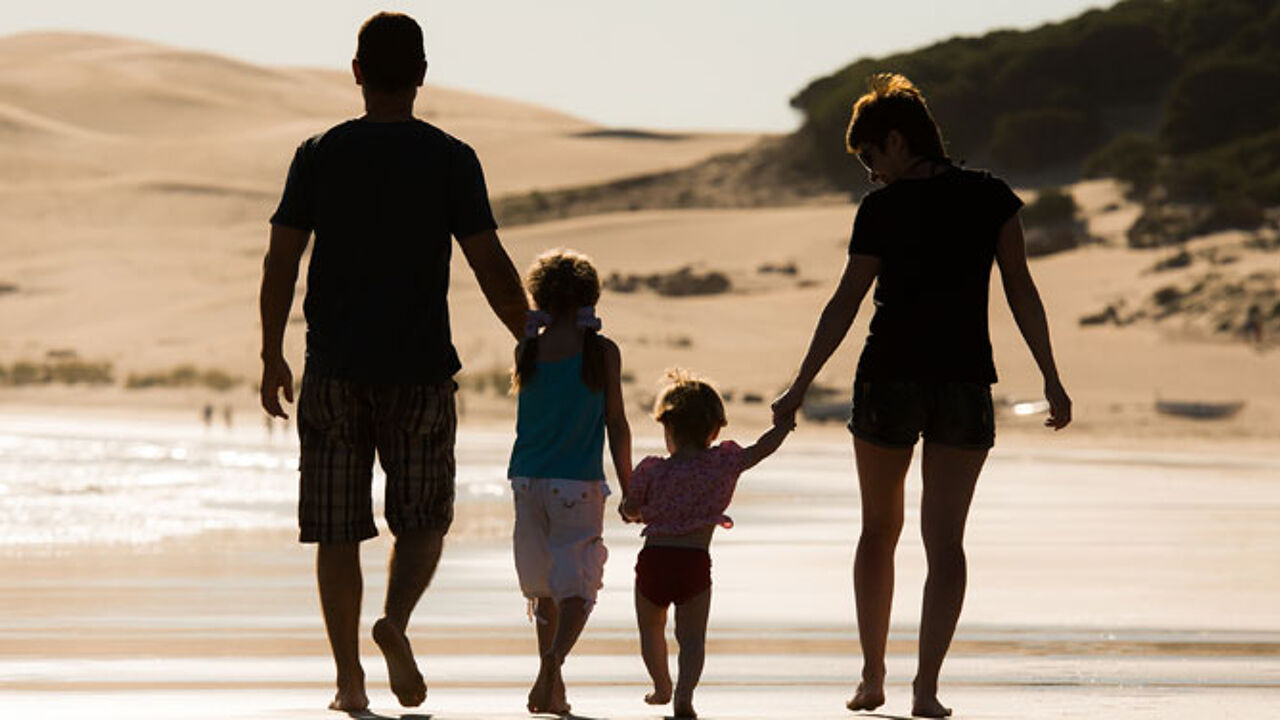 In all Belgians spend 9 billion euros on their holidays. This funds 13,884,000 trips. Nearly 30% of all holidays are spent in Belgium, while seven out of ten people travel abroad. Nearly eight out of ten foreign trips don't involve travel further than the continent of Europe, while two out of ten foreign trips take Belgian holidaymakers to destinations in other continents.
45% of overnight stays happen in hotels, 17% in holiday homes and apartments, while 11% stay in a French 'Gîte'. 47% of trips involve a flight, while 34% of journeys are made by car, 9% by train and 6% by coach or bus.