Lidl to hire 1,500 new staff
The German discounter Lidl has unveiled plans to hire 1,500 new staff over the next two years in Belgium. Lidl is eager to open twenty new stores this year and next.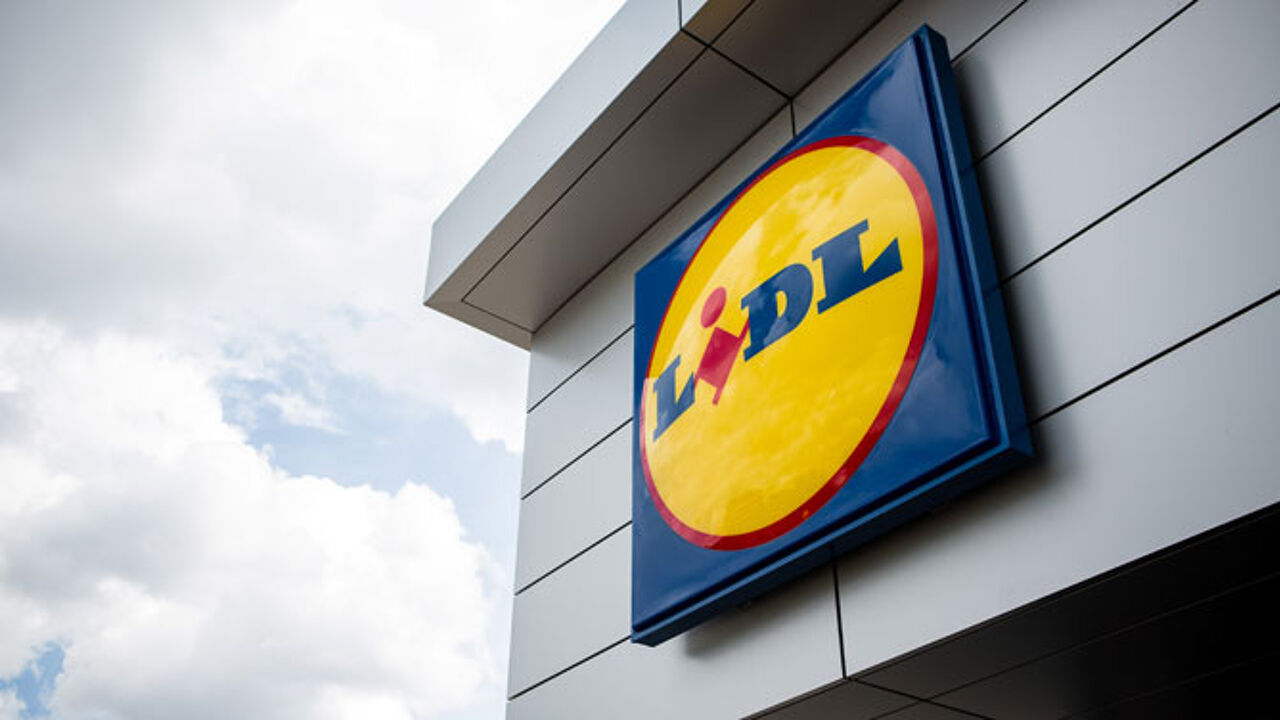 Next month the German discounter opens its 300th store in Belgium. Last Wednesday Lidl inaugurated its largest Flemish store so far, in Melle, covering 1,685 square metres. The store provides employment for 35 and boasts 150 parking spaces.
By 2020 Lidl has plans to employ 8,500 workers in Belgium. The firm insists that its concept, low prices and a limited, high quality range, appeals to Belgian consumers. Lidl says it's always looking for new staff: shop assistants, store managers, HR and ICT staff. The company believes a diploma is not that important, what is important is fitting in well with the organisation.