Number of drink-drivers tumbles to all-time low
An eight week period of intensive checks on drivers on Belgian roads is at an end. Over the holiday period police have been busy ensuring road users are safe and drivers attempting to drink-drive are caught.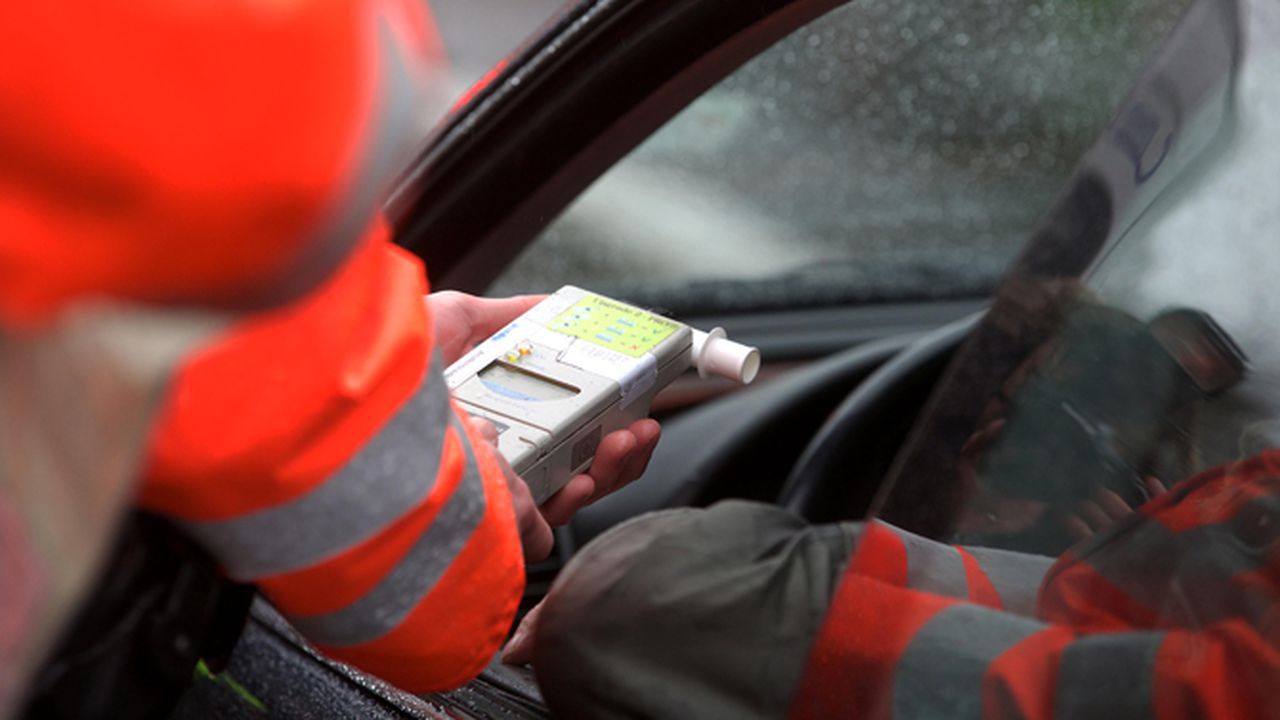 During the past eight weeks 438,000 motorists were breathalysed. Only 2.1% or 9,219 drivers tested positive. This is the lowest figure since the anti-drink-drive Bob campaign started in 1995.
It's the fifth year in a row that the numbers are down. It seems more and more people are realising drinking and driving don't mix. During checks at night during the weekend a lot of drivers still tested positive: 6%.
Research shows that while overall the number of accidents involving injury fell, this wasn't the case during nights at the weekend. This is to be the focus of the next campaign.
In comparison with the first checks in 1995 the number of drivers that tested positive tumbled threefold. The number of checks this winter is four times higher than in 1995. Worst results were recorded in 2003-04 when nearly one in ten of those breathalysed tested positive.