Federal Government approves 5.3 billion-euro rail investment plan
The Federal Government has agreed on a 5.3 billion-euro investment package for Belgium's state-owned railways. Some of the cash will be given over to the long-awaited renovation of dilapidated stations such as those in Vilvoorde in Flemish Brabant and Hasselt in Limburg province. The further completion of the work at Ghent's Sint-Pieters Station will also be paid for from the investment package.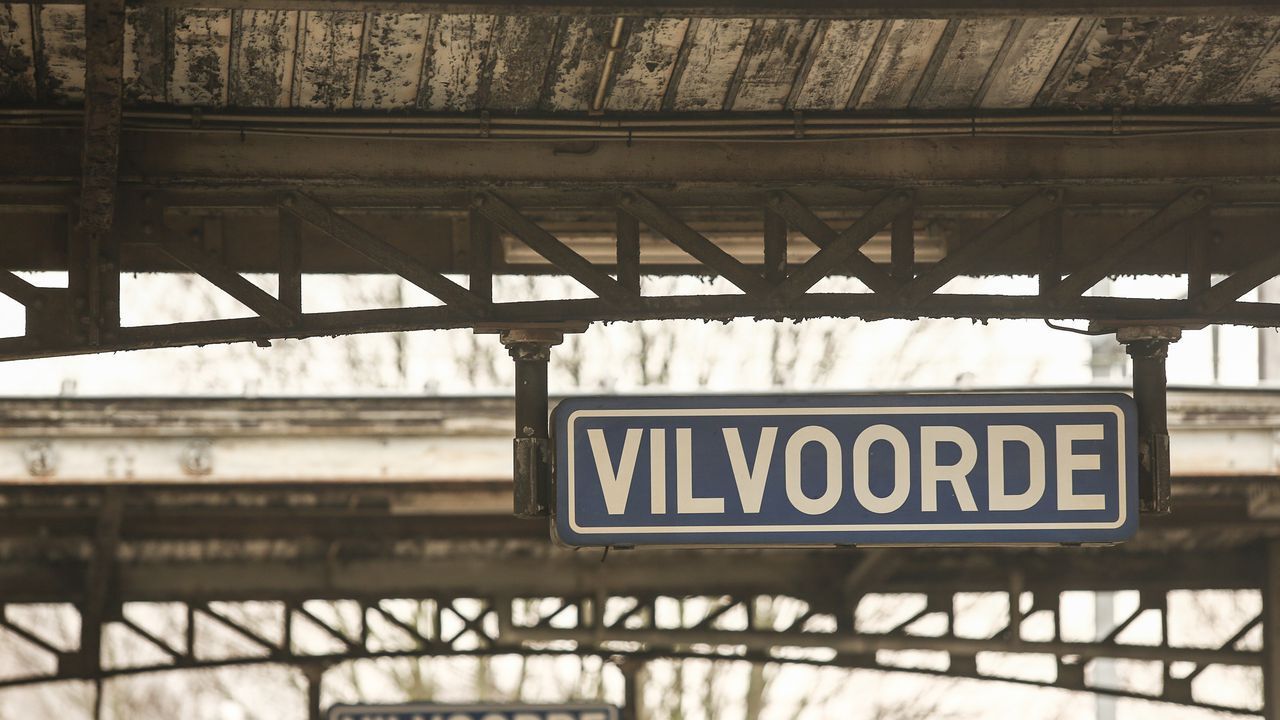 The station in Kortrijk (West Flanders) and Mechelen (Antwerp province) will also be given a face lift. Funding has also been made available for the construction of a third and fourth track on the mainline between Bruges (West Flanders) and Ghent (East Flanders).
Around 1.3 billion euro will be spent on new rolling stock. 445 double decker trains will be order. The Regional Express Network in and around Brussels will be completed and there will also be funding for rail infrastructure work around the port of Antwerp.
The line between Mol (Antwerp province) and the Dutch border is to be electrified.
The lion's share of the investment (around 4.3 million) will take place between now and 2022. The remaining 900 million will be invested between 2022 and 2030.