Lowest budget deficit since 2008
Belgium ended 2017 with a budget deficit of 1.13% of GDP and a structural deficit of 1.1%. The figures come from the Federal Budget Minister Sophie Wilmès (Francophone liberal). Clearly pleased with the figures that are the best since 2008, Ms Wilmès told a press conference that "No one can dispute that we are getting results with a deficit that has fallen by two-thirds in just three years".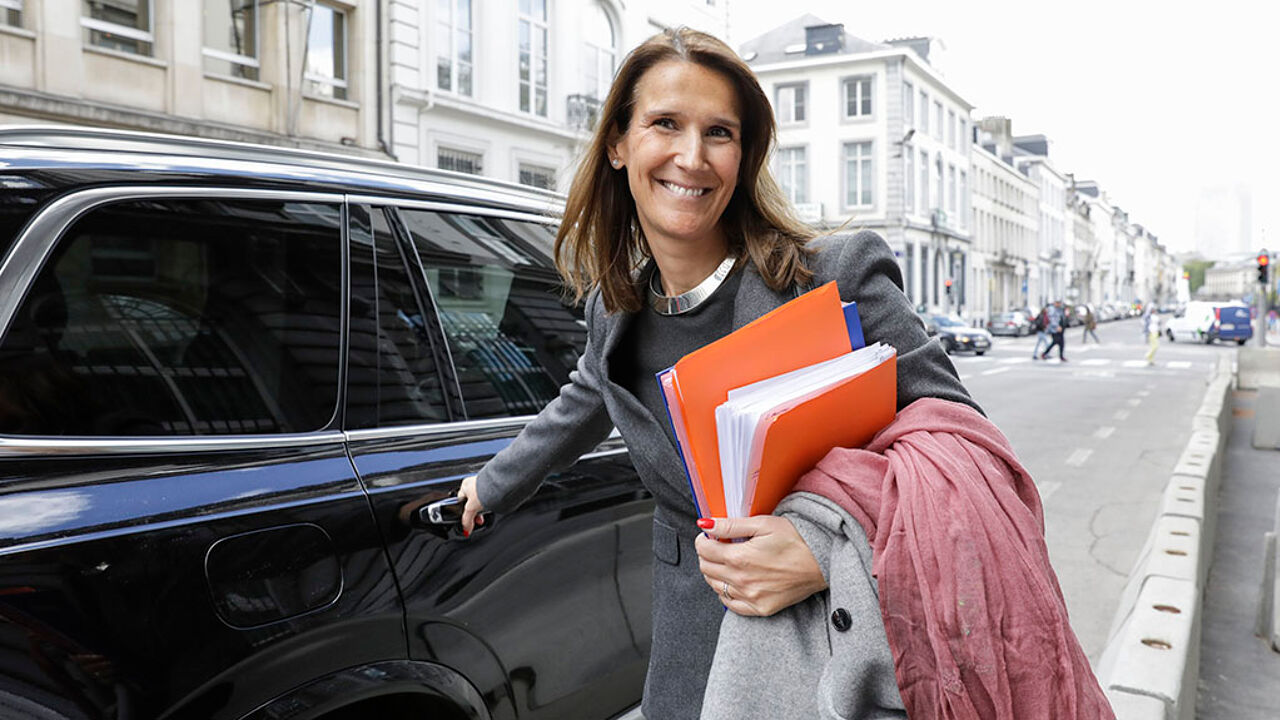 The structural budget deficit is in line with what the Federal Government had aimed for. However, at 1.13% the nominal deficit is much lower than the 1.7% target.
Ms Wilmès says that the government policies are coming to fruition. She remembered how the opposition said that the 2017 budget was built on "a foundation of straw". However, "Today all our predictions have been confirmed".
"After all the ominous reports and framing, it is now time for reality and figures", the Federal Finance Minister Johan Van Overtveldt (Flemish nationalist) told journalists. He added that last year Belgium made the greatest effort of any Eurozone country.
The overall national debt has also fall from 106.7% to 103% of GDP since the current Federal Government took office in October 2014.
 
"Not at the expense of economic recovery"
Ms Wilmès was keen to stress that the measures taken to cut public debt have not been at the expense of economic recovery.
"While 176,500 jobs have been created since the start of the legislature, the National Bank estimates growth to be 1.7% more over the latest forecasts for 2018 predict growth of between 1.8% and 2%.
Despite the favourable results the Budget Minister says that the government shouldn't rest on its laurels.