Prepare yourself for the return of winter
After a relatively warm but exceptionally dull January, the coming days are likely to see a fall in temperatures as winter returns. On Friday morning it had already started snowing in the Ardennes. At the start of next week temperatures across the country are predicted to plummet, with top temperatures hardy climbing above freezing.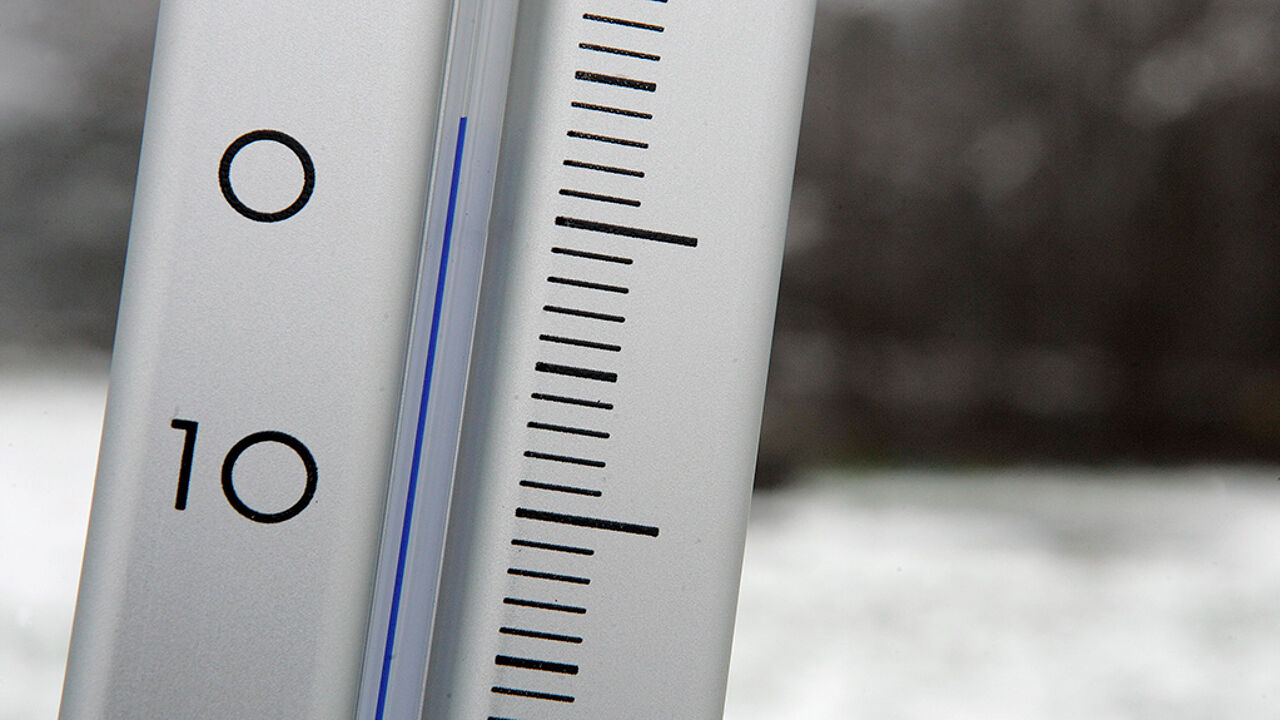 On Friday and Saturday the weather will be wintery and changeable with top temperatures of between 5 and 6°C in Flanders and the northern part of Wallonia.
However, temperatures are predicted to take a nose drive on Saturday night with frost being forecast in most areas. This could well result in slippery conditions on the roads, so drivers beware.
Speaking on VRT radio on Friday morning our weatherman Frank Deboosere said "From Sunday we'll see the sun and that is good news. It will get colder with top temperatures of 2°C on Sunday. On Monday and Tuesday temperatures won't rise above freezing. The minimum temperatures will fall to between -2°C and -10°C".