Strike at De Lijn on 16 February
The unions at the Flemish public transport company De Lijn have issued a strike notice for Friday 16 February. The strike will last 24 hours and the strike notice applies to whole of De Lijn's network of buses and trams. The strike notice has come amid concerns among staff at De Lijn about the company's restructuring plans.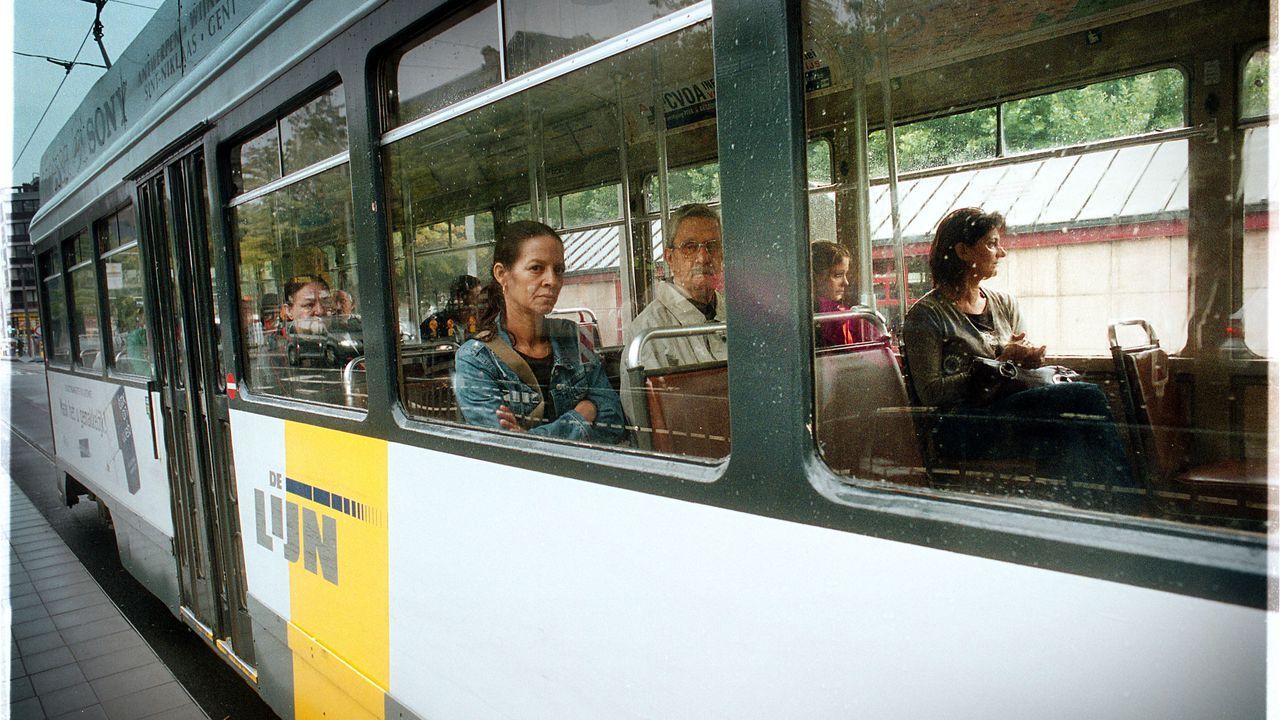 Bosses at De Lijn want to centralise a number of service as part of an efficiency drive. However, this threatens 286 white collar jobs. Other administrative staff will be forced to work at other De Lijn offices than is currently the case.
Previously a strike notice had been issued for 7 February. However, this was revoked as De Lijn's board hadn't yet made a decision on the restructuring plan.