Tax shift reduces employees' costs by between 1% and 2%
According to figures from the human resources service provider Acerta, the tax shift measure that came into force from 1 January have led to a reduction of between 1% and 2% in the amount it costs to employ someone in Belgium.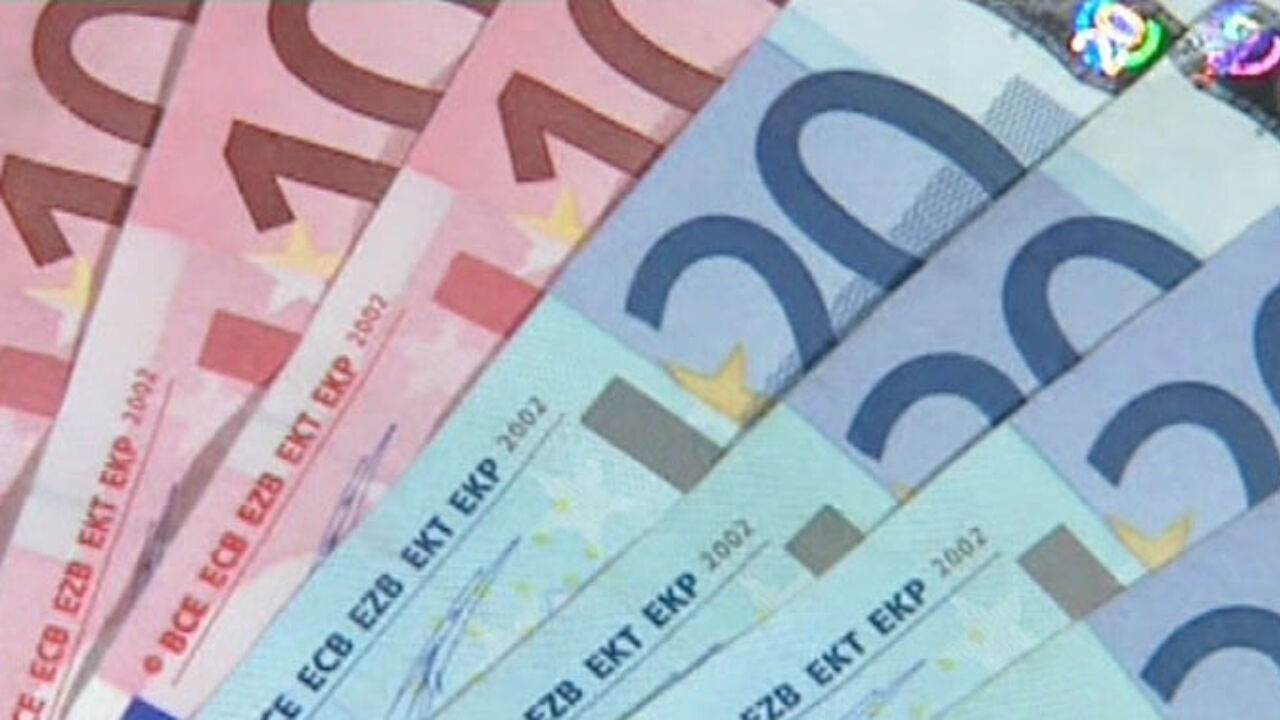 Acerta looked into what the real impact of the second stage of the tax shift is on employers. As part of its tax shift measures, the Federal Government has reduced the amount of social security contribution payable by employers.
In the first stage this was from 32.4% to 30% and from the beginning of this year it has been reduced still further from 30% to 25%.
However, Acerta says that this doesn't mean that wage costs have suddenly fallen by 5%. Due to the changes elsewhere in the employers' social security contribution system the percentage actually payable can vary greatly depending on how much the employee earns.
Acerta's Dirk Weyns told VRT News that "Since 1 January the reduction in the amount it costs to employ someone has fallen by between 1% and 2%.
According to Acerta, employers employing people on low wages are the biggest beneficiaries. The HR service provider also notes that employers in the social profit sector have not benefited at all from the reduction in social security contributions.