The Flemish singer and actress Rita Deneve has passed away
The Flemish singer and actress Rita Deneve has died aged 73. The singer best-known for her 1971 hit 'De allereerste keer' (the very first time') passed away on Wednesday and her death was announced on Friday morning. She was 73.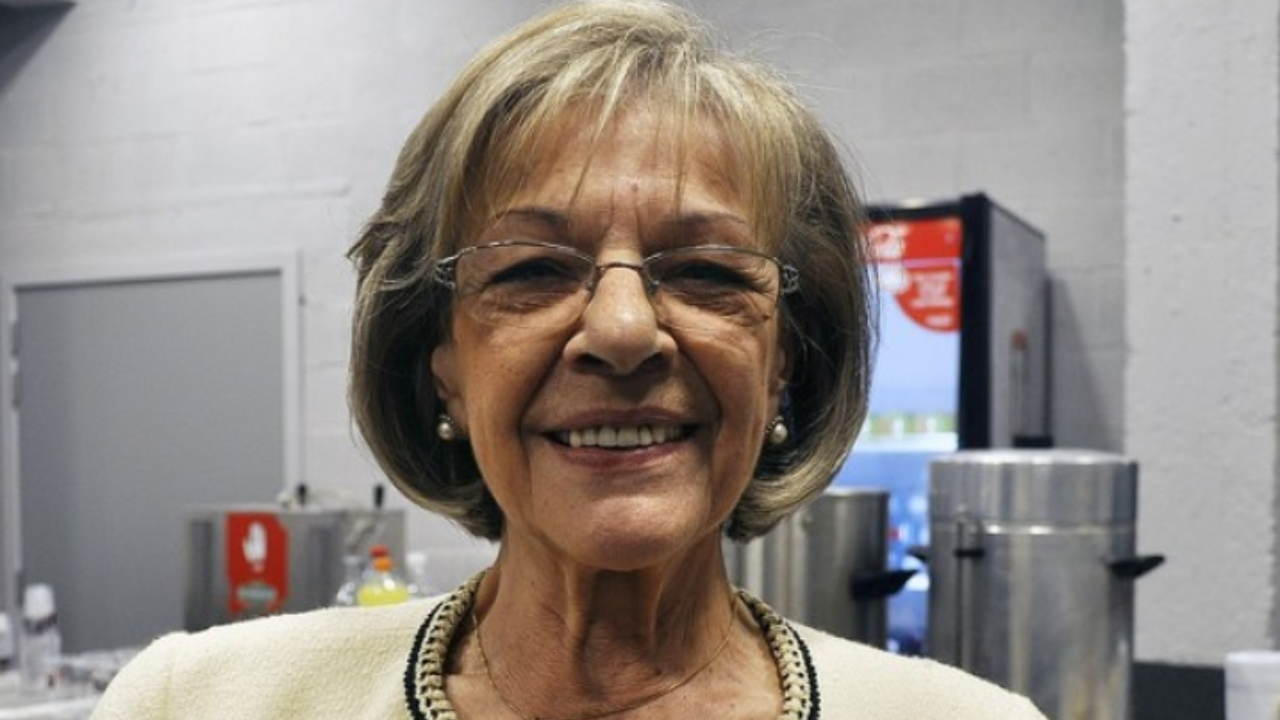 Rita Deneve's career began in the 1960's. Her biggest hits were with jolly upbeat numbers. She got to the final of the Flemish selection competition for the Eurovision Song Contest three times, but failed to qualify for the Song Contest proper.
She had a string of hits in Flanders such as 'Juanita Jones' (1968), 'Olé oké/ Op een zomerdag' (1969) (Olé, oké, on a summer's day), "Dans de hele nacht" (1969) (dance the whole night long), "Aan 't meer van Lugano" (1970) (at Lake Lugano), "Het vuur van de liefde" (1971) (the fire of love), "Zonder jou" (1971) (without you) and of course uiteraard "De allereerste keer",also from 1971.
The song was a cover of the Italian singer Nicola Di Bari's 'Giramondo'
Rita Deneve was also an actress and she performed in the VRT's children's series Postbus X and in the commercial television network VTM's series Slisse & Cesar".