8 people injured in bus accident near Central Station
A group of pedestrians was hit by a bus of the Brussels public transport company MIVB on Friday evening, leaving 8 of them injured. One victim is still fighting for his life in hospital. The accident occurred just North of the Central Station in the Koloniënstraat (Rue des Colonies), a busy street for commuters using rail services.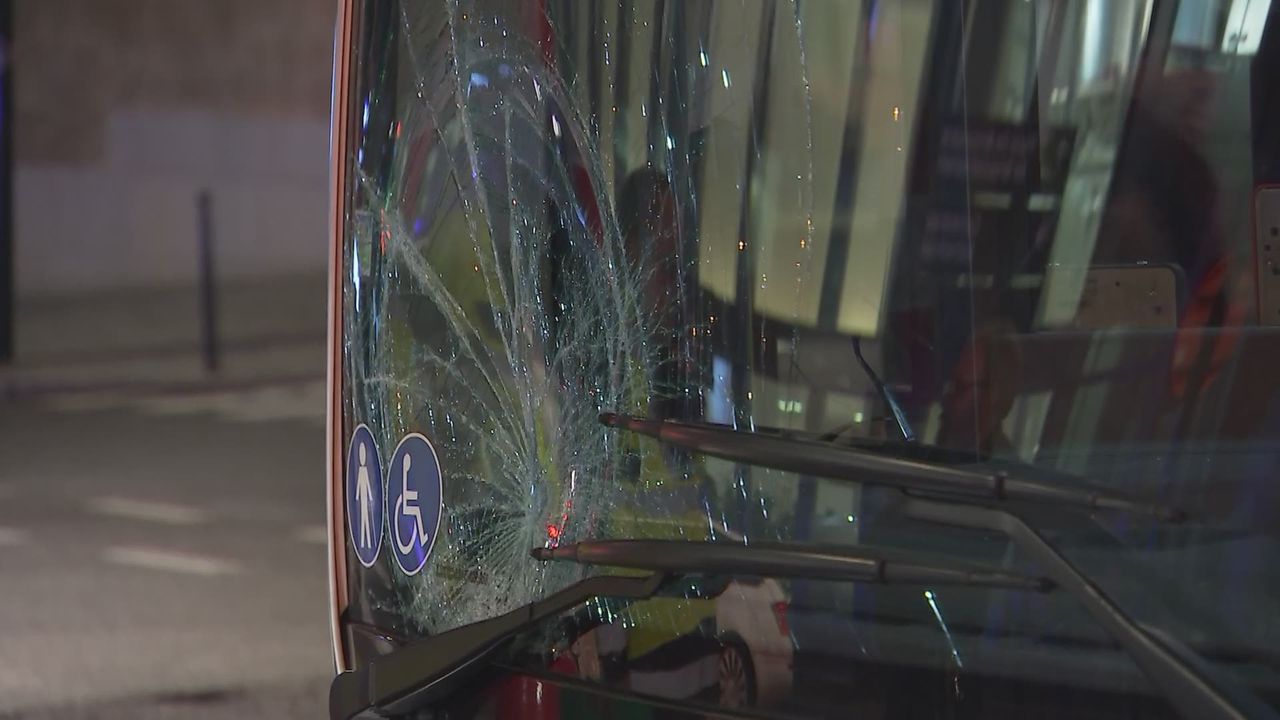 The accident probably occurred as the bus driver wanted to avoid a collision. "The bus ended up on the sidewalk where it hit the pedestrians. After the crash, the driver became unwell", says Ine Van Wymersch of the Brussels judicial authorities. The bus next hit a parked car.
"The bus driver told the police he had become unwell, but now it seems that this was only the case just after he hit the pedestrians. There are no drugs or alcohol involved", Van Wymersch says.