Belgian population keeps growing, Turnhout leader of the pack
The official number of Belgians was at 11,358,357 on 1 January, figures collected by the Belgian statistics agency Statbel show. Population growth in Flanders reached 0.5 percent on average. Provincial cities seeing the biggest population growth are Turnhout, Leuven, Aalst and Roeselare.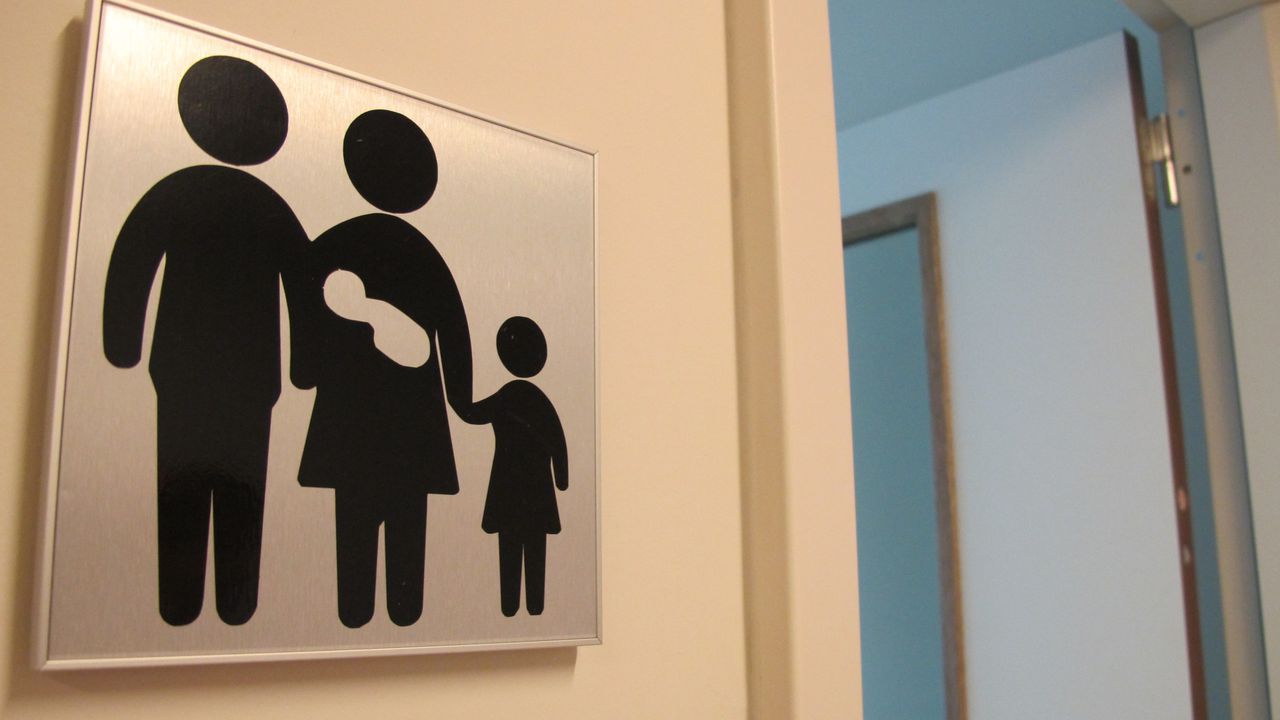 On 1 January, the General Register Office had 54,820 more citizens on its lists than at the start of last year. This accounts for a general rise of 0.48 percent. The increase was most outspoken in the Brussels Region (+0.63 percent), followed by Flanders (+0.56 percent) and Wallonia (+0.29 percent). There are 6.55 million Flemings now, compared to 1.19 million Brussels residents and 3.6 million Walloon citizens.
Looking at individual cities in the Flemish Region, Antwerp remains by far the biggest Flemish city with over 521,000 residents. The number two, Ghent, has to be content with about half of Antwerp's tally: over 259,000, though population growth was almost the same as in Antwerp (+0.56 percent compared to 0.58 in Antwerp).
Number 3 Bruges is the only major city confronted with a fall: -0.08 percent to just over 118.000. Next follow Leuven, Mechelen, Aalst, Hasselt, Sint-Niklaas and Kortrijk.
City growth was biggest in Turnhout (Antwerp province, +1.51 percent), Leuven (+1.06), Aalst (+1.00) and Roeselare (+0.95).