France targets holiday homes of (very) rich people
The French President Emmanuel Macron has announced a new type of rich tax. The new measure only targets real estate, where the old one targeted both income and goods.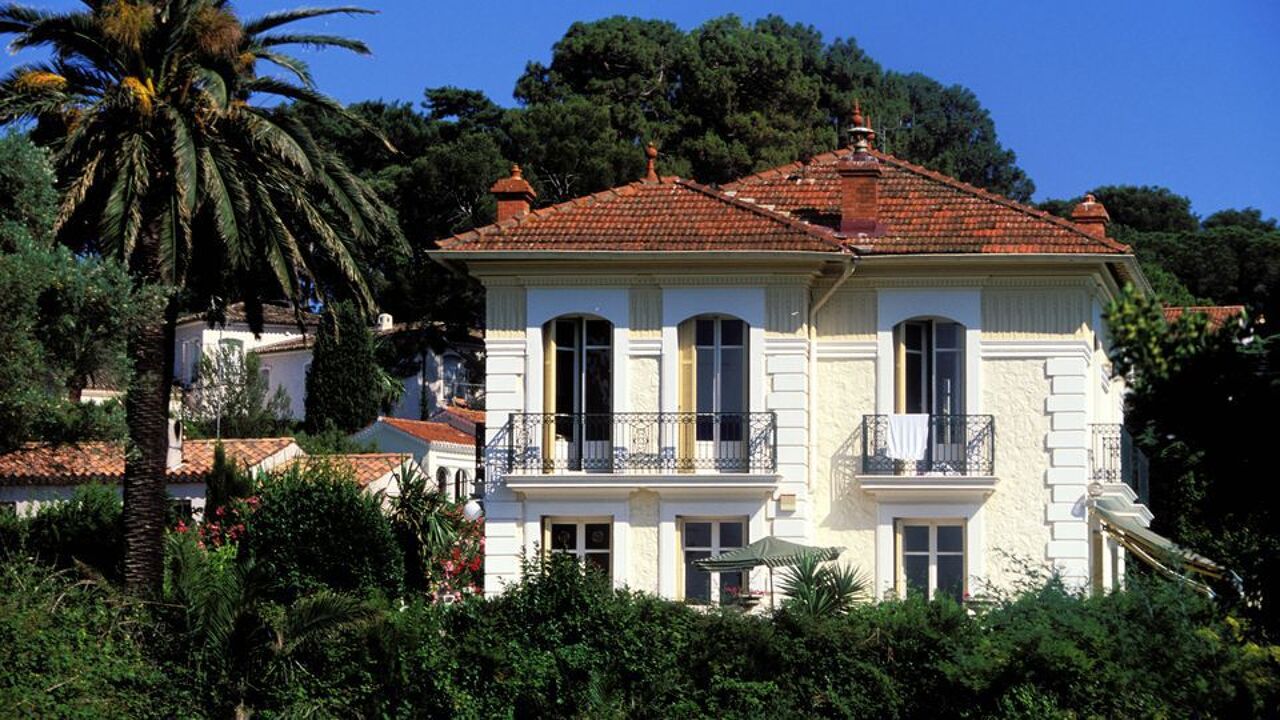 If you own real estate worth over 1.3 million euros, you may have to pay an extra tax worth between 0.5 and 1.5 percent of the total value. The figure applies to the cash you invested yourself: if you buy a property worth 2 million but borrowing 1 million at the same time, the net property value is calculated at 1 million and you won't have to cough up the tax. Most Belgians with a holiday home in France won't be affected, as the threshold is quite elevated.