Special anti-tax evasion unit BBI had a record year
The special federal unit responsible for the battle against tax fraud (BBI) imposed punishments worth a record amount of money last year, De Tijd writes. The amount is reported to exceed over 2.1 billion euros, 400 million up on the year.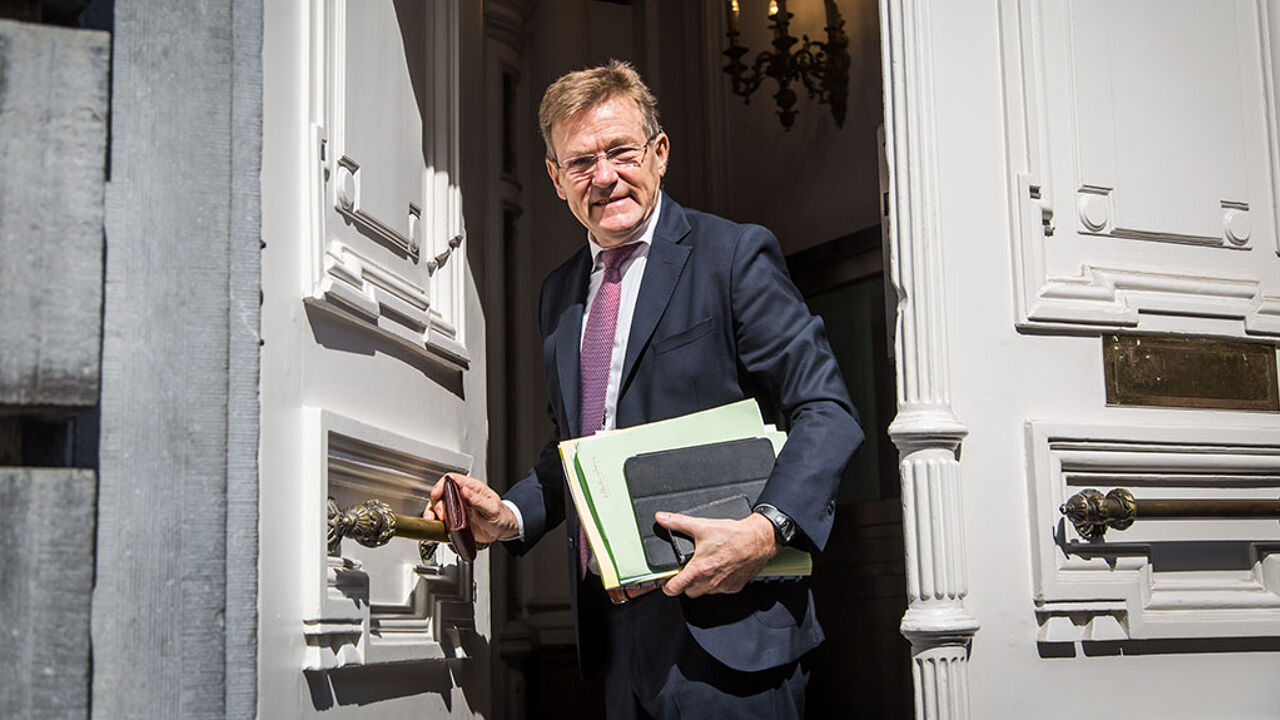 Inspectors opened 1,352 new investigations, 28 percent more than last year. The BBI also looked into 535 bank accounts, which is one third up on 2016.
The Belgian taxman has a better knowledge of the cash Belgians are keeping in 53 other countries, including Luxemburg. "This means we have more information at our disposal. And it will keep growing, as this year we will be receiving new data on bank accounts in Switzerland. This gives us more scope, and improved data analyses are rendering more information, to allow us to tackle fraud more efficiently", says Finance Minister Johan Van Overtveldt.
Those found dodging taxes, risk a fine or paying extra tax on the cash they had been hiding. The BBI employs 634 people. "They work efficiently, and staff numbers will be boosted."