Belgium in Davis Cup quarter-finals
The Belgian national tennis team has downed Hungary to advance to the quarter-finals of the Davis Cup. On Sunday, David Goffin beat Marton Fucsovics to hand Belgium the decisive point.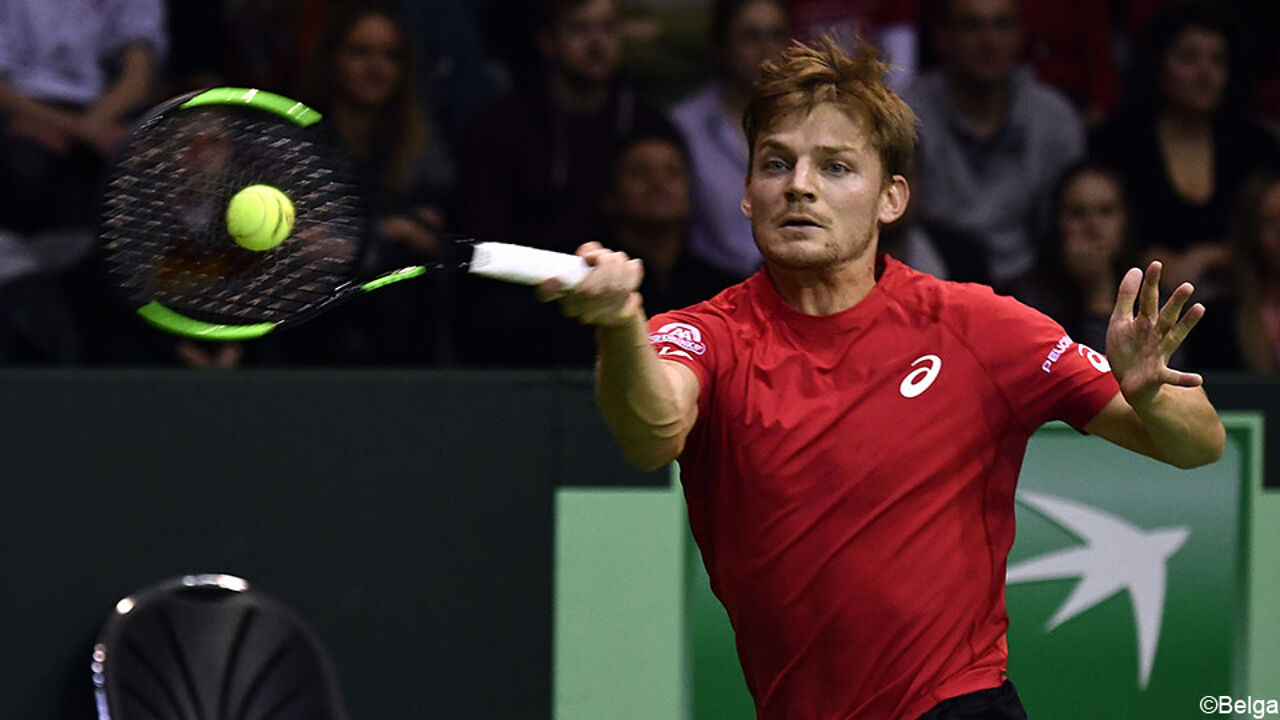 Belgium had built up a 2-0 bonus on the opening day, when Ruben Bemelmans and David Goffin won their singles matches. However, in a very tense doubles on Saturday, Hungary eventually managed to pull one back. Marton Fucsovics and Attila Balazs beat Ruben Bemelmans and Joris De Loore in five sets: 6-3, 6-4, 6-7 (2/7), 4-6 and 7-5.
This victory kept Hungary's slim hopes alive, but they were still facing an upward climb as they had to win the final two singles on Sunday to win the tie.
David Goffin, the world's number 7, took on Fucsovics in Liège's Country Hall and became the hero as he decided the tie for Belgium: 7-5, 6-4, 3-6, 6-1 and an unbridgeable 3-1 gap for Belgium, last year's losing finalists in the Davis Cup.