Brussels Airlines staff gravely concerned on eve of German meeting
What about the future of Brussels Airlines? The Belgian airline is controlled by Germany's Lufthansa and it is believed the Germans are planning major adaptations. A board of directors is taking place in Frankfurt tomorrow. Brussels Airlines (BA) staff members are deeply concerned and are considering strike action.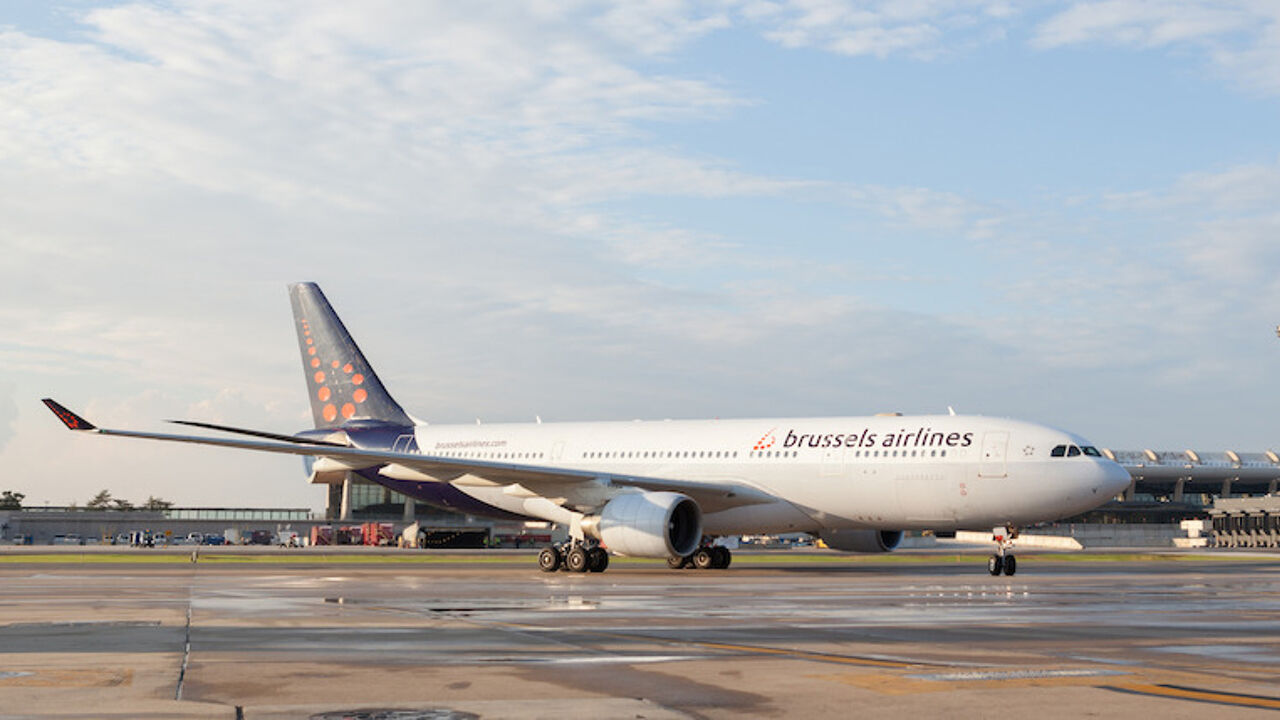 Lufthansa took full control of Brussels Airlines at the end of 2016, completing a 100 percent take-over. The Belgians are afraid that, in a worst-case scenario, Lufthansa will fully integrate BA in its low-cost carrier Eurowings. This could mark the end of BA's long-distance connections with destinations in Africa, which go back to the time Belgium's airline was still independently operating under the name Sabena, before the bankruptcy in 2001. 
Other concerns include the brand name and look-and-feel of BA: will it be able to continue operating under the same name? The position of the present CEO Bernard Gustin is said to be at stake. His standing or falling tomorrow seems to be a symbolic issue for BA workers.
"Tomorrow could be make-or-break day"
Filip Lemberechts of the liberal trades union ACLVB told the VRT that "there are several scenarios on the table, which causes unrest and tensions. I think tomorrow could become 'make-or-break' day for BA."
Brussels Airlines is now combining long-distance flights with short-distance flights and middle-range destinations. One or more of these activities could cease to exist. "If we get bad news in Frankfurt tomorrow, there is a real chance that all staff will take industrial action (pilots have taken minor action in the past two weeks, red."