Delinquents get bus going and collide with three other vehicles
A bus depot in Rumst (Antwerp) was the scene of a strange incident last night. Perpetrators managed to break into a parked bus, got the engine going and set off for some joyriding, colliding with three other parked buses. They stopped just outside the depot, leaving the damaged bus behind, and are still on the run.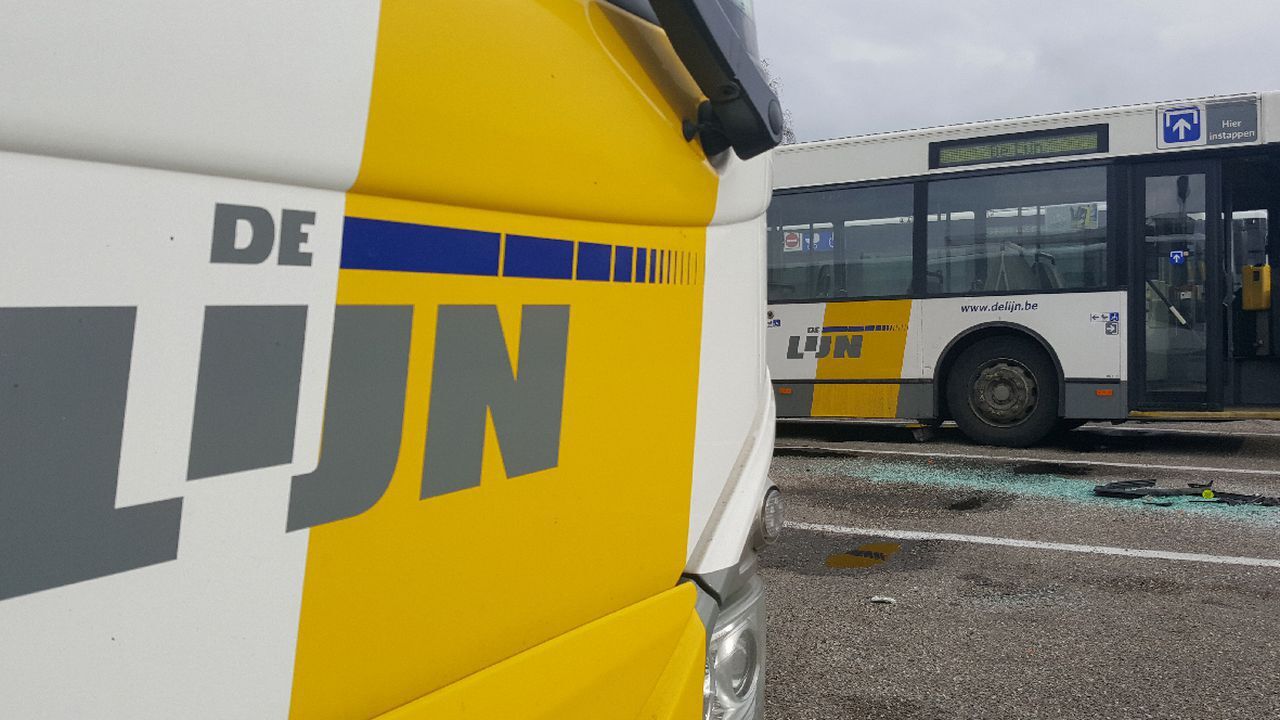 The news was reported by the commercial TV station VTM and has been confirmed by the Flemish public transport company De Lijn. It is unclear how the perpetrators made their way into the bus. "You don't need a key to get in, but a secret combination", says Astrid Hulhoven of De Lijn. "Either they knew the combination, or they were very lucky."
De Lijn has CCTV footage at its disposal. The video was handed over to the police to identify the culprits and there are witnesses as well. The four damaged buses could not be used on Sunday. De Lijn had to get vehicles from another depot to solve the issue. "But this had no effect on our services", says Hulhoven.