Herne shooting: "victim" becomes main suspect
More details have emerged about the shooting in Herne (Flemish Brabant). Apparently, it was the occupant of the house who opened fire himself. Two victims sustained heavy injuries, but are no longer in a life-threatening condition.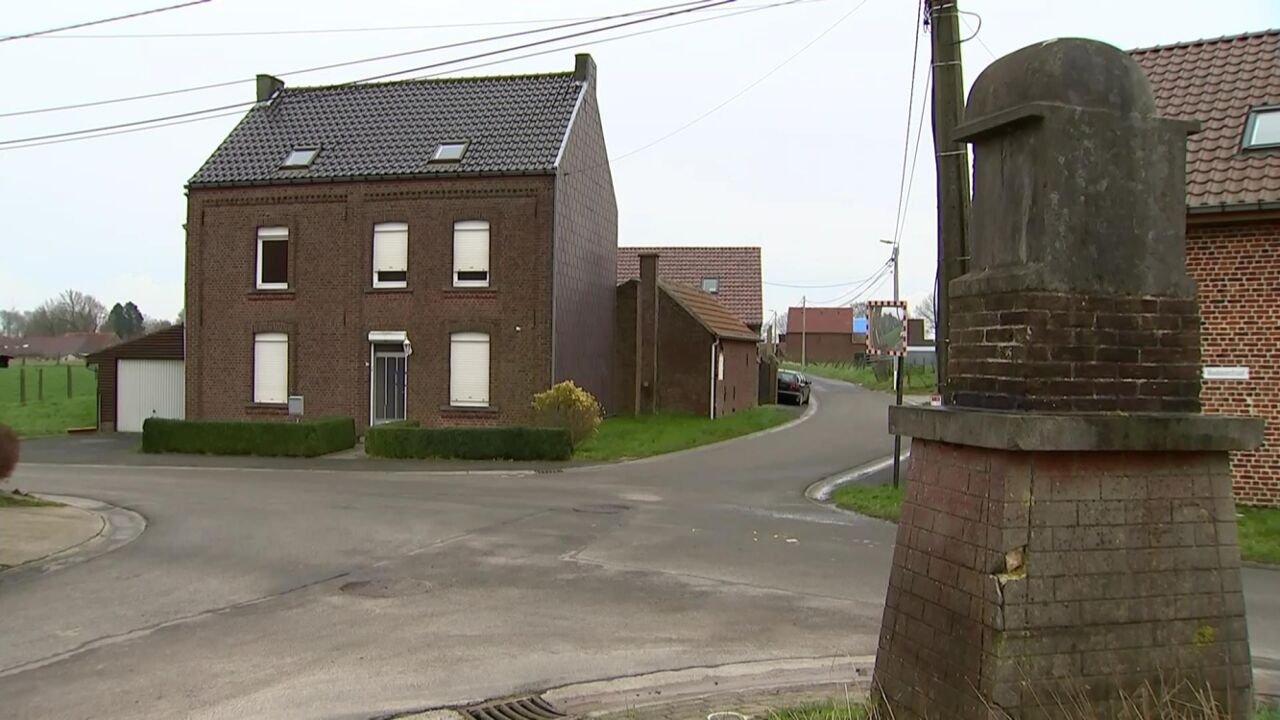 The shooting took place on Friday night, in a house in the Manhovestraat. A confrontation had taken place between the occupant of the house and five visitors. Two victims were severely injured.
At first, it was thought the five wanted to rob the place. The occupant was assumed to be the victim. However, the 29-year-old is the only suspect at present. He is facing charges of attempted manslaughter.
The five other men, aged between 21 and 29 and coming from nearby Lessines and Enghien, are believed to have come to the place at the suspect's request. It is said the suspect and one of the men needed to talk about an issue involving money or a woman. When they arrived at his home, the man opened fire immediately.