Incident with security staff spoils it for Sanne Cant: "What a bummer!"
Sanne Cant's cyclocross world title in Valkenburg (Netherlands) was marred by incidents after the race. Apparently, members of her team were approached violently by two or three members of a Dutch security team in the area behind the podium. Team manager Philip Roodhooft received several blows and was bleeding in the face when he was taken away by police. "And this despite the fact we had every right to be there", Roodhooft told the VRT.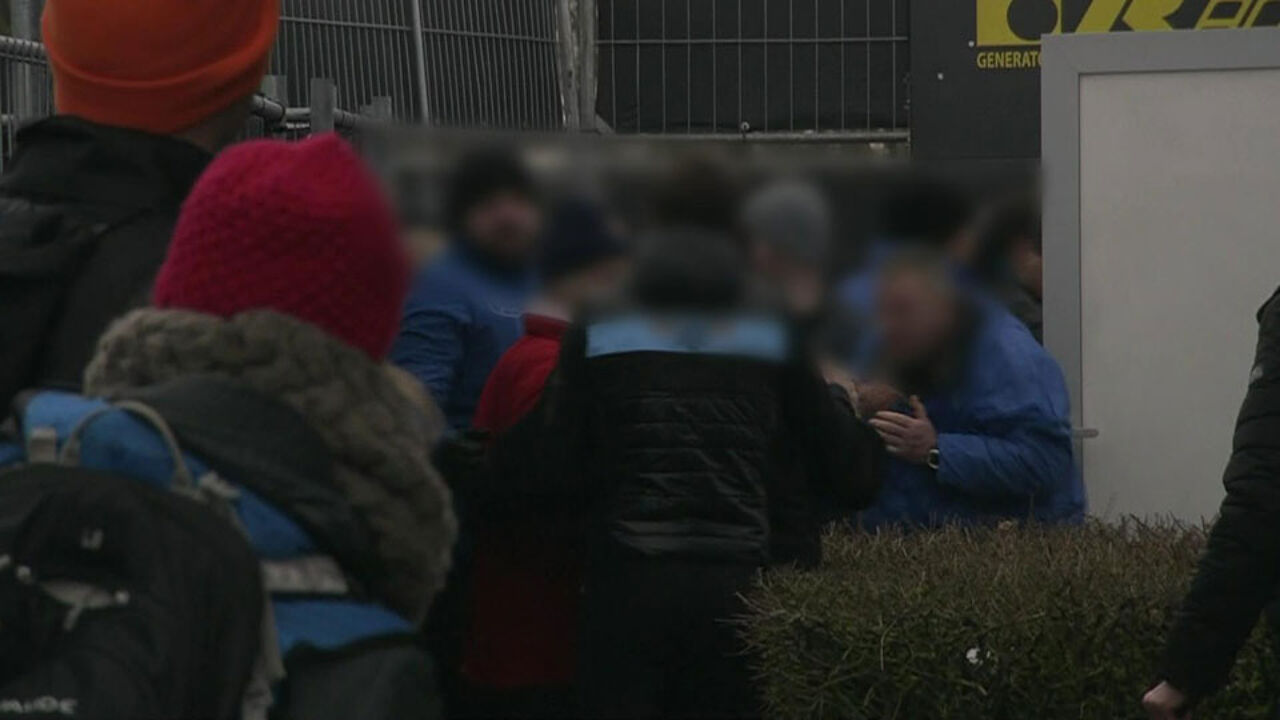 "The security team first targeted Kevin Cant, Sanne's brother who works as a mechanic for our team. This was despite the fact he had been allowed in the particular zone just minutes before. I was standing nearby and when I approached the scene to ask what was going on, a couple of security people jumped on me", Roodhooft says.
"Apparently, they didn't know we were entitled to be there. National team coach Sven Vanthourenhout came to mediate, but this was of no avail. I was pulled on the ground and hit several times. Things escalated."
"What a bummer"
Roodhooft decided to launch a complaint. "My wife was shocked, because I was bleeding in my face. When police arrived, a couple of security people pointed at us as the one who started the brawl. So we were handcuffed and taken away to be questioned. When we were at the police station, police had been briefed and we were allowed to go."
Sanne Cant was clearly touched by the incident. "She sent me a text message saying "What a bummer". You have to know that a lot of attention went to the incident afterwards, instead of her success. But we celebrated the world title after all."
Roodhooft adds that "certainly not the whole security team needs to be blamed. There were other security members who were more reasonable. This needs to be said as well."