"Record number" of undocumented criminals sent home
Last year 1,622 people that had come to Belgium illegally and had committed criminal acts here were returned to their countries of origin once their sentences had been served. According to the Federal Secretary of State responsible for asylum and migration Theo Francken (Flemish nationalist) never before have so many illegal immigrants that had committed crimes in Belgium been returned home.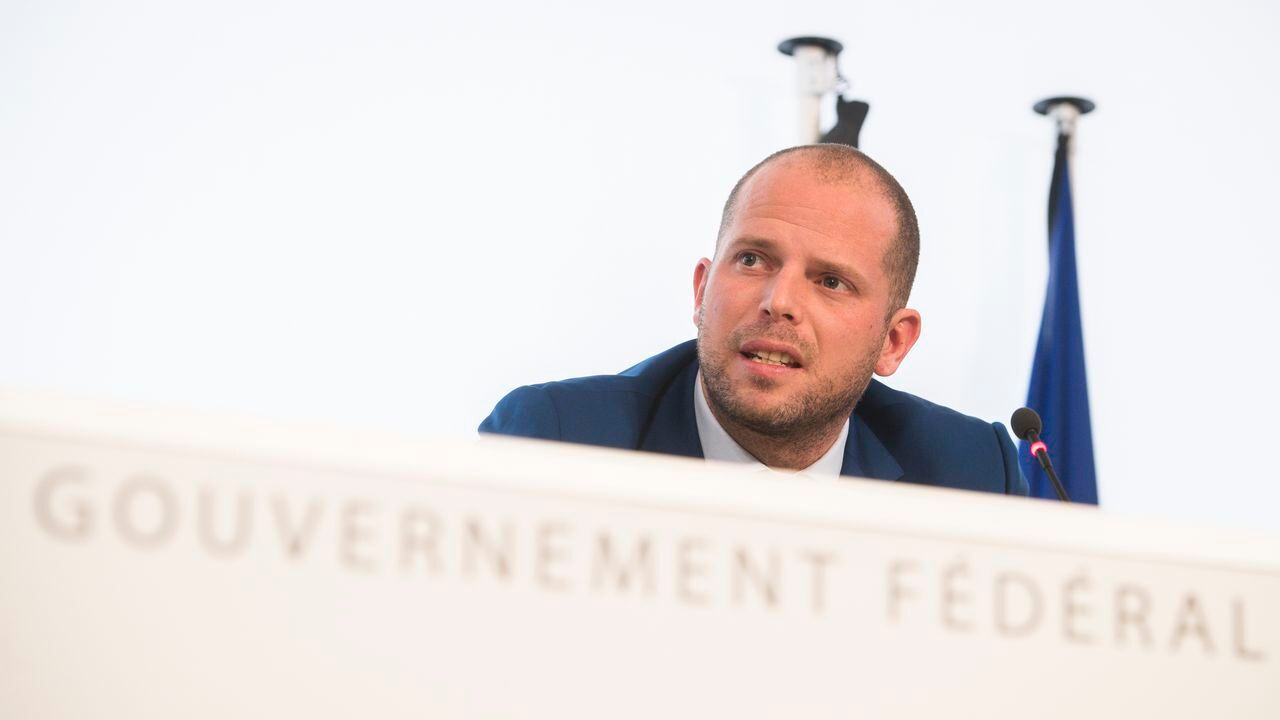 The number of criminal illegal immigrants sent back after having completed their prison sentence rose sharply in 2015 to 1,437. It rose again in 2016 to 1,595 and once more in 2017 to 1,622.
Speaking on Monday morning Mr Francken told VRT News that "This is something that we have put effort into since the start of the legislature. There used to be between 300 and 600 per annum. Since the start of the legislature this has been quite a bit above 1,000".
Morocco, Romania Bulgaria and Albania are the countries to which the lion's share of the criminal are returned after being released from prison.
"There are a lot of repeat offenders. If we send them back the don't re-offend here. This make the country safer. They are also given a ban from entering the country", Mr Francken added.
The Secretary of State praises the collaboration between his department and that of the Justice Minister Koen Geens (Flemish Christian democrat).
"Together with them we have developed better working methods, meaning that we are able to act more quickly. This is also a good thing for the over-population in Belgian prisons".
The number of foreign criminal with valid papers entitling them to live here that are deported is much lower. Just 47 of them were deported in 2016.