Brussels Airlines CEO and CEF to quit at the end of March
The CEO and CFO at Brussels Airlines are both to step down at the end of March. The press agency Belga reports that CEO Bernard Gustin and CFO Jan De Raeymaeker will leave Brussels Airlines in 8 weeks' time.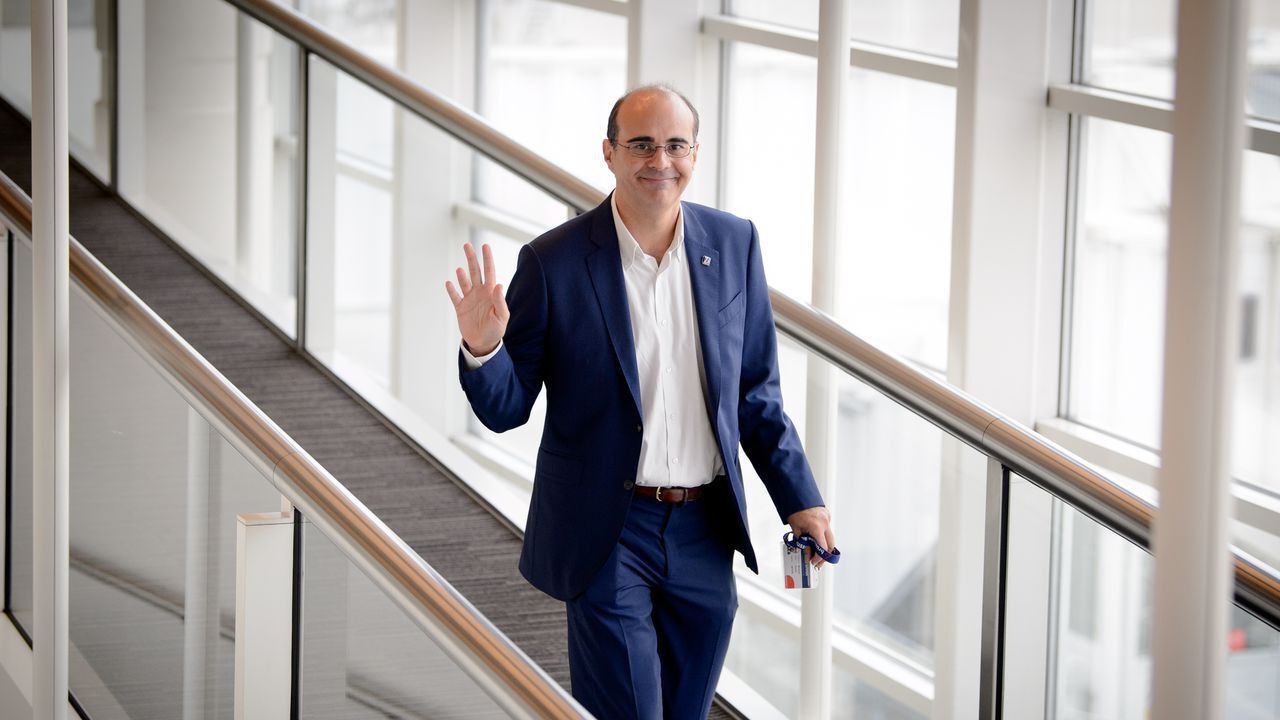 The company's current Commercial Director Christina Foerster will take over as CEO once Mr Gustin leaves.
Further consideration will be given to the position of Brussels Brussels Airlines within Lufthansa and its subsidery Eurowings. A special works' council meeting is being held at Brussels Airline's headquarters this Monday evening.