Drivers beware of slippery road conditions
The return of winter this week will bring with it slippery conditions on our roads. Night temperatures are forecast to fall as low as -10°C in some areas. The Flemish Highways and Traffic Agency is warning motorists to be careful when they go out on the roads.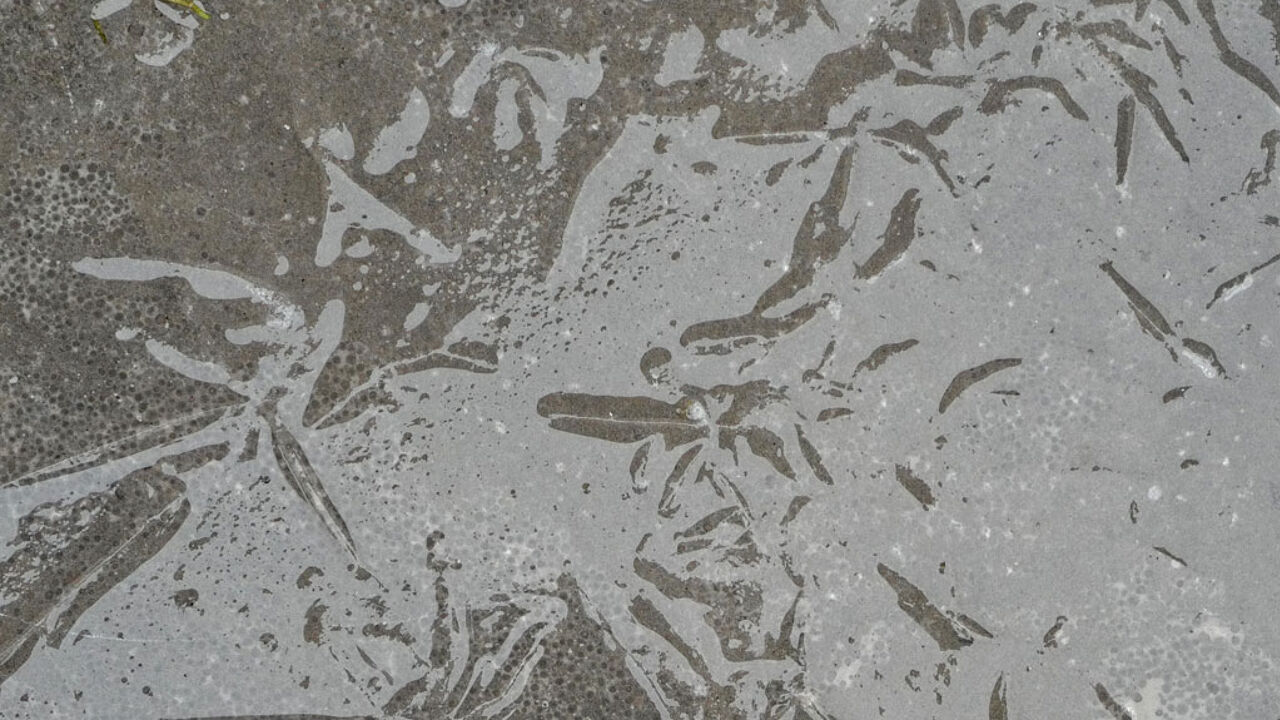 The Agency's Veva Daniëls told VRT News that "Road surface temperatures can fall under freezing quite quickly. Consequently, are teams of gritters will follow developments from close hand and treat roads where necessary".
"For example tonight roads were treated in Flanders as a precautionary measure. Fortunately it has remained dry in most places which makes the possibility of slippery conditions smaller. Nevertheless, take care when you are out on the roads".
The cold temperatures call also cause issues for those trying to start their car first thing in the morning.
"If you have a garage it is best to park your car inside it" Joni Junes of the motoring organisation VAB's breakdown service told VRT News.
"If you don't have a garage you can best switch off everything that uses electricity such as headlights. Only switch them back on once the car has started up.