Federal Prosecutor demands 20 years for Abdeslam and Ayari
The Federal Judicial Authorities have demanded sentences of 20 years, at least 13 years of which should be served in prison Salah Abdeslam and Sofien Ayari. Salah Abdslam, the surviving prime suspect in the 2015 Paris terror attacks case, is standing trial with an accomplice Sofien Ayari for their part in a shootout in the Brussels municipality of Vorst in March 2016.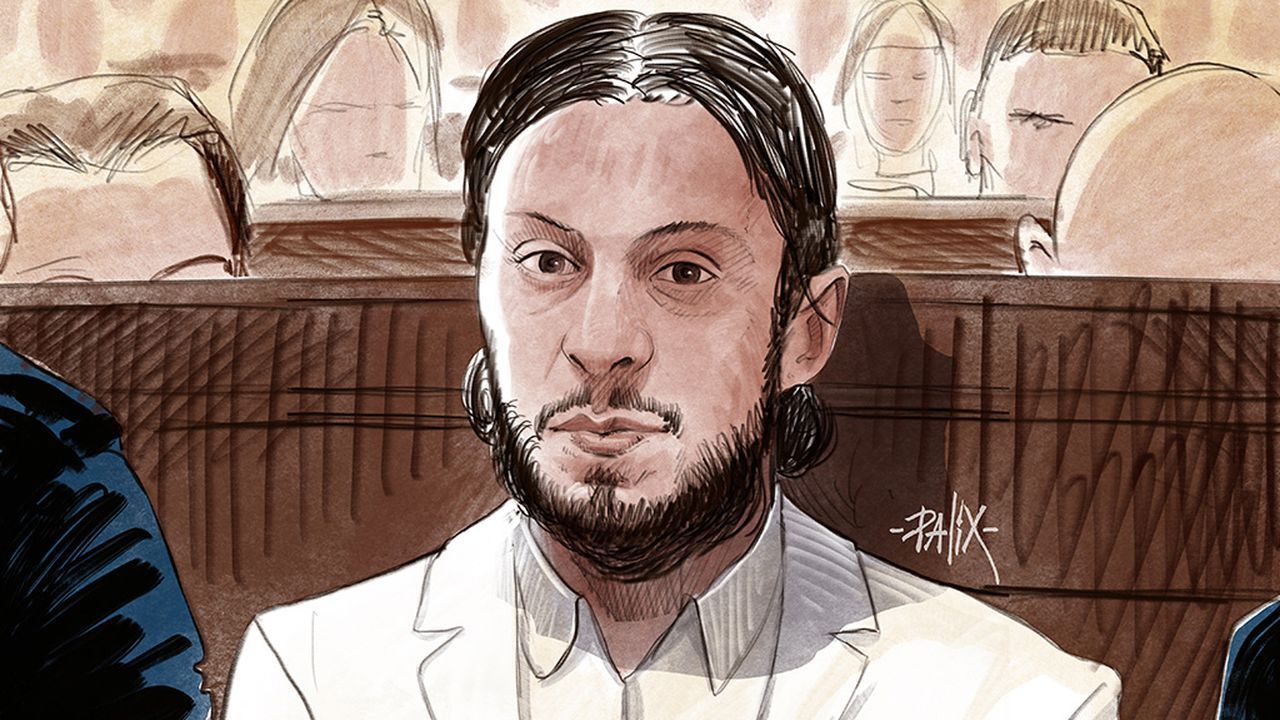 They are both accused of attempted murder and the illegal position of weapons within a terrorist context. If the Judicial Authorities wishes are followed by the trial judge the two would not come up for parole for at least 13 years.
The Federal Magistrate Kathleen Grosjean told the court that such a sentence was necessary given the seriousness of the offences and because the offences are terrorist related.
"The police officers involved were very lucky indeed that there were no deaths", Ms Grosjean said.
"What happen there was like a scene from a war film. Belgium and the people that live here suffered greatly from the terrorist threat during the period, after the attacks in Paris and with the hunt for the various members of the terrorist cell".
Consequently the Judicial Authorities are requesting the maximum sentence of 20 years and a period in which the suspects will not be considered for parole.
"This can be a maximum of two thirds of the sentence, in this case 13 years", the Federal Magistrate concluded.