Iranian High court confirms Professor's death sentence
The High Court in the Iranian capital Tehran has confirmed the death sentence that had been imposed on an Iranian university professor who also teaches at Brussels' Dutch-medium free university VUB. The news was passed on to the press agency Belga by Professor Ahmadreza Djalali's solicitor Zouhaier Chichaoui on Sunday.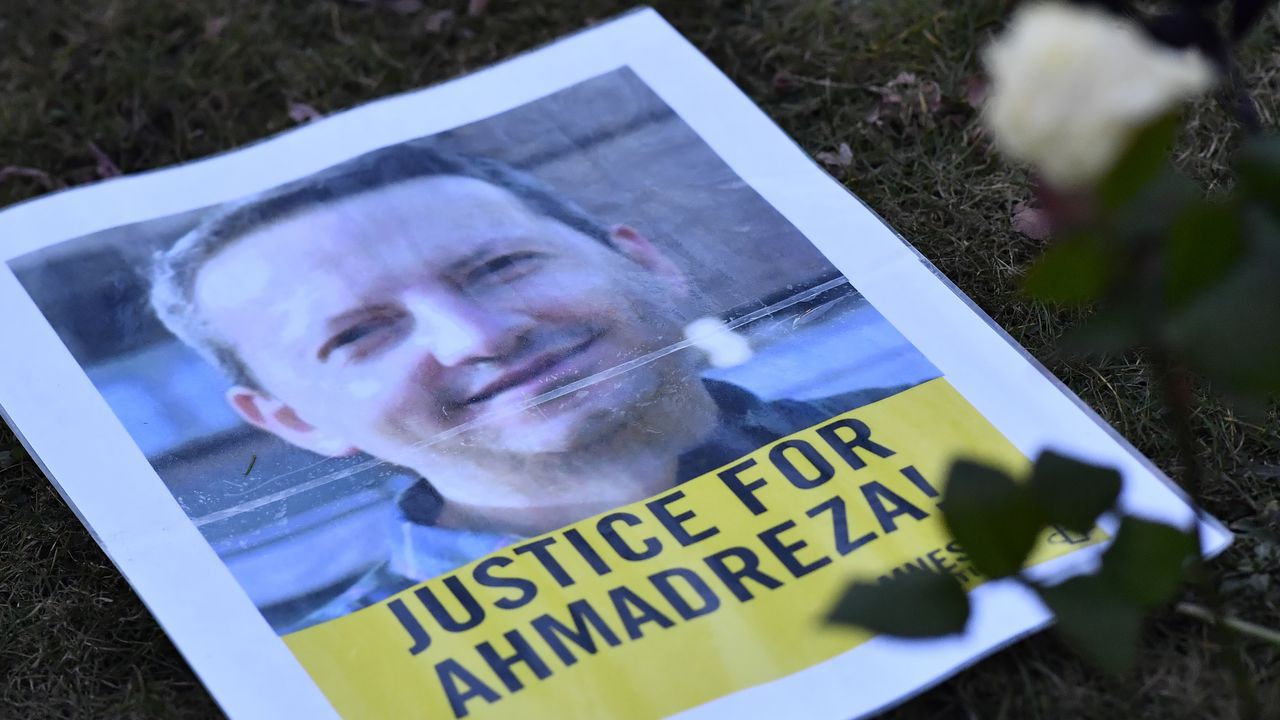 Professor Chichaoui is accused of spying and was sentenced to death by an Iranian court at the end of last year. The sentence received international condemnation including condemnation from the Belgian government.
A couple of weeks ago the death sentence was temporarily revoked because Professor Djalali had lodged an appeal. The has now turned down the appeal.
"Today it has been announced that the review by the Iranian High Court has been turned down. News of the decision has been passed on to his wife and to his Iranian solicitor", Mr Chichaoui told journalists.
The death sentence has been confirmed, however it is still unclear when it will be carried out.
Mr Chichaoui added that "This is a show trial from start to finish"
"The High Court has never investigated the case and never taken the trouble to do so. I intend to take the Djalali case to the United Nations and to help increase international pressure. On 20 December four UN rapporteurs said that my clients detention was arbitrary and that confession were taken under torture", the solicitor added.