Ryanair to launch services from Brussels to Jordan
The Irish airline Ryanair has announced that it is to launch a new service from Brussels to two destinations in Jordan from October. There will be two weekly services between Brussels and the Jordanian capital Amman. Ticket sales for the new service will start this month.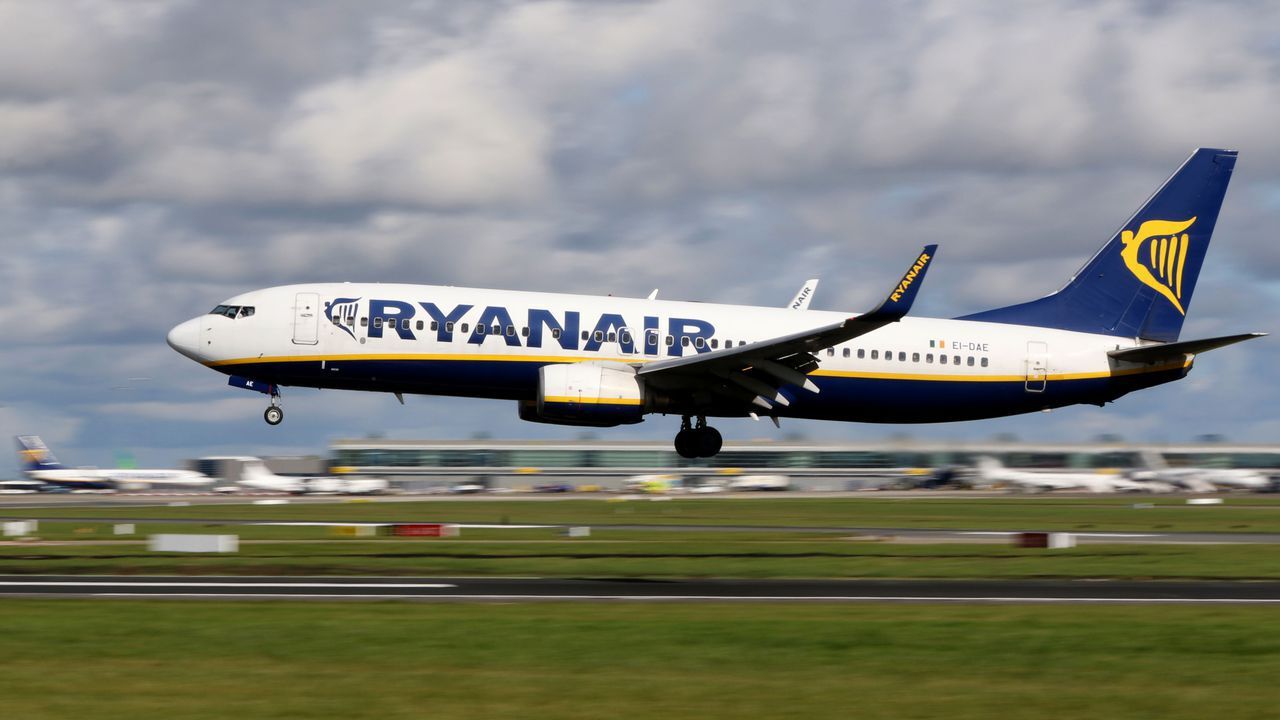 Ryanair is launching a total of fourteen routes to and from Jordan: ten to/from Amman and four to/Aqaba. The low cost airline is aiming to attract almost half a million customers per annum.
The Jordanian authorities will support the launch of the new services with marketing campaigns directed at specific groups of travellers.