800 new tips for Brabant killers investigators
The Federal Justice Minister Koen Geens (Flemish Christian democrat) has said that over the past few months 800 tips have been given to detectives investigating the Brabant Killers case. Mr Geens told the Chamber of Representative's Justice Select Committee that of these 470 tips merited further investigation, 120 have already been investigated.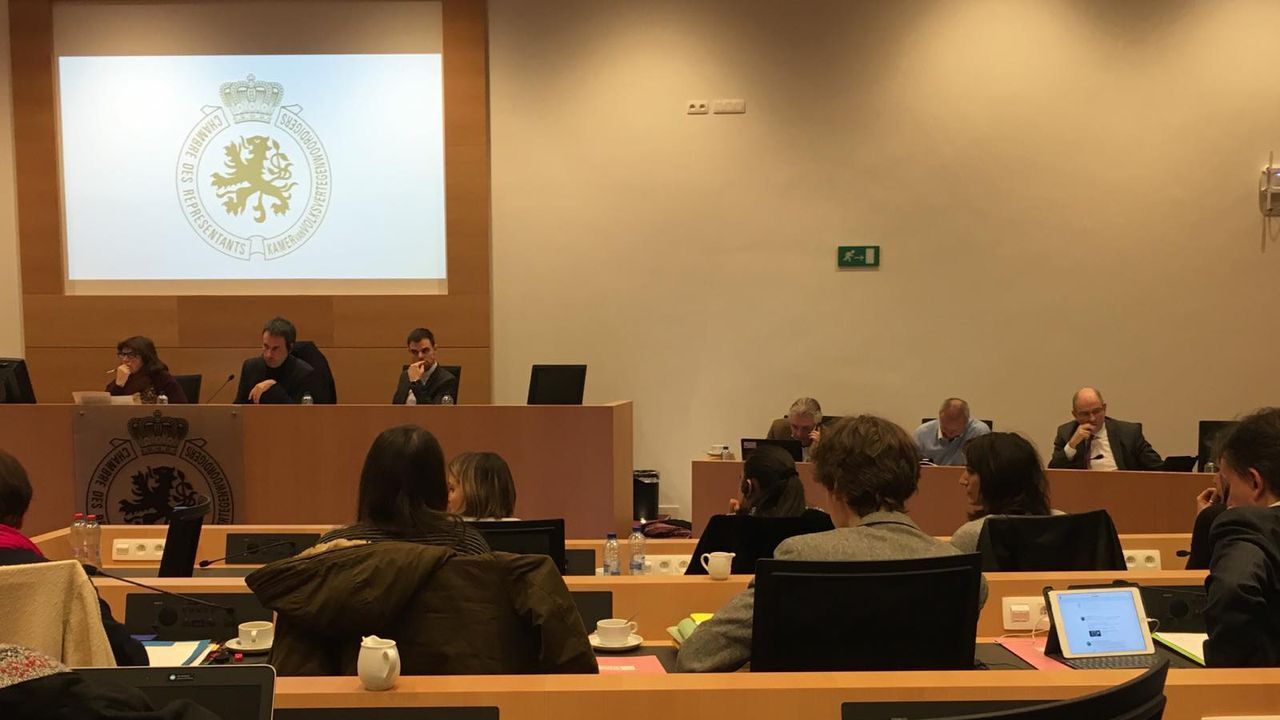 The number of detectives working on the investigation is to be increased from 11 to 30.
Mr Geens met with the Chief Prosecutor and the Magistrates from the Federal Judicial Authorities that are involved in the Brabant Killers investigation last week.
The investigation team has already be expanded by taking on members of the Police Complaints Commission Committee P, crime analysists and magistrates from the Federal Judicial Authorities.
Once the crime analysists have completed their report the team of investigators will be increased from 11 to 30. The Justice Minister says that no stone will be left unturned and that they will be an extra audit of the pieces of evidence that are related to the investigation.
The Examining Magistrates and State Prosecutors are meeting this afternoon to decide how the extra manpower can be best put to use.