Belgian sucess at the Hockey Star Awards
It was a double celebration for the Belgian hockey international Arthur Van Doren after he was named as Male Player of the Year as well as Rising Star of the Year at the FIH's 2017 Hockey Star Awards in the German Capital Berlin.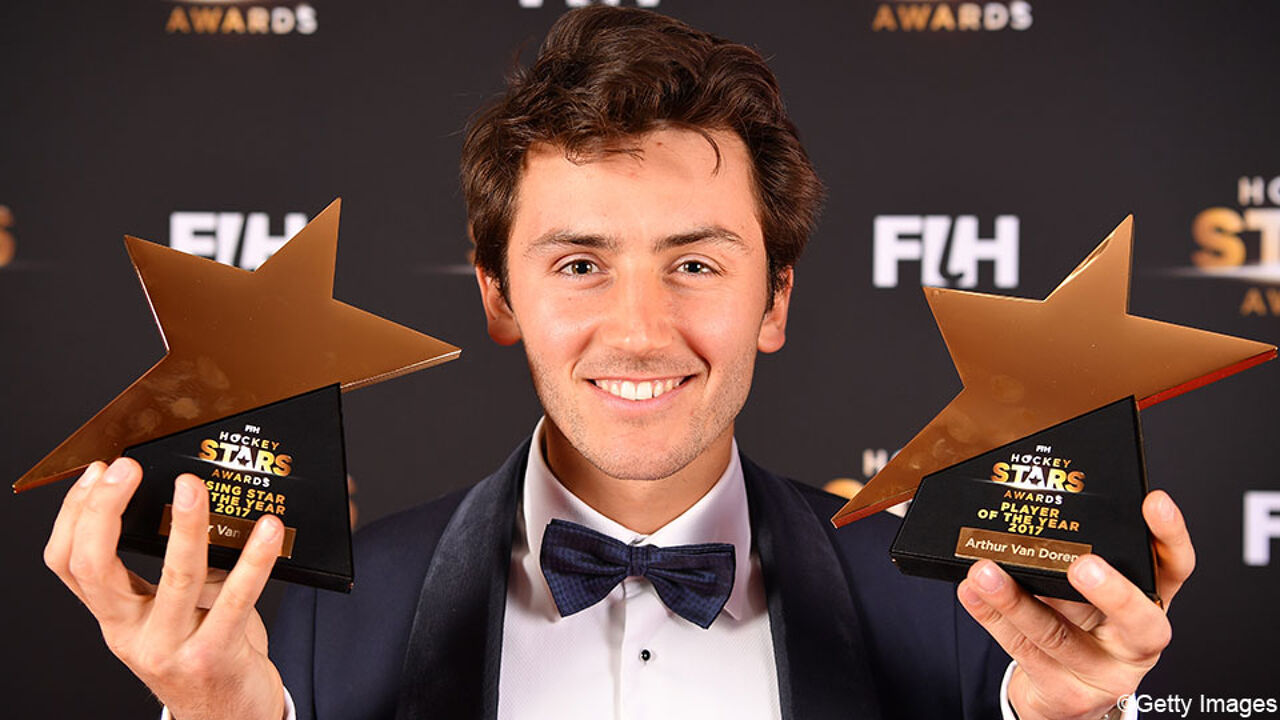 The winners were revealed by the International Hockey Federation (FIH) at a glitzy event at Stilwerk Berlin on Monday.
Van Doren was not the only star to build on last year's success. Argentina's Maria Jose Granatto won the Female Rising Star of the Year for the second consecutive year after picking up the same award in India just over 12 months ago.
England and Great Britain's Maddie Hinch was another to secure back-to-back success as she was named Female Goalkeeper of the Year while Vincent Vanasch (small photo) added to Belgium's awards after he was voted as Male Goalkeeper of the Year.
The prize for best coach went to the Belgian national men's hockey team coach, the New Zealander Shane McLeod.