Brussels public transport company orders 169 new trams
The Brussels public transport company MIVB has placed an order for 175 new trams with the Canadian company Bombardier that also has a factory in the West Flemish city of Bruges. In the first phase of the order 60 new trams will be built at a cost of 169 million euro.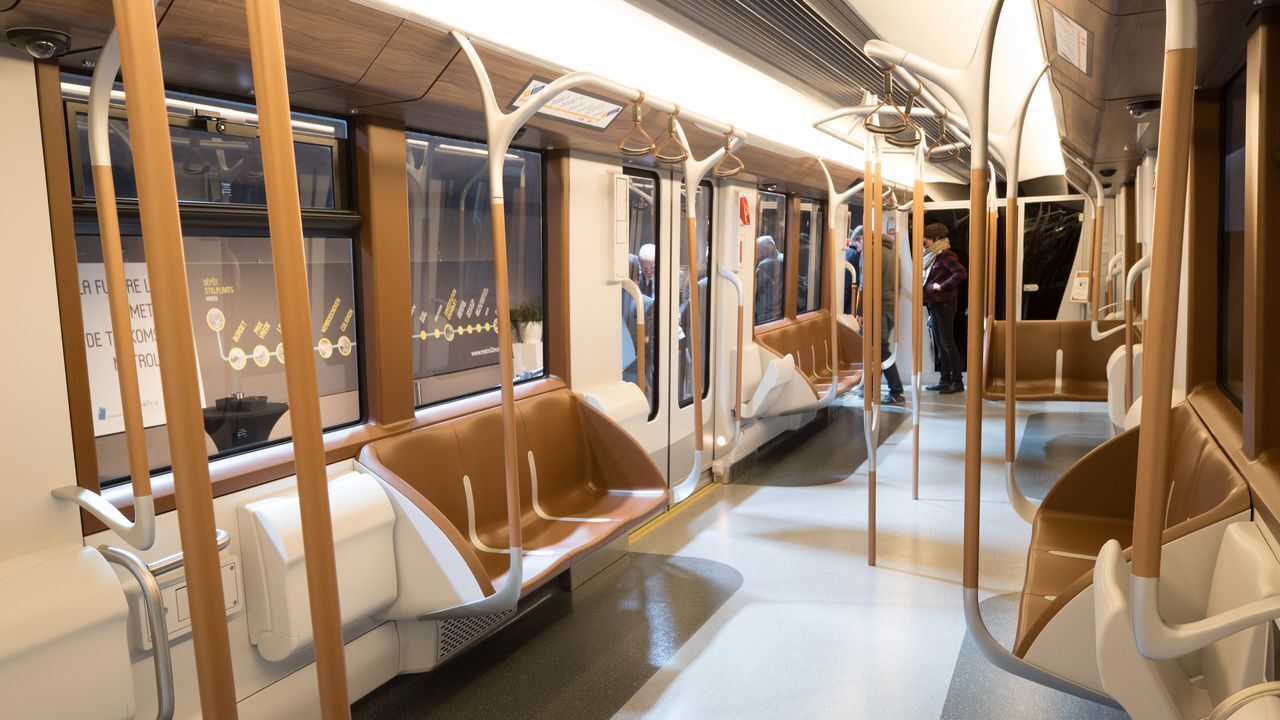 In the first instance the new trams will be used to replace the MIVB's oldest trams that have steps up to the carriage and are difficult to access for people with limited mobility and parents with young children in buggies.
The new trams will have wide doors and their floors will be at the same height as tram stop platforms. The order will also provide rolling stock for extensions to the capital's tram network such as the new tram route 9 that is due to open later this year between the Simonis metro station and the UZ Brussels Hospital.
The 60 new trams will increase capacity on Brussels' tram network by 4,600 place, an increase of some 7%.
The first of the new trams are due to be delivered in the spring of 2020. Bombardier will build two types of tram for MIVB: a short 32-metre long tram and longer 43-metre trams.