Davignon: "Brussels Airlines will remain Belgian and will continue to grow"
The head of Lufthansa's German Wings division Thorsten Dirks and the Head of the SN Air Holding Etienne Davignon have said that Brussels Airlines will remain a Belgian entity and will still be the Belgian home carrier.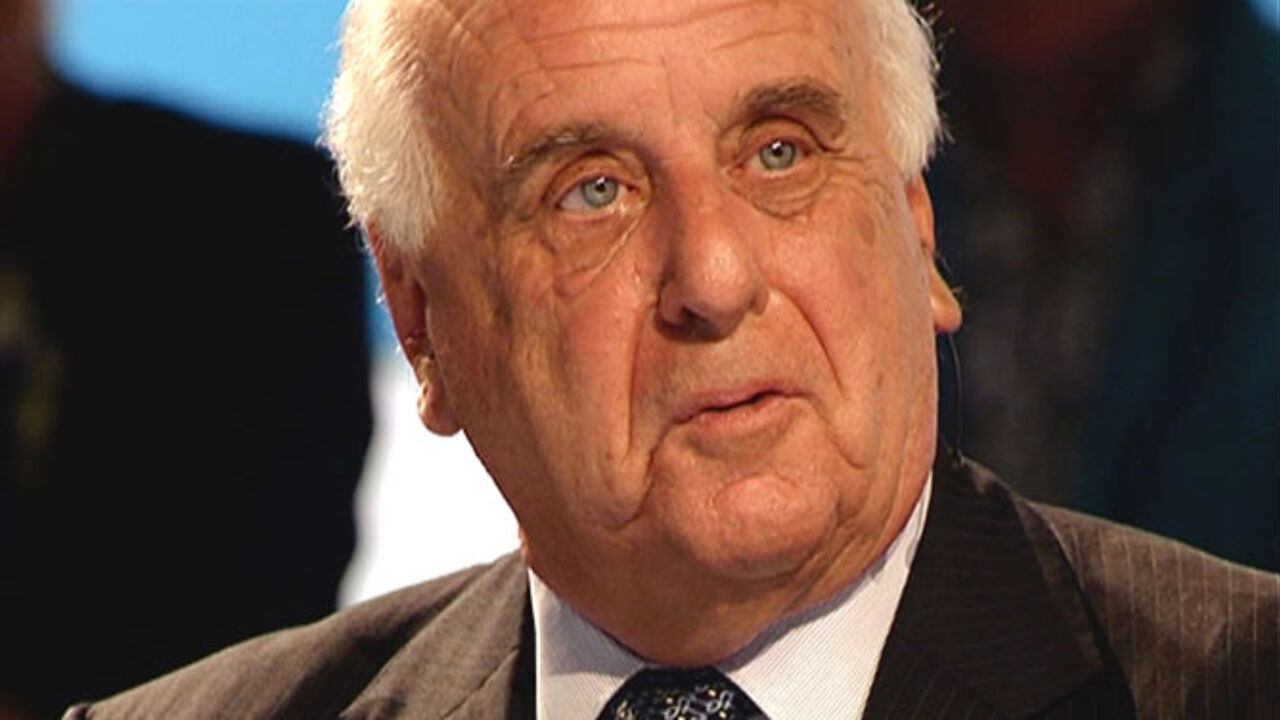 Speaking on Monday evening Mr Dirks said "Brussels Airlines will continue to grow. The professionalism, expertise and passion of Brussels Airlines' employees are a vital part of the road to success".
Meanwhile, Mr Davignon, told journalists that
"Brussels Airlines will remain a Belgian company."
Mr Davignon believes that the cooperation between Brussels Airlines and the German low-cost airline Eurowings will lead to the creation of the Eurowings Group and not to the submergence of Brussels Airlines in Eurowings.
A mail from bosses at Eurowings to staff at Brussels Airlines is quite clear "Although there is still a long way to go, don't let there be any doubt; Brussels Airlines is and remains Belgium's favourite airline. A Belgian entity with a Belgian stamp."
The mail is clearly intended to reassure Brussels Airlines' staff.
Mr Davignon was at the SN Air Holding Board meeting in Frankfurt at which it was decided to dismiss Brussels Airlines' CEO Bernard Gustin. "
If Mr Davignon is to be believed not much will change in the short term. "The hybrid model will remain". This means the retention of point-to-point flights within Europe and European flight designed as feeder for Brussels Airlines' long-haul routes.
Mr Davignon added that Brussels Airlines will even be expanding its number of long-haul services. It is to start services from Düsseldorf using Eurowings Airbus A340 planes, but with Brussels Airlines pilots and crew.
Nevertheless, Mr Davignon accepts that savings will have to be made, but this doesn't automatically mean that jobs will be lost.