One dead in supermarket ram-raid
One person has died in a ram raid at a branch of the Aldi supermarket chain in Haasrode, near Leuven (Flemish Brabant). They died under a pile of rubble after a lorry had smashed into the wall of the shop early on Tuesday morning.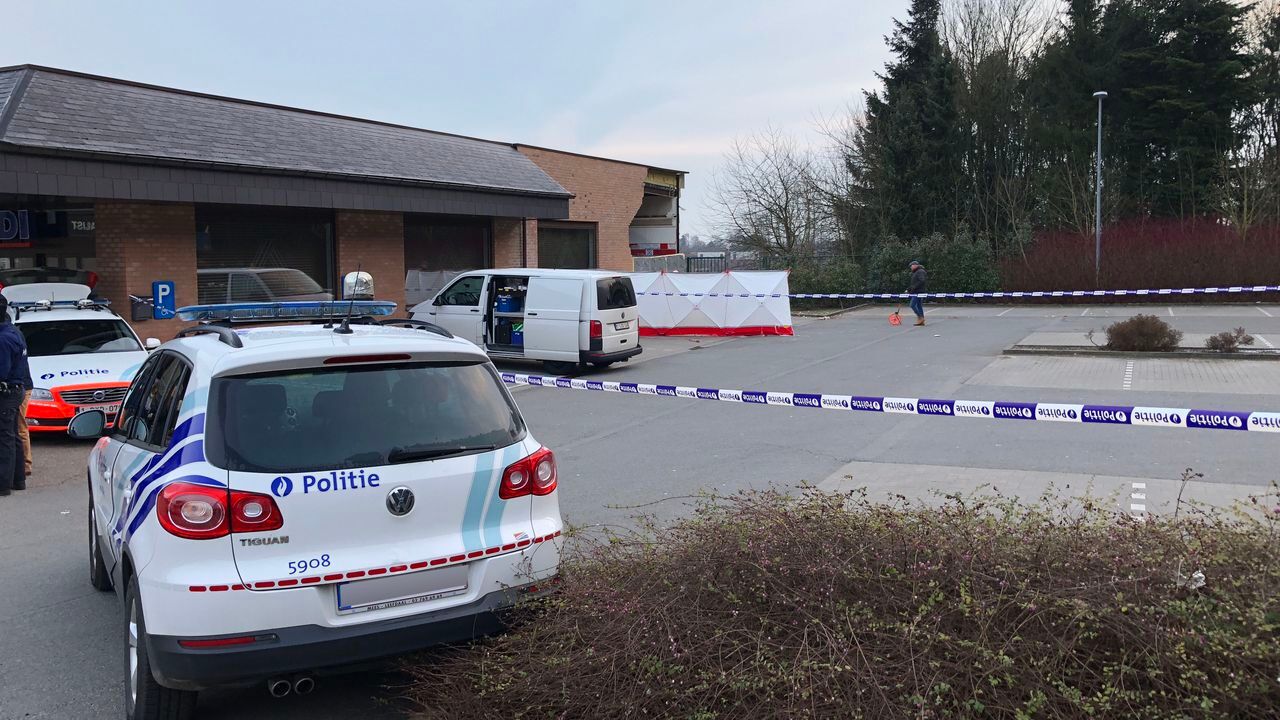 The lorry reversed into the side of the supermarket. VRT Radio 2's Yasmina El Messaouidi reports from the scene that "The ram raiders probably tried to crawl into the shop through the hole that was made in the wall".
"However, when one of the alleged ram-raiders crawled through the hole one of the walls in the building collapsed", Yasmina el Messaouidi added.
The local fire service confirms that they has been a dead person found under the rubble. However, it has not yet been officially confirm that the deceased is one of the ram raiders.
There is now a large hole in the wall of the supermarket. The badly-damaged lorry is parked next the fence on the store's car park.
The police and the Judicial Authorities are at the scene.