Terrorist suspect Abdeslam won't be in court on Thursday
The terrorist suspect Salah Abdeslam won't be attending the second day of his trial at the Brussels Courthouse on Thursday. The news that he won't be in court has been confirmed by his solicitor Sven Mary.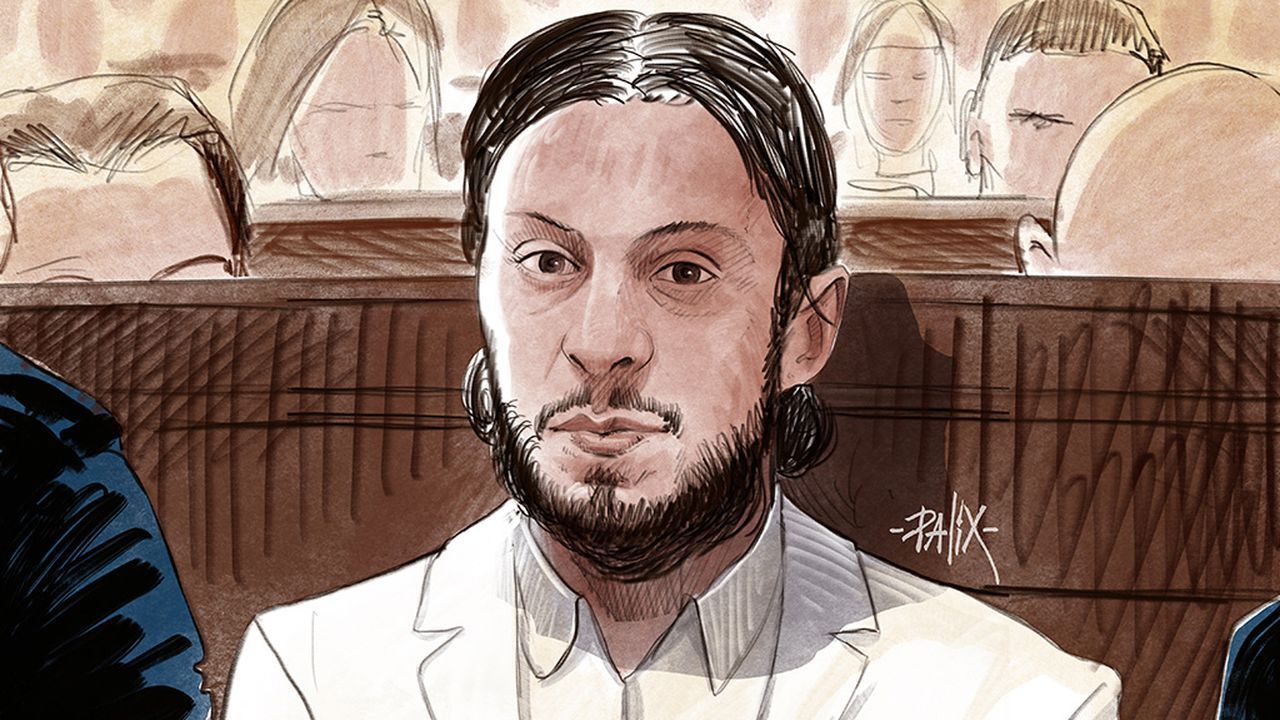 Salah Abdeslam is standing trial with Sofien Ayari for their involvement in a shooting in the Brussels municipality of Vorst in March 2016. Salah Abdeslam is also the prime suspect in 13 November 2015 Paris terrorist attack case. He is currently on remand in a French jail.
Salah Abdeslam was present at the first day of his trial on Monday. However, he refused to answer any questions telling the Judge that "My silence does not mean that I am guilty. I have faith in the lord. I am not afraid of you. I will do what I want. I only answer to God".
The trial will resume on Thursday. However, Luc Hennart the President of Brussels' Francophone Court has said that Salah Abdeslam has let it be known that he won't be attending.
Provision had been made for the terrorist suspect to be brought from France to Brussels every day to attend his trial. On Monday he was brought under heavy guard from the maximum security prison at Fleury-Mérogis, 26 kilometres south of Paris.