"Germanisation not on the cards!"
Unions at the Belgian flag carrier Brussels Airlines have taken a collective decision not to launch any protest actions, stoppages or strikes, ahead of next week's half term break and in the wake of Monday's works council at which they were informed about integration plans with Eurowings. The decision came after Eurowings' CEO Thorsten Dirks travelled to Brussels to allay fears.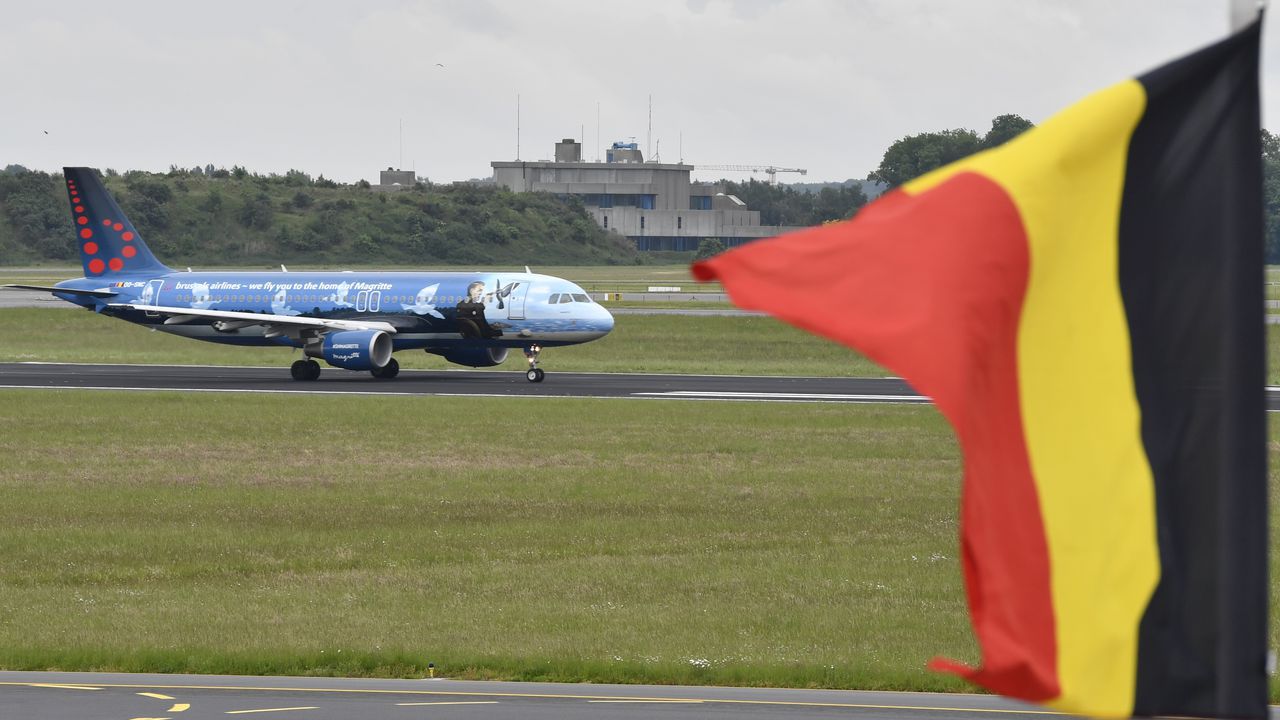 Both Brussels Airlines and Eurowings are subsidiaries of Germany's Lufthansa. Eurowings is Lufthansa's budget airline. The unclarity about Lufthansa's intentions fuelled concern among the Belgian workforce.
Thorsten Dirks failed to provide any detailed plan for the Belgian flag carrier's future, but he did request more time to develop a plan and a strategy. At present the group is focused on the rescue of Air Berlin that recently went to the wall.
Belgian unions have the impression that the German management is making an effort to keep them on board. Belgian workers would be able to work for the German group while remaining based in Brussels. Germanisation is not on the cards. Brussels Airlines will remain based in Belgium and the German management is eager to benefit from a 'Belgian touch'.
Thorsten Dirks stressed that Brussels Airlines will not become a second Ryanair. Brussels Airlines remains part of Lufthansa's Star Alliance, while Eurowings is not part of this co-operation.
In Brussels there were also concerns for the future of Brussels Airlines' African network. The German management plans to invest more in this network. New flights, aircraft and destinations may be added.
Union spokesman Pol Buekenhout explained the situation in football language for us: "We used to have a Gallic trainer. Now we have a German one. We accept the outstretched hand and will actively co-operate in the plans that the Germans are drawing up!'