KRC Genk though to final of the Belgian Cup
Racing Genk have turned around a 3-2 semi-final final leg deficit to qualify for the final of this season's Belgian Cup. Thanks to the away goals rule, a 1-0 victory in Tuesday evening's second leg was enough to see the Limburgers through.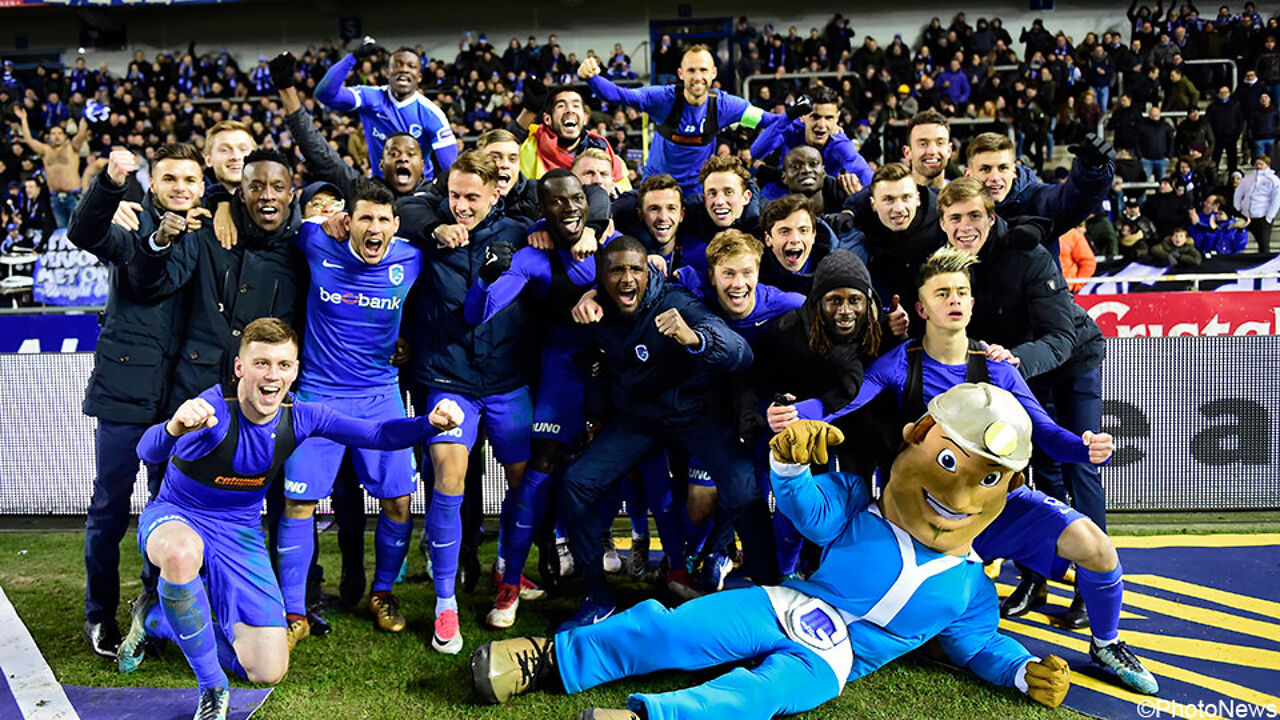 KV Kortrijk were a little to defensive in the early stages of the match. However, after a sloppy opening 15 minutes Genk struck when Seck scored from a corner with a powerful shot.
The goal failed to bring much more excitement into the game and it wasn't until 10 minutes before half-time that KV Kortrijk had a chance to equalise. However, for some inexplicable reason Perbet failed to make it 1-1.
Just before half time Pozuelo's free kick hit the bar for Genk, while at the other end Chevalier was unable to make the most of Genk's defensive blunders.
No second-half equalisers
Kortrijk knew that they needed to push forward more if they were to equalise. The KRC Genk keeper Vukovic was tested on a couple of occasions. However, the first big chance of the half fell to Genk's Samatta.
The KRC Genk striker shot over and it remained 1-0.
Genk were pushed back. Perbet had another great scoring opportunity, but his header failed to find the goal. An exciting final stage of the match saw KV Kortrijk put ball after ball into the Genk box. However, they lacked that finishing touch.
The tie ended 1-0 to KRC Genk on the night and 3-3 on aggregate. As Genk scored twice in the first (away) leg, the Limburgers go through to the final on the away goals rule.