"No capacity problem at Flemish Integration Agency"
Flemish Prime Minister Geert Bourgeois met opposition grievances head on last night arguing that the Flemish Integration Agency didn't face any capacity problems. For weeks now the socialist and green opposition parties have been complaining about long waiting lists for courses and the fact that 1,500 people are having trouble registering for an integration course. The Flemish Parliament's Integration select committee intends to pay the agency a working visit soon.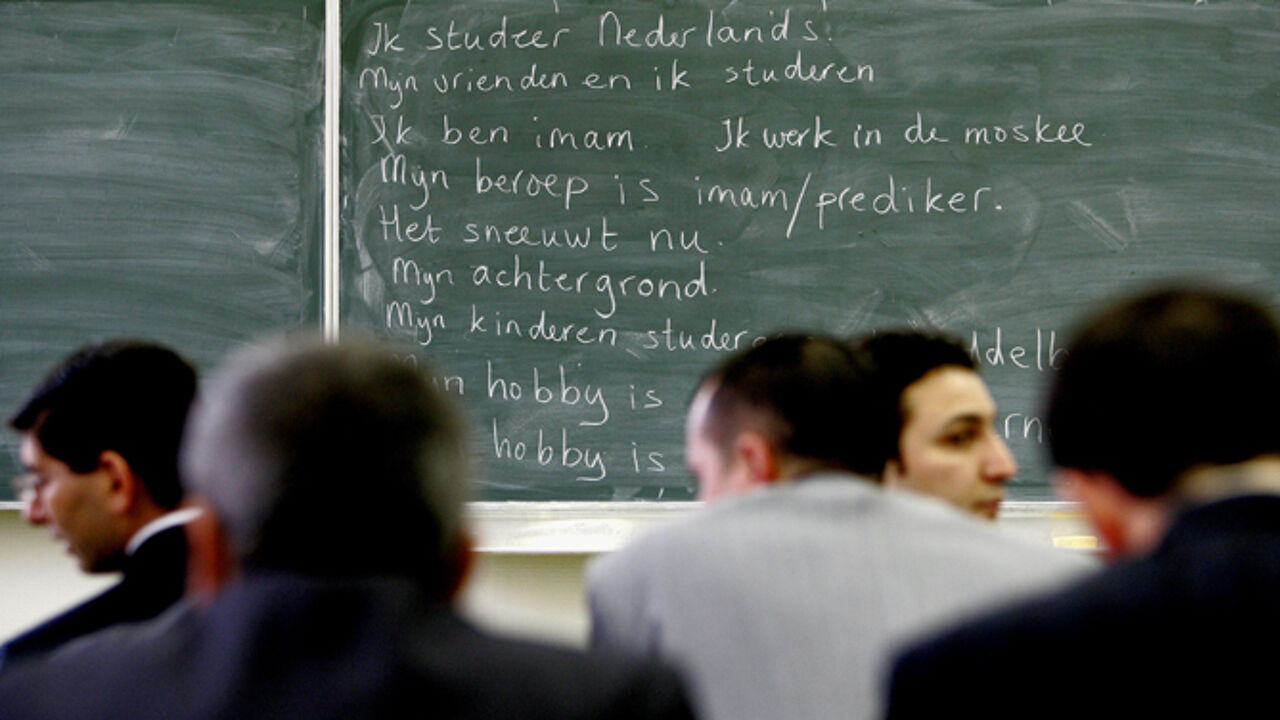 Mr Bourgeois told lawmakers that the reasons for the waiting list had nothing to do with a lack of capacity. Some candidates fail to take up a place because of personal reasons linked to illness or poor childcare. Others are already taking a course at the employment agency and are doing right not to miss this. Sometimes people do have to wait for the start of their course. At other times the agency choses to wait until there are enough candidates for a particular language in order to start a course.
The integration select committee will visit the agency in the aftermath of the decision to allow 170 to leave the organisation. Integration minister Homans points to the influx of migrants and refugees that has stopped and means that there is less work. The opposition accuses Mr Bourgeois, who was formerly in charge, and the current minister Homans of poor leadership.