22 Belgians competing in Pyeongchang
The 2018 Winter Olympic get under way in the South Korean district of Pyeongchang on Friday. Belgium is well-represented with a team made-up of no fewer than 22 athletes from a range of winter sport disciplines. Flandersnews.be gives you a full list of our boys and girls at the 2018 winter games.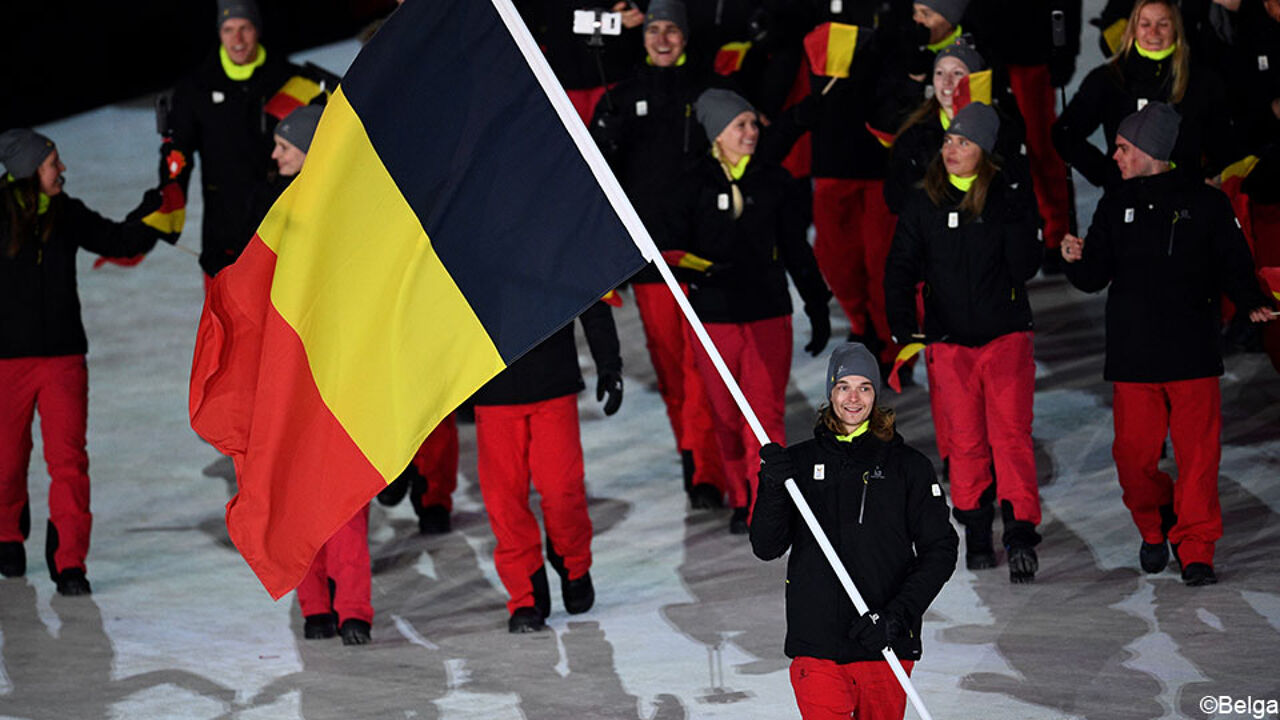 Alpine skiing
Four Belgians will be taking part in the various Alpine skiing competitions. Marjolein Decroix (photo, below) was born in Poperinge (West Flanders), but now lives in Bourg Saint-Maurice in France.
With the Alps on her doorstep this gives her plenty of opportunity to practice her sport. She has been participating in FIS competitions since 2008.
Kim Van Reusel is from Brasschaat, near Antwerp. She has already made an impression at youth skiing competition and has participated in the European Youth Olympic Festival and the Youth Olympic Winter Games.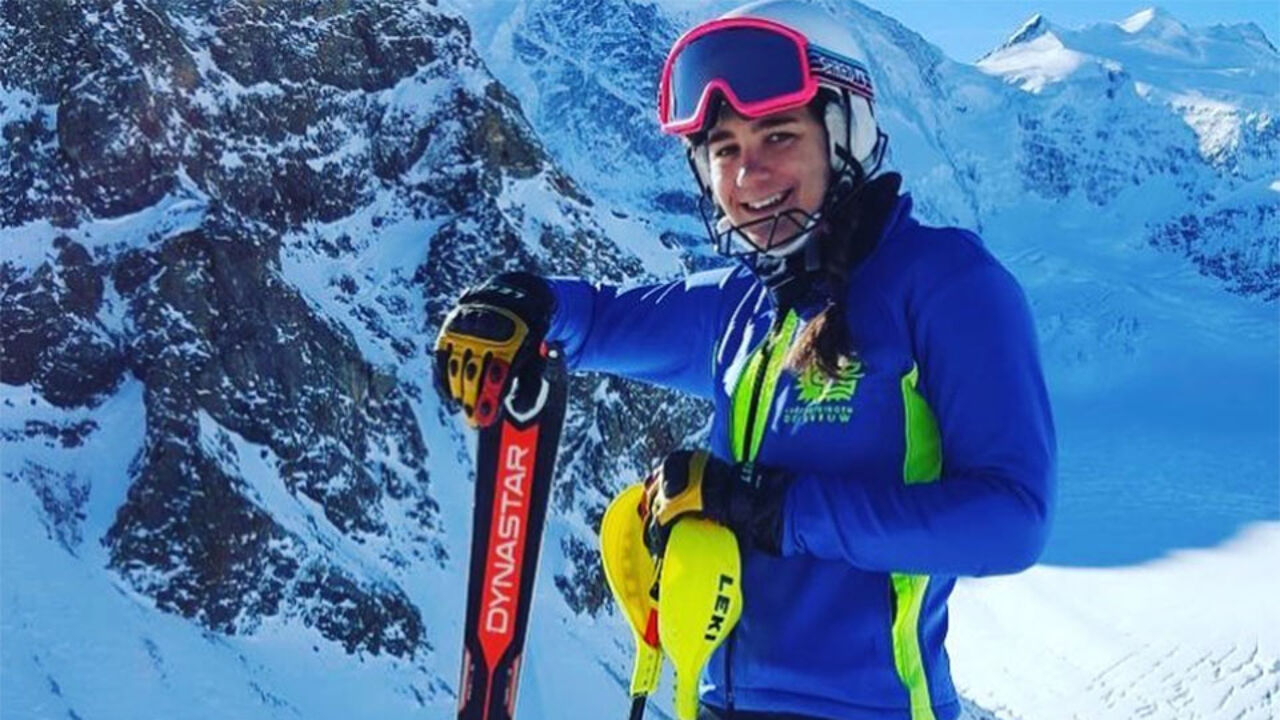 Also from Brasschaat is Kai Alaerts. He studied at the sport academy before leaing for Austria to train with his brother Xan. In 2014 Kai Alaerts become the first Belgian ever to gain points in a Europa Cup competition.
Sam Maes is from Edegem, near Antwerp but spends most of his time at Zell am See in Austria. In 2017 he won bronze with the Belgian mixed team at the World Cup for juniors.
Biathlon
Florent Claude started out as a French biathlete and he came 2nd for France at the World Championship in the juniors category. He gained Belgian nationality in 2017.
Another "new Belgian" is Michael Rösch (photo). While still a German he won Olympic gold with the 4 x 7.5km relay team at the 2006 games in Turin.
After a long period out through injury Michael Rösch hopes to show that he is still up among the best.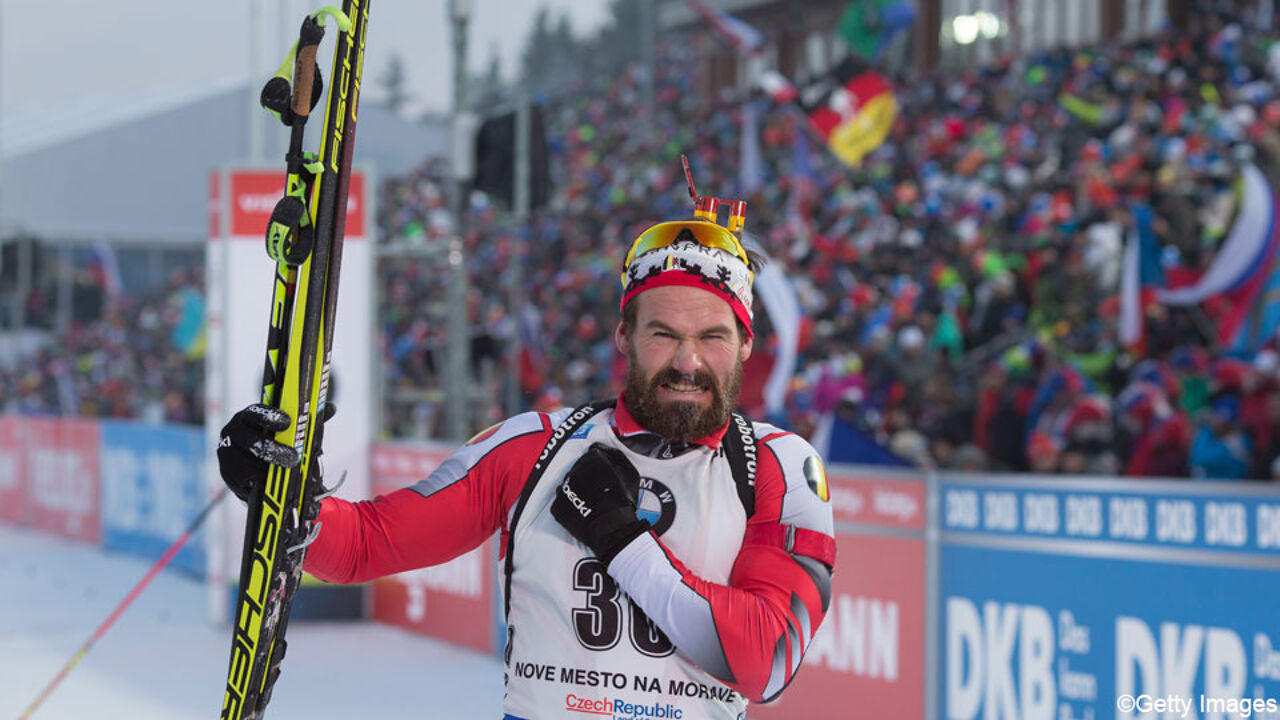 Four Belgians are taking part in the bobsleigh competitions. Sara Aerts has been an athlete for many years. In 2012 she qualified for the heptalthon at the London Olympics.
Injury dashed her hopes of going to Rio in 2016. Now she hopes for Winter Olympic glory with the Belgian bullets.
Brussel-born An Vannieuwenhuyse stated out as a track athlete she jined the Belgian Bullets in 2011 as has been pilot since 2012.
Sophie Vercruyssen used to play basketball for Basket Lummen before she was successful in the selection test for the Belgian Bullets in 2014.
Pilot Elfje Willemsen use to be a javelin-thrower. She made her international debut as a bob sleigh pilot is 2007. The Pyeongchang are Elfje Willemsen's third Winter Olympics. Third time lucky?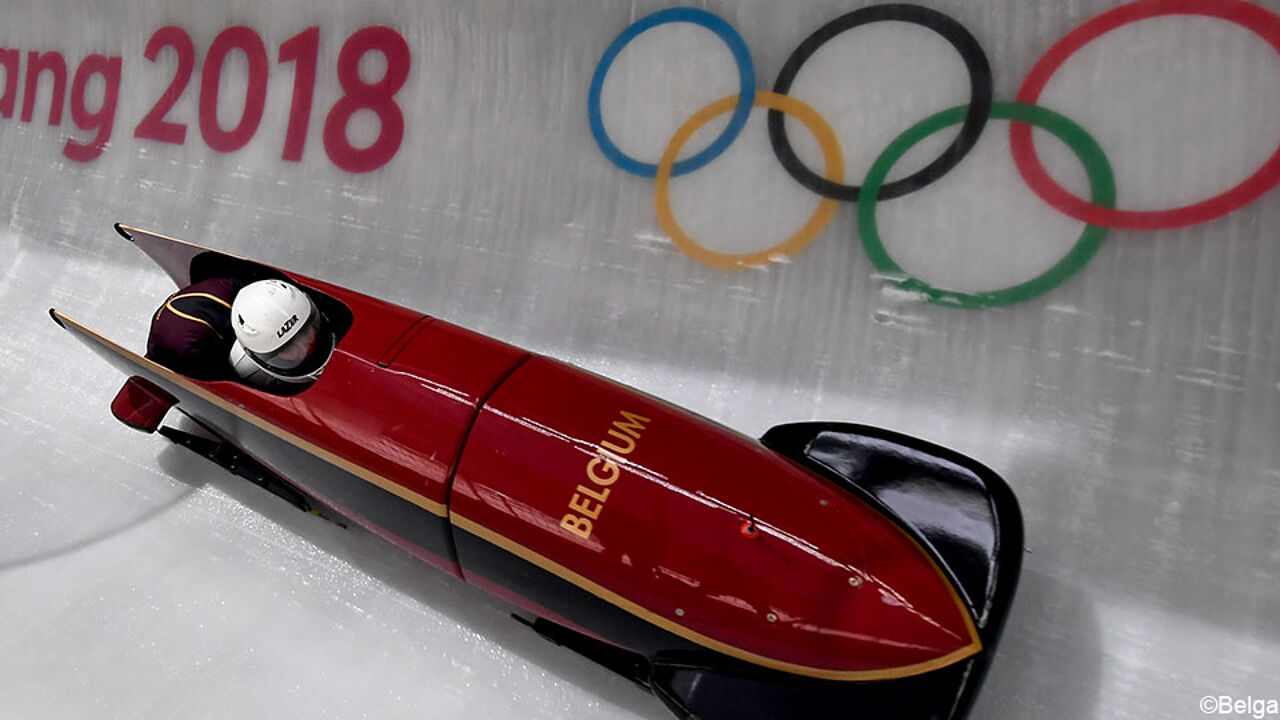 Figure skating
Jorik Hendrickx started skating as a young boy. He and his sister Loena Hendrickx have participated in numerous international skating competitions. In Sochi he bettered his personal best, but can he shine again in Pyeongchang?
Loena Hendrickx is Jorik Hendrik's younger sister. In 2015 she was a member of the Belgian delegation at het European Youth Olympic Festival.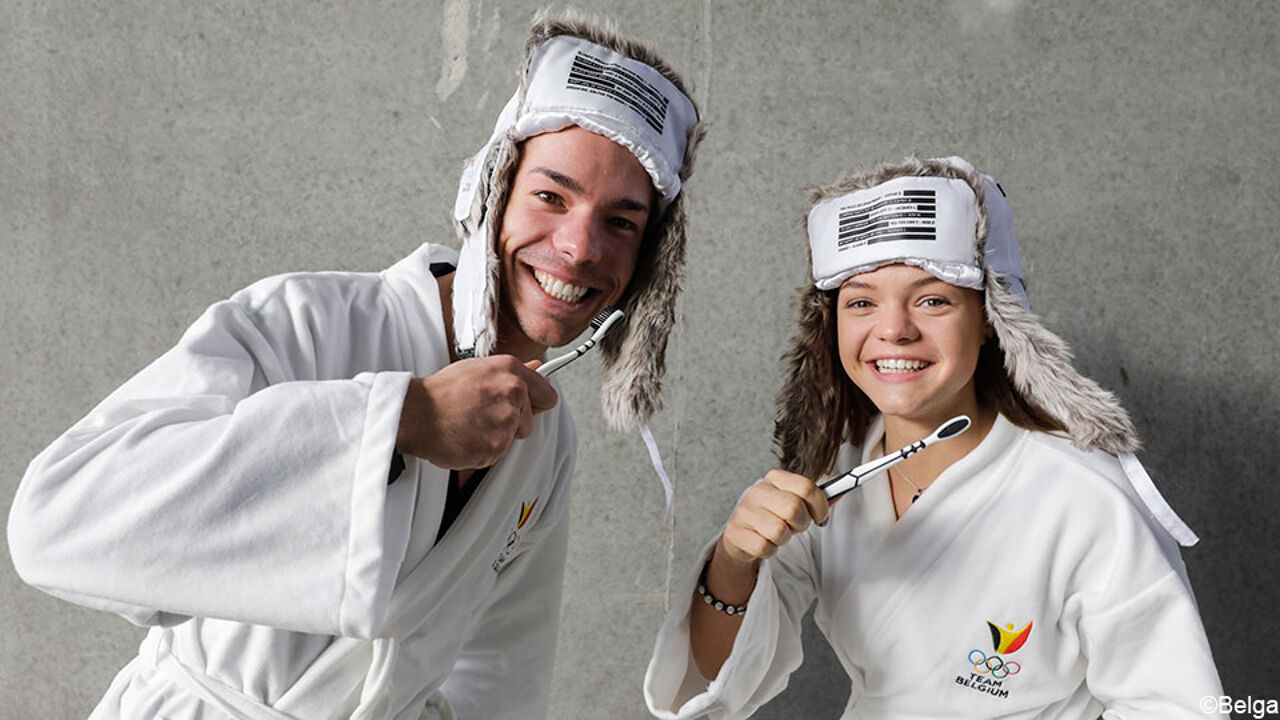 Cross-country skiing
Thierry Langer is from the German-speaking village of Elsenborn. As well as cross country skiing Thierry Langer is also competes in biathlon competition.
While failing to qualify for the biathlon, Thierry Langer is the only Belgian to have qualified for the cross-country skiing completion.
He is the first ever German-speaking Belgian to qualify for the Winter Olympics.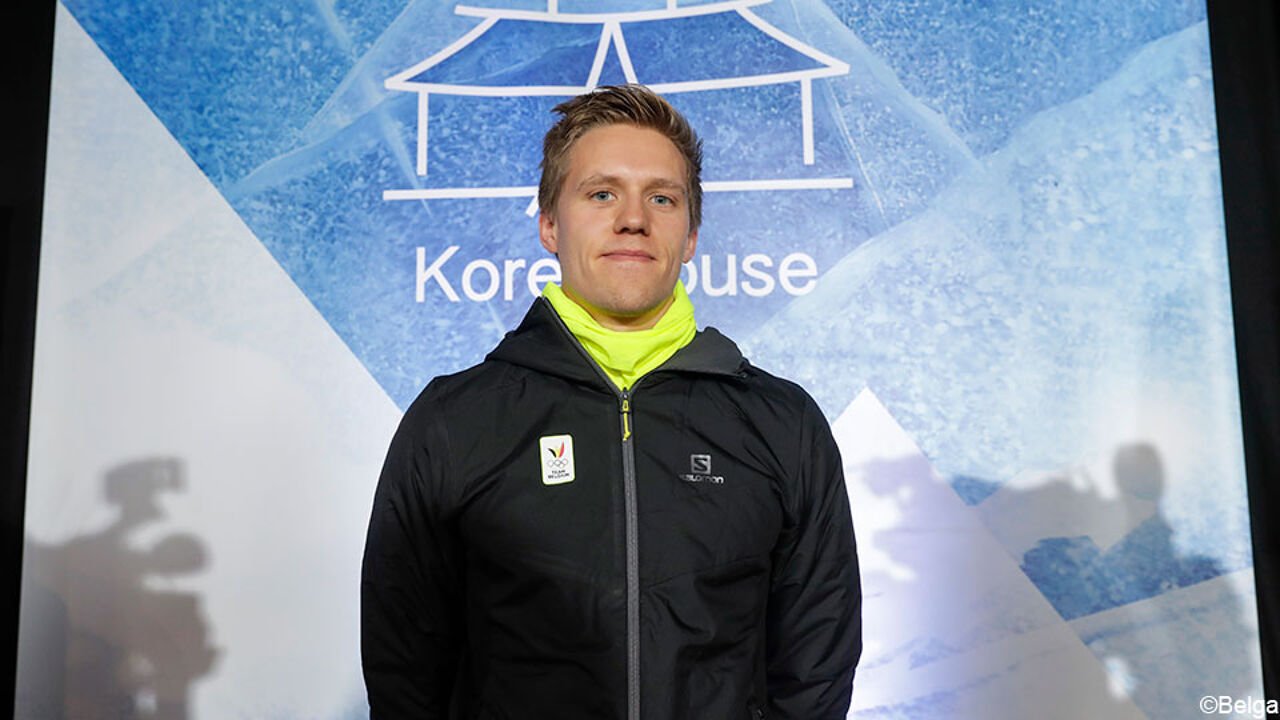 Short track
Two Belgians have qualified for the short track competition: Jens Amey and Ward Pétré.
Skeleton
Born in Germany to Belgian parents Kim Meylemans competed for Germany at the Youth Olympics in Innsbruck.
Since 2014 she has been competing for Belgium. She will now become the first ever Belgian to compete in the Olympic skeleton competition.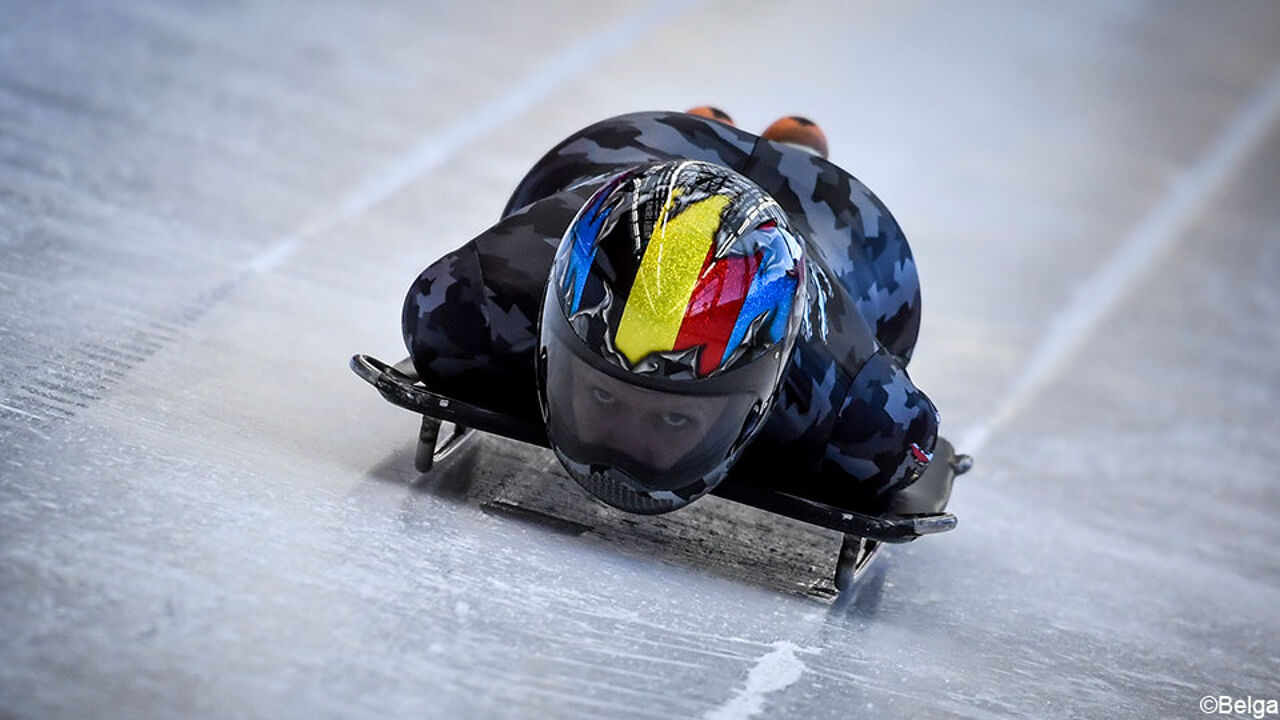 Snow board
For the first time ever three Belgian snowboarders are to compete at the Winter Olympics. he Belgian snowboarders that are to compete are Seppe Smits, Sebbe De Buck and Stef Vandeweyer.
Smits, De Buck and Vandeweyer will compete in both the slope style and the big air events. Seppe Smits is slope style world champion and is tipped for a medal.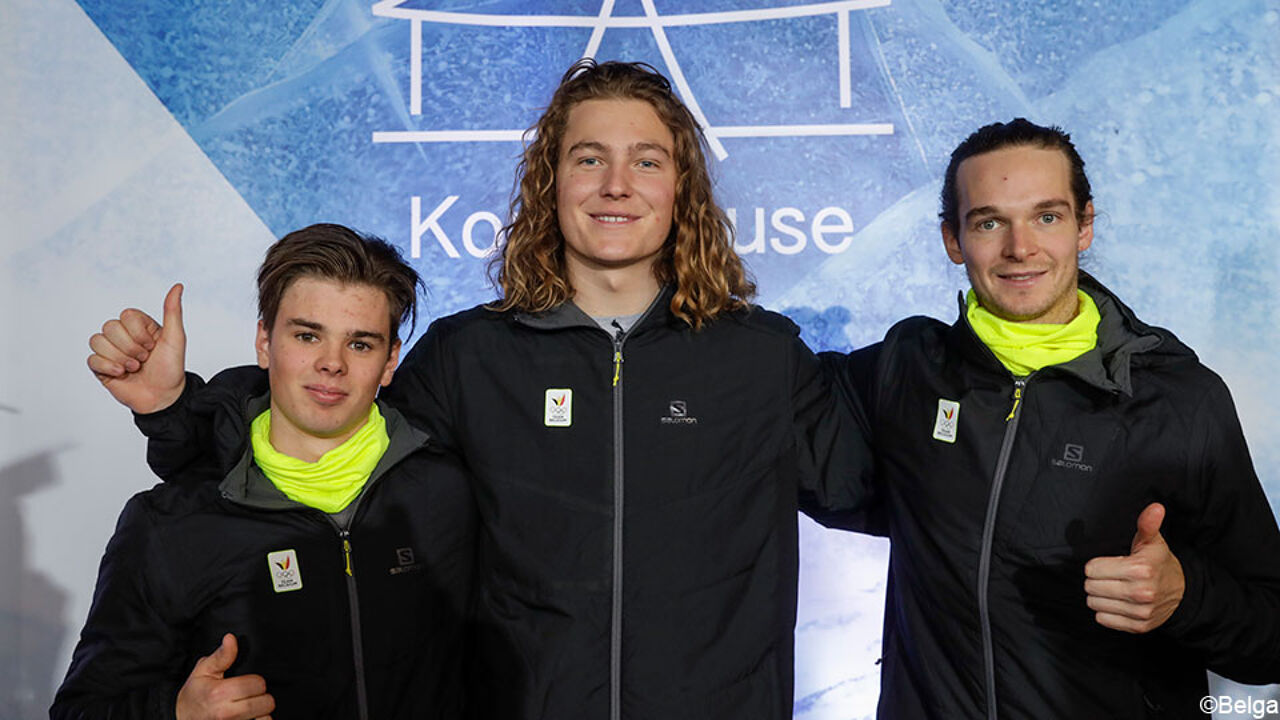 Speed skating
Three Belgians are competing in the speed skating competition. Jelena Peeters is holds all the Belgian records in long track speed skating. Her first Olympics were in 2014 in Sochi. She has high hopes this time around.
Bart Swings (photo) has already won dozens of World Champion and European Championship medals for inline skating. His official debut on the ice was in 2010.
He is one of Belgium's biggest medal hopefuls. Could he become the first Belgian to win a medal at the Winter Olympics since Bart Veldkamp in 1998?
Mathias Vosté broke the Belgian 500 metre skating record in 2016. He is hoping for success in South Korea.