"Doubt about the truthfulness of testimony"
The Belgian Prime Minister Charles Michel (Francophone liberal) has said at a press conference that it is highly doubtful that the testimonies given by the Sudanese that were repatriated by Belgium are accurate. They claimed to have been tortured on their return to Sudan. Mr Michel bases his assertions on the contents of a report compiled by the General Commissariat for Refugees and the Stateless (CGVS).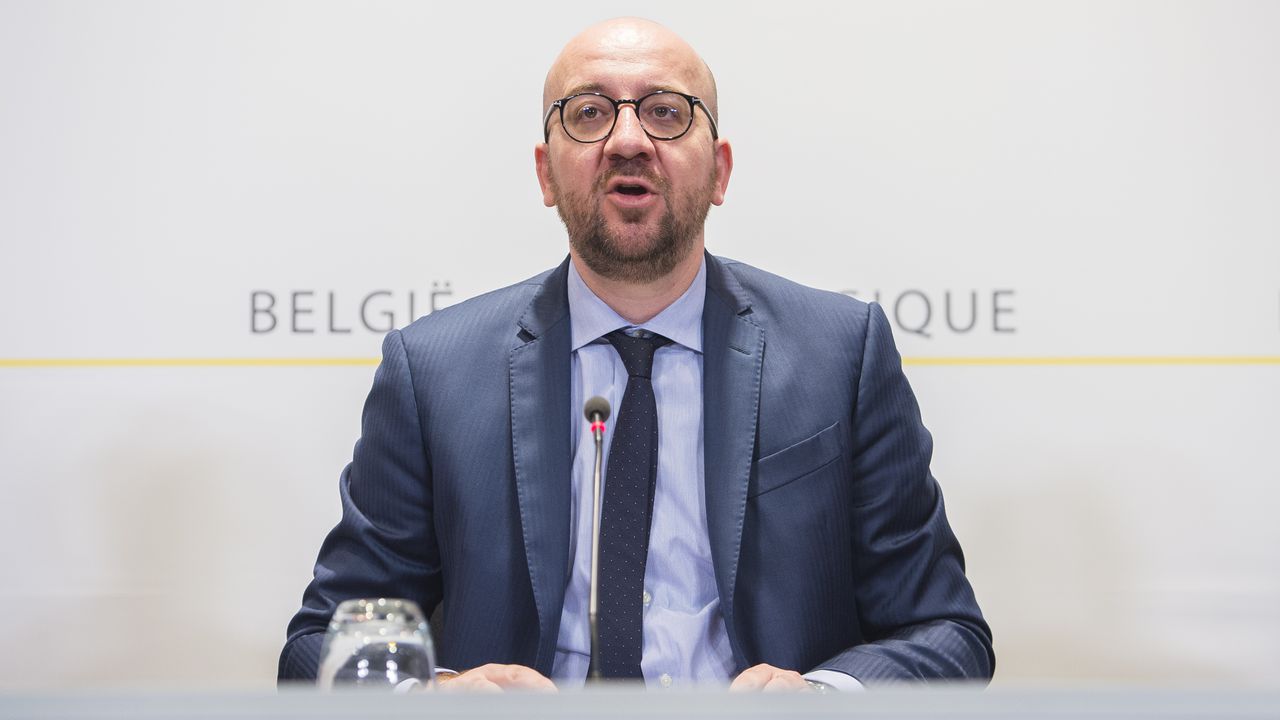 The Prime Minister added that there will be further so-called "identification missions" in which Sudanese official come to Belgian to identify their compatriots that have come to Belgium as illegal immigrants often on their way to the UK.
However, there will be greater safeguards. For example an official from Belgium's Aliens' Office will be present at all times while migrants are interviewed by Sudanese civil servants.
Speaking about the contents of the report, Mr Michel said that. The report has been unable to prove that the Sudanese that were deported from Belgium were tortured.
"The CGVS has been unable to obtain absolute certainty about what was alleged or if it even if it took place at all. It was found that a number of elements from the testimony were not credible, to such a degree that they bring in to question the credibility of the whole of the testimony".
Repatriations to Sudan will resume and further identification mission will be organised. 18 Sudanese migrants are being considered for deportation, 13 of whom immediately.
The procedure will be modified in order to prevent any possible breech of human rights rules.
In future a Belgian civil servant and an interpreter will be present all the time during "identification mission" interviews.
The Secretary of State responsible for Asylum and migration Theo Francken (Flemish nationalist) says that he is relieved that the report has found no evidence of torture.