De Lijn catches record number of fare dodgers
During 2017 ticket inspectors caught a record number of people travelling without tickets on buses and trams operated by the Flemish public transport company De Lijn. According to figures published in an article that appears in Friday's edition of the daily 'Het Laatste Nieuws' 2.6 passengers had their tickets checked by De Lijn's ticket inspectors last year.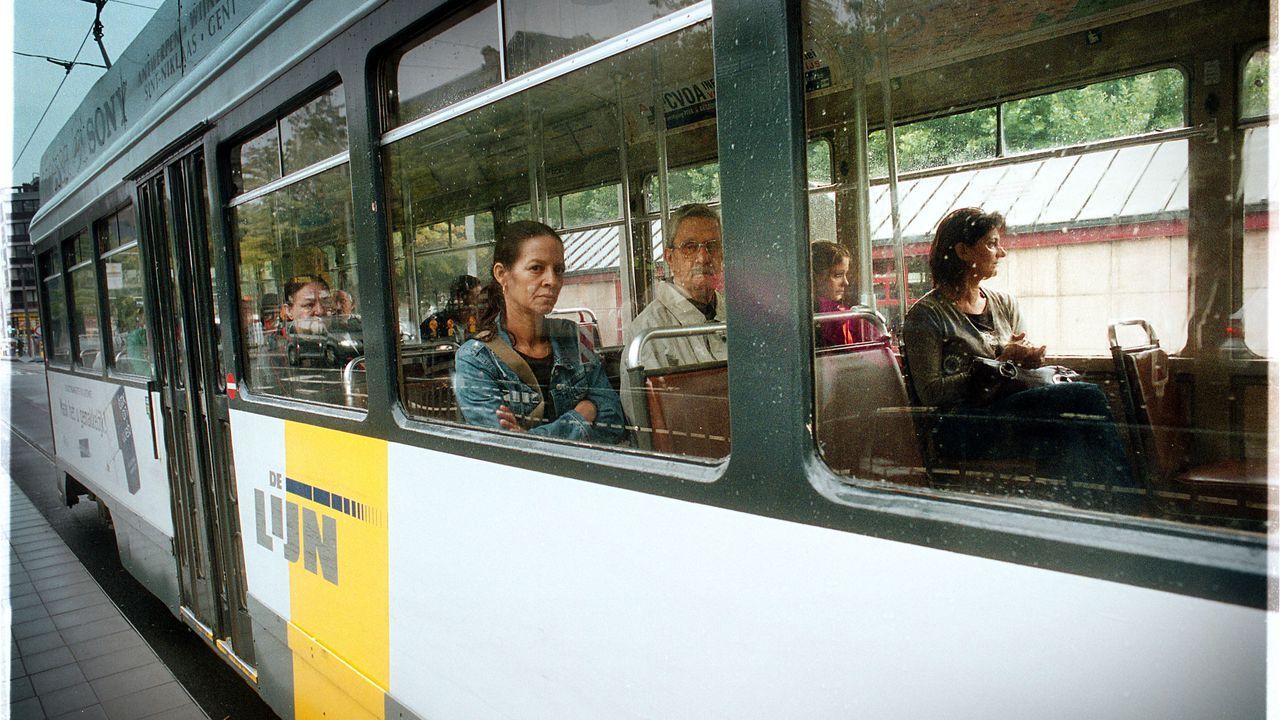 This is 200,000 more than in 2016. Of these just under 70,000 were found to be travelling without a valid ticket.
De Lijn's inspectors issued a total of 69,455 infringement reports last year. The lion's share (66,829) were to passengers that had been caught travelling without a ticket.
The figures come from the Flemish Transport Minister Ben Weyts (nationalist) in a written response to a parliamentary question tabled by his party colleague Annick De Ridder. The percentage of passengers caught without tickets was 2.6% of the passengers that were checked.
De Lijn's Sonja Loos told the paper that more passengers had been caught without tickets as the number of checks carried out by ticket inspectors had also been increased and that the check had been better targeted.
"To be precise checks are carried out in places where there is a greater concentration of people travelling without tickets such as busiest trams routes and during rush hours".
Not all the infringement reports resulted in a fine. For example passengers that had forgotten their season ticket weren't fined on the spot. During last year 8 million euro in fines were collected by De Lijn. This too is a record, despite the fines issued in December not yet having been added to last year's annual total. 
Those caught without a ticket for the first time in a 12-month period have to pay 107 euro. Repeat offenders have to pay 294 euro.
The routes with the greatest number of passengers found to be travelling without a ticket are both in Ghent (East Flanders). They are Tram 1 from Flanders Expo to the Korenmarkt and Tram 4 from Gentbrugge Moscou to Ghent University Hospital.