Oil tanker that ran aground off Zeebrugge refloated
An oil tanker that ran aground off the West Flemish port of Zeebrugge after a technical fault has been refloated. The incident that happened on Friday morning didn't pose any danger to the environment.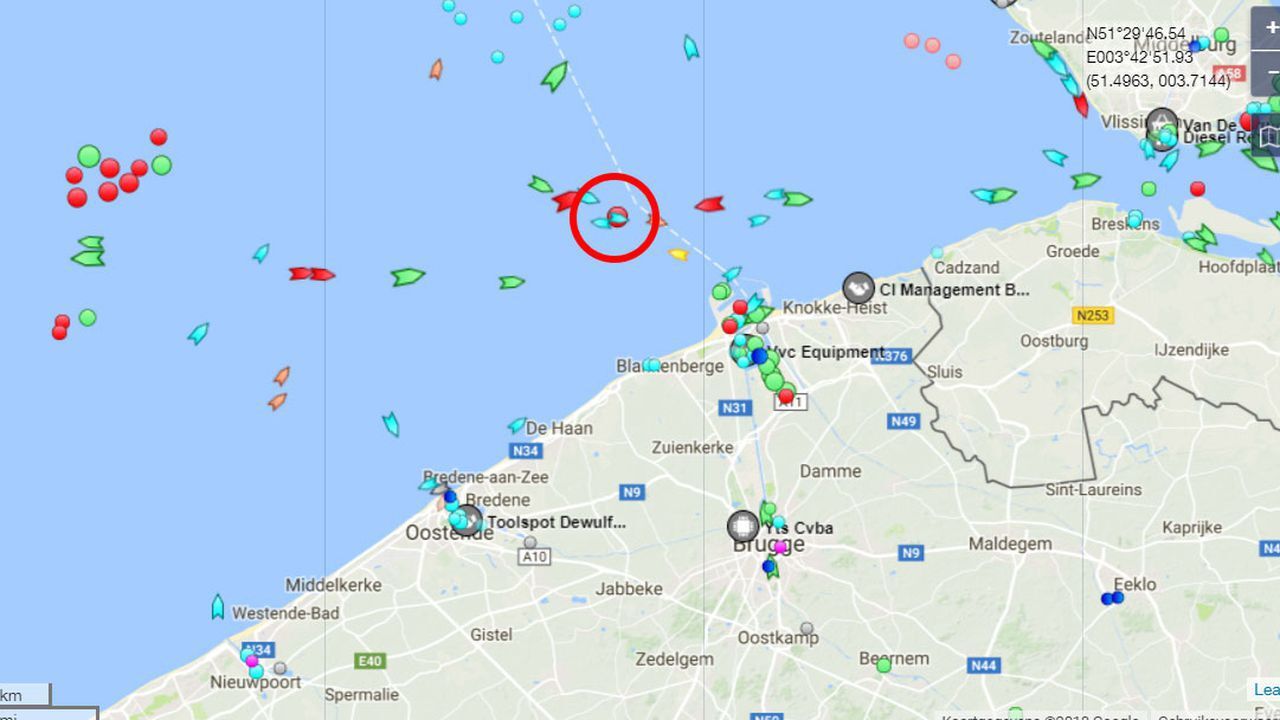 At around 5am the Sea Bay that was carrying crude oil to Antwerp ran experienced technical difficulties and ran aground on a sandbank 8 kilometres off Zeebrugge.
By mid-morning the situation had been bought under control. No one was injured and no oil leaked from the tanker. Four tugs were used to free the tanker and pull it away into deeper water off Ostend (West Flanders). It is being inspected to check for any damage.
The tanker is more than 240 metres long and its hold has a depth of 13 metres under the waterline. Shipping in the area has been diverted. However, this hasn't caused any delays.