Simple Minds and Arsenal to open Lokeren Festival
The Scottish band Simple Minds will perform as the opening act at this summer's Lokeren Festival. The Belgian producers' duo Arsenal will also take centre stage on the opening night on Friday 3 August.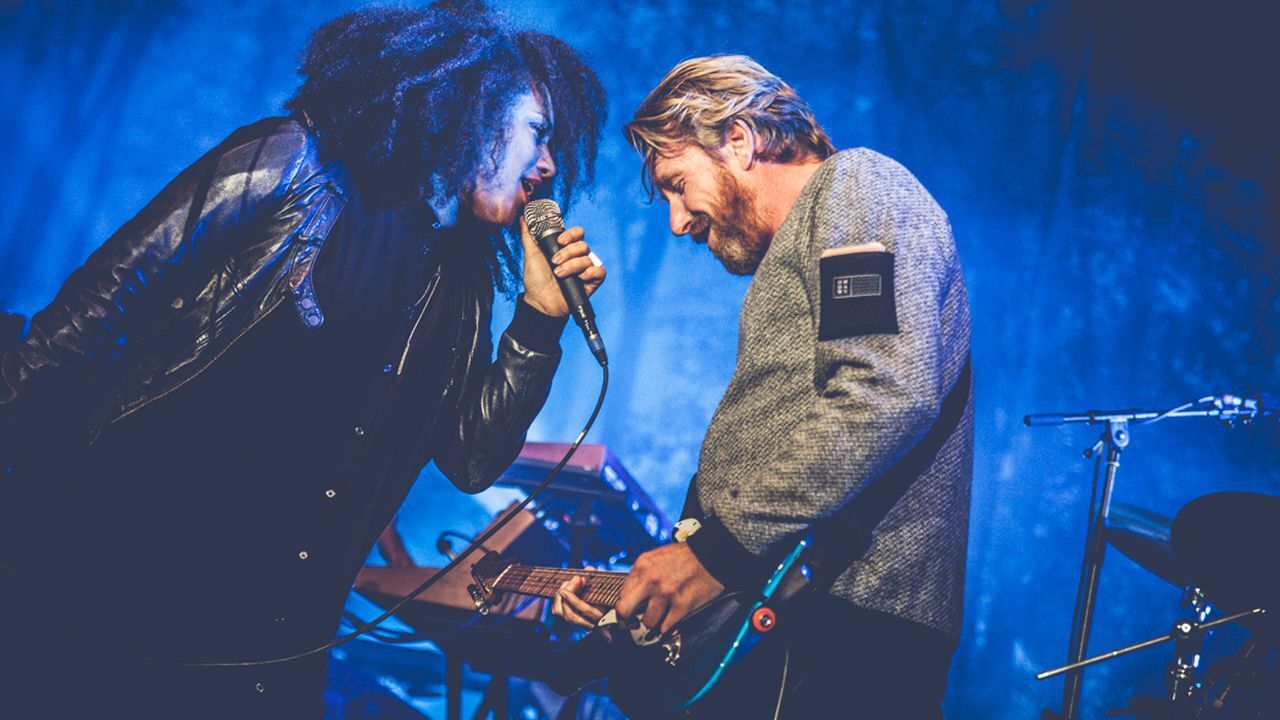 Arsenal (photo above) and Simple Minds are the first two names to be released by the organisers of the festival in the East Flemish town.
Simple Minds have under gone a creative resurrection with their new album 'Walk between worlds'. This should ensure that not just middle aged music-lovers hoping to relive the 1980's will be at their performance. Arsenal will be performing a set based around tracks that appear on their new album that is due to be released in the spring.
The 44th Lokeren Festival will be held in Lokeren (East Flanders) between 3 and 12 August. Advance ticket sales are already under way.