Sudan report: "There doesn't seem to be any evidence of torture"
The long-awaited report by the General Commissariat for Refugees and the Stateless into allegations that some of the Sudanese transit migrants that were repatriated last year had been tortured has found no evidence that this was the case. However, VRT News' sources say that the report also makes a number of recommendations to ensure that Belgium doesn't run the risk of contravening article 3 of the European Convention on Human Rights.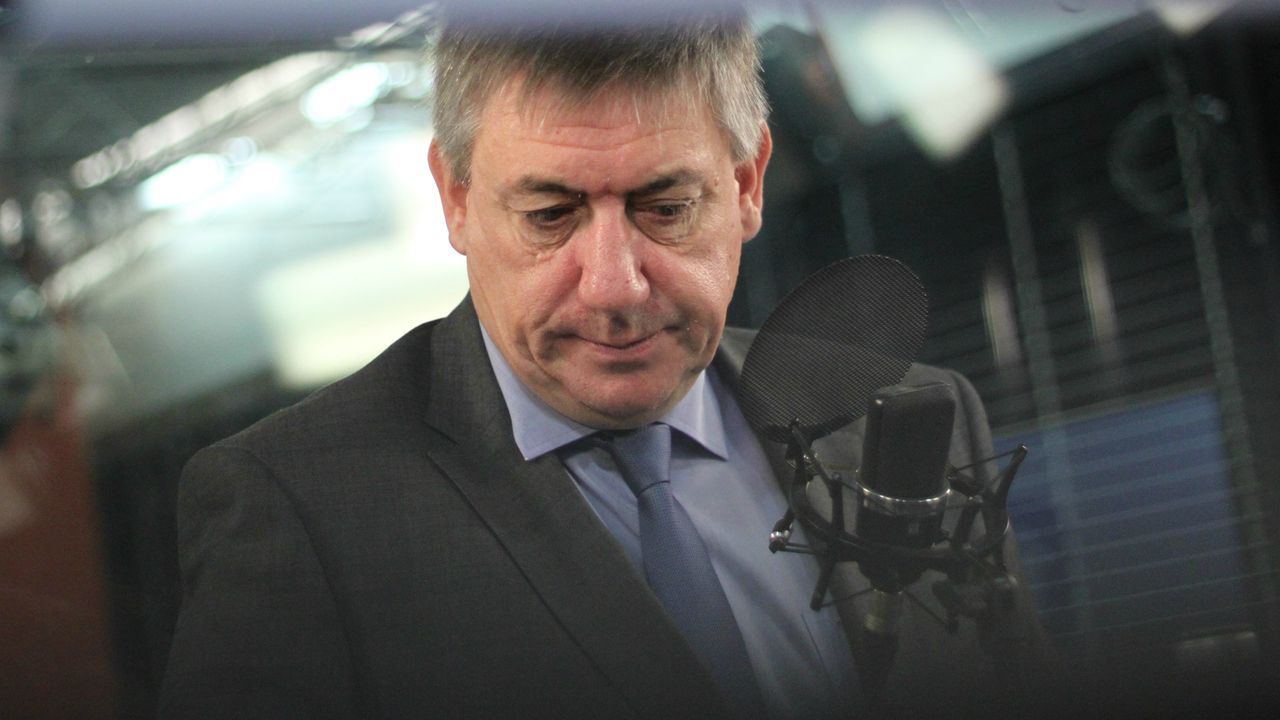 The Federal Secretary of State responsible for asylum and migration Theo Francken (Flemish nationalist) looked at ease when he arrived at Friday morning's cabinet meeting at which the report was to be discussed.
The Sudan report is said to have found no hard evidence that Sudanese migrants were maltreated after they had been repatriated.
This means that the repatriations could resume. However, under which conditions? Previously so-called "identification missions" were organised in which Sudanese civil servants were came to Belgium to identify their compatriots. However, this was controversial to say the least and it is far from clear whether this will be repeated in the future.
The report also has a number of recommendations to carry out repatriations "more carefully". This will give greater guarantees that human rights are respected.